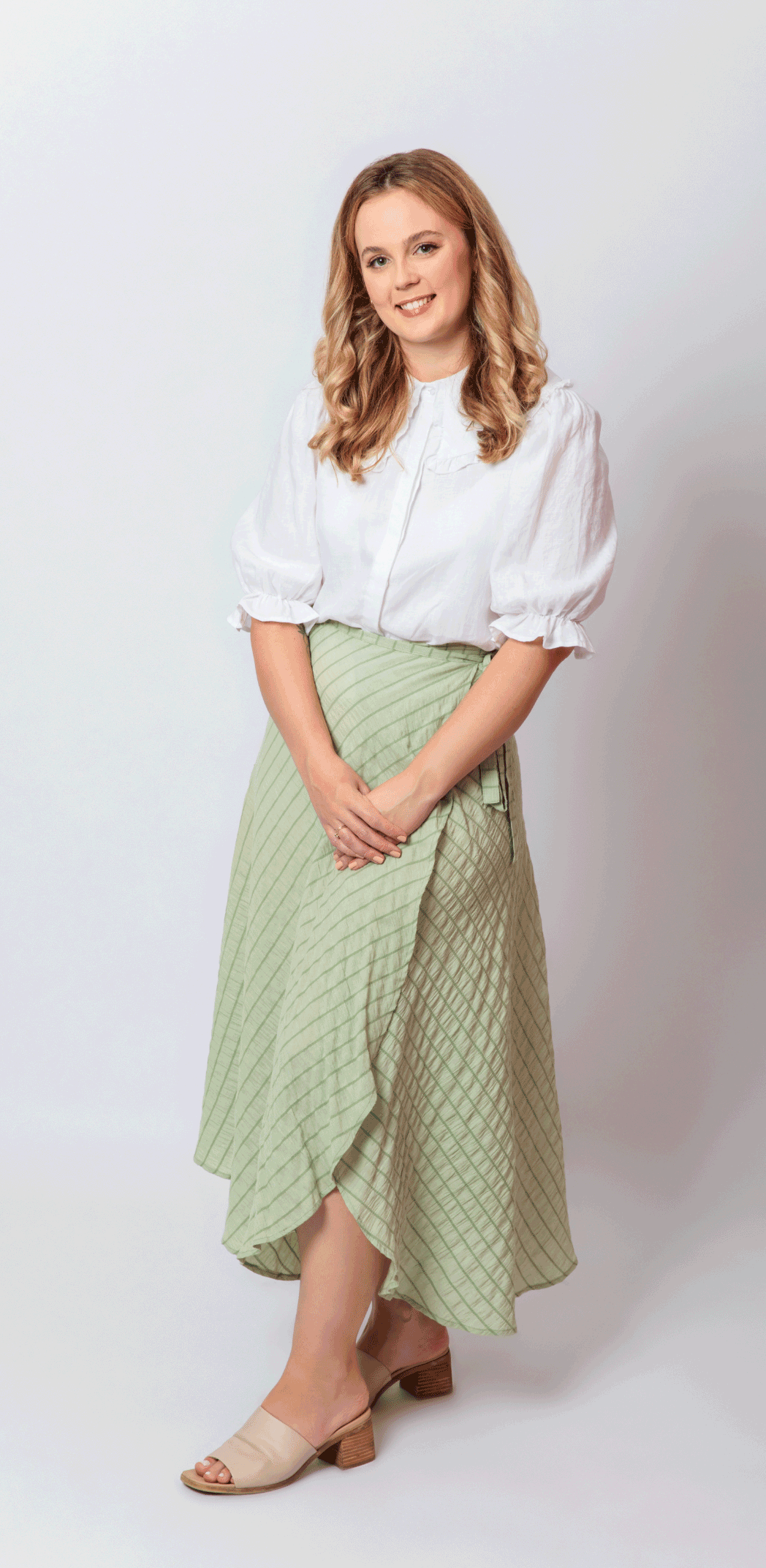 Taking the lead position in design at Vim + Zest, Darci excels by visually articulating a story to showcase the best of business and Personal Brands to connect to their audiences.
Working across all aspects of logo ideation, online, website, print and packaging design, Darci's design excellence and an up-to-the-minute contemporary approach is grounded in advanced skills in photoshop, illustrator and inDesign. 
With a keen eye for detail, Darci is known for producing out-of-the-box iconography, visually memorable mixed media design, creative illustration design, and a highly skilled approach to photography and video. Her work achieves strong brand definition for clients which result in high brand resonance with audiences everywhere.
Darci McElroy has loved art since she was old enough to hold a crayon. For more than a decade she studied and honed her art and design skills, achieving top marks at prestigious design institutes – the Griffith Queensland College of Art and European Institute of Design (Italy).
Let's
Work Together.
Create Impact.