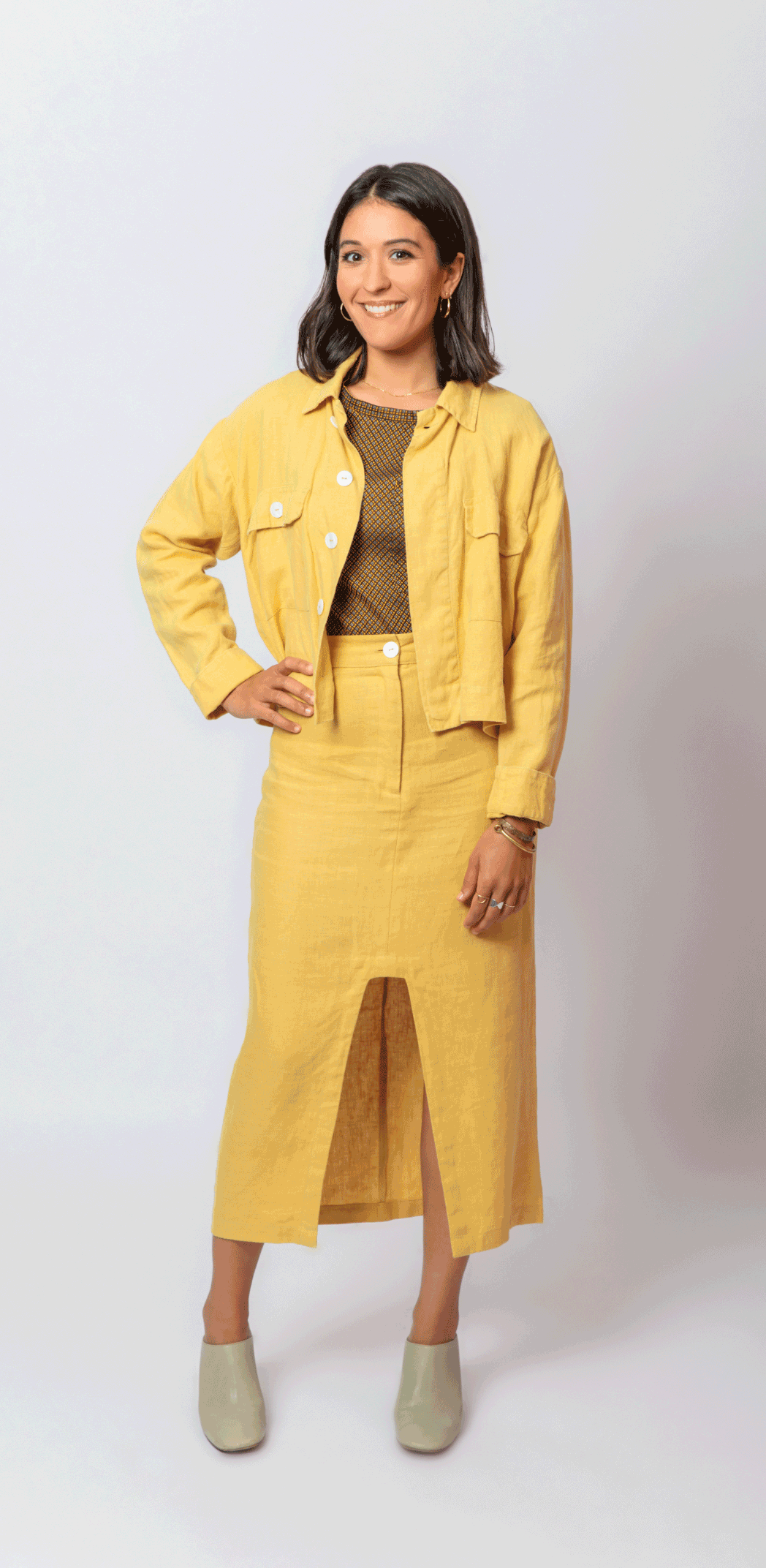 Jacqueline Marcuzzi is an internationally-experienced branding specialist whose key strength lies in marrying strategic marketing tactics together to bring brands new life.
For over 4 years now, Jacqueline has been a driving force at Vim + Zest. She knows how to engineer successful foundations for branding campaigns and high impact marketing. 
Her mastery of social media strategy, Google-optimised content and audience-centric communications underpin successful execution of best in class Personal Branding campaigns.
Jacqueline has an intricate understanding of multiple facets of marketing and branding and an ability to effortlessly integrate the perfect mix of services to gain maximum results for business owners. 
In this way she builds the perfect commercial advantage for entrepreneurs: The Brand Spiral, which is a highly potent link between a leader's Personal Brand and an organisational brand. Brands then build leadership and cut through competition, remain relevant and continue to grow by identifying and attracting new markets.
In working for some of Canada's leading food, travel and automotive companies, including Honda, Kokanee Beer, Lindt and Sprungli, Expedia.ca and chocolate brand Russell Stover, as well as many iconic Australian brands. She knows exactly how to find what audiences are looking for and convert that interest into business growth.
She has a real passion for brands with purpose and a drive for tangible results.
Let's
Work Together.
Create Impact.