Optimise Website Performance
Vim + Zest creates visually captivating, well designed, google optimised websites - wordpress, shopify and wix - for brands that matter.
YOUR 24/7 ONLINE HUB PR MARKETPLACE. ALWAYS ON.
Take the Lead. Expert Design Stop the Lag. More Web Traffic.
Customised Deliverables for Websites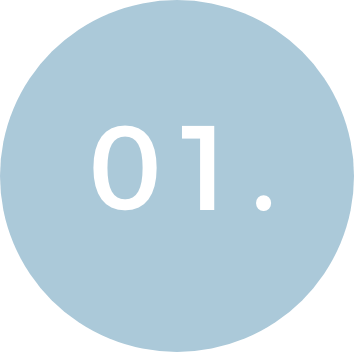 Have a new well-designed, SEO optimised website built for you: WordPress, Shopify or WIX.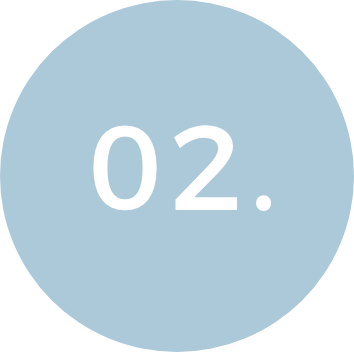 Upgrade your existing WordPress, WIX or Shopify site. Ramp up the way your customer interacts with your site.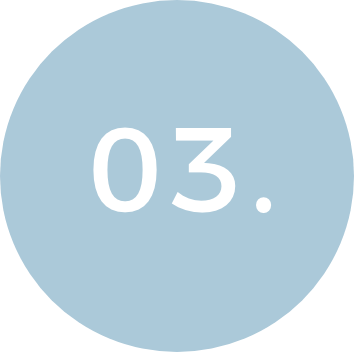 Have your site stand-out with on-brand, uncluttered design. Fresh fonts & colours. Quality imagery & video.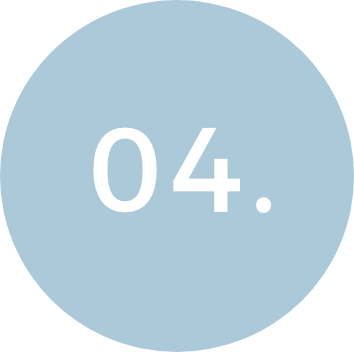 Ensure your copy is persuasive for every visitor. And found by Google. Turn 'just looking' into 'purchasing'.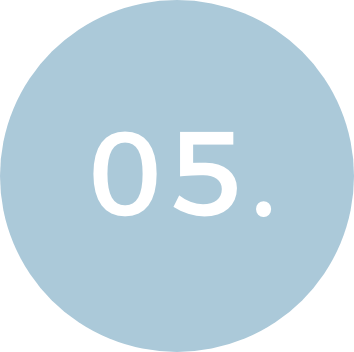 Have clear layout & intuitive navigation. Strong User Experience. Well-positioned imagery, strong calls to action.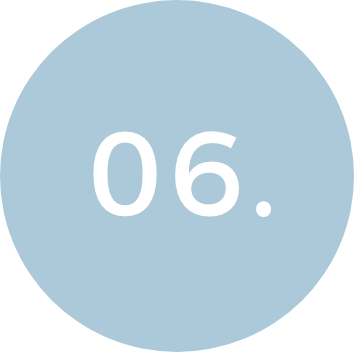 Be found by Google. Get more traffic with the right meta-data, content, loadspeeds and linking. 
WEB DESIGN, BUILDS, COPYWRITING & SEO: ALL IN ONE PLACE
Should I stay? Or should I go? This is what your user thinks the moment they land on your website. You have only 3 seconds to capture their interest. Or they bounce.
If your website confuses them, or looks bad, or if it's too slow to load, or full of broken links, they leave. Simple. So how good a job is your website doing, right now? Is it user-friendly? Making sales? If it's not performing well, you can't afford to waste another moment…
Think of your website as a visually captivating, expertly designed, persuasive, hardworking 24/7 salesperson. Your most faithful employee. After all, it works all times of the day and night. It operates your online store, which never closes. Or takes a holiday.
So are you investing enough to help it do its job properly? Are you helping it serve your customers so they can buy your products or services – over and over again? Does your website build brand engagement and brand loyalty, as best it could? 
In 2020, we saw patterns of customer online behaviours change rapidly. Users wanted more, and they wanted it faster and easier. So, if you're a business whose marketplace is online (and whose isn't?), you need robust website ecommerce functionality for your business to thrive. 
This is why we think of websites as 'lean, mean marketing machines'. It's because a website is the digital hub of your business. It integrates with all your marketing channels to make sales, generate bookings and prompt new leads to grow your business. 
To work well, your website must have all 4 critical factors:
Great User Experience (UX) and be easy to navigate

Stunning to look at. Visually imaginative and interesting

Website copy that speaks to the reader as if it was written just for them (benefit-laden copy)

Easily found by Google and complete with all SEO metadata in place
Miss one element, your website won't perform well. Websites also need constant feeding, ongoing maintenance and regular updates. All the best website designers in Australia know this. 
The quality, functionality and ease-of-use of the most common website platforms means that non-technical specialists (ie, regular people who don't know code) can easily do fairly straightforward updates. 
Most businesses today (unless yours is a highly sophisticated, detailed database driven site with customised functionality) can manage and drive your own websites. The technology is that good.
Our range of WordPress, Shopify and WIX ecommerce websites are created not only with streamlined functionality, visual beauty, persuasive copy and SEO wizardry, but they are easy for you to use and update yourself, once complete.
You don't need to know code to maintain a website that's built by Vim + Zest, a highly experienced web design agency. We give you the training to ensure that you're not dependent on us to make fast, simple everyday updates. 
It's easy to work with a website designer online. The hardest bit is finding the right one. 
Having all components of web design services under one roof and completely integrated is essential. Get the right web design team to get your business thriving online. Partner with Vim + Zest, one of the best website designers in Australia. Let us build you a beautiful ecommerce website from scratch, or upgrade your existing website so it optimally performs. 
Be where your audiences are looking and seeking to buy. Make your website a high performing sales machine. Serve your customers what they want, when they want it – and grow your business with ease.
Don't miss that 3 second lag.
One Integrated Service.
Many Specialised Skillsets. The Latest Tools.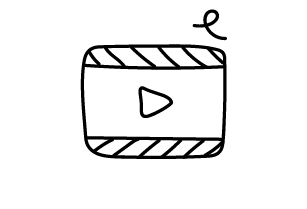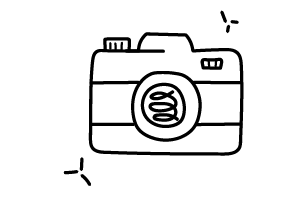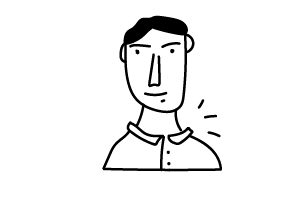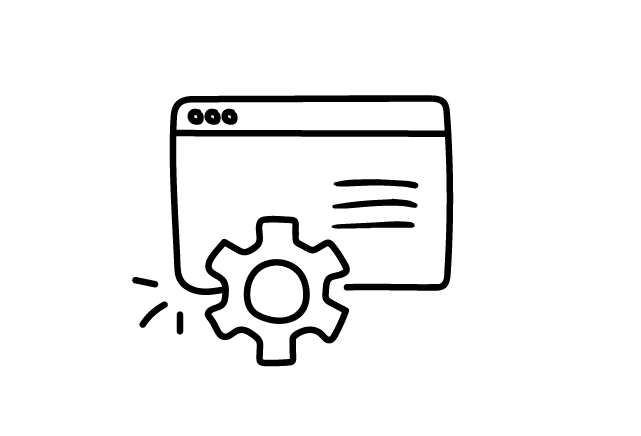 Search Engine Optimisation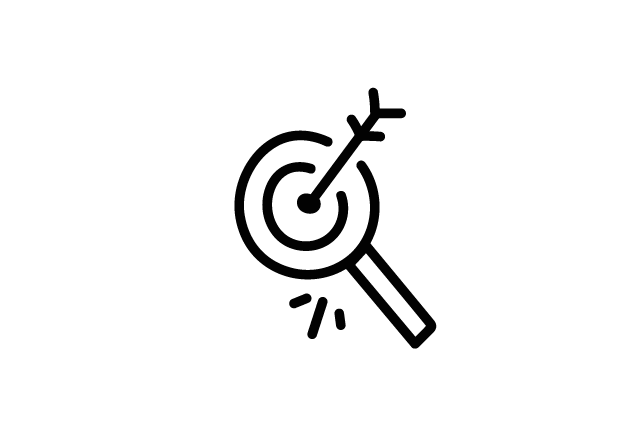 "Oh wow, thank you! Woooohooooo!! Thank you Trudy and your magnificent team of truly talented professionals. You guys are amazing."
Let's
Work Together.
Create Impact.