Sustain Marketing Momentum
Vim + Zest's results-driven 'always on' & tactical marketing retainers earn higher financial returns, dissolve overwhelm & yield recurrent marketing budgets.
HIGH-YIELD MARKETING RETAINERS
Ongoing Marketing that Works.
No More Wasted Resources.
What You Get. Deliverables:
Sustain Marketing Momentum.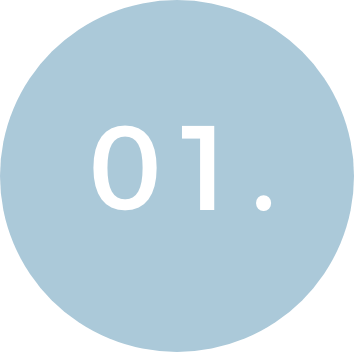 A Clear Marketing Strategy
Data-informed Marketing Strategy: for results-driven 'always on' & tactical campaigns: social media, promotions, SEO content & email marketing.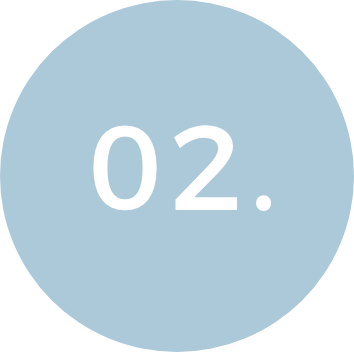 Design of Lead Generation funnel to maximise customer acquisition, retention & referral, according to customer Pathway to Purchase journey.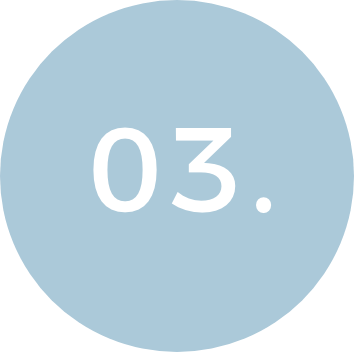 Ensuring your website is your tireless 24/7 worker: high functionality, strong web traffic, conversion optimised, content rich.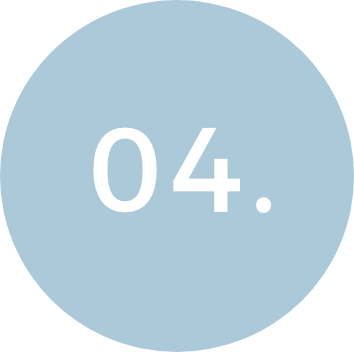 Organic & paid social media campaigns filled with action provoking content that sparks talkability & sales growth. Builds tribe & brand loyalty.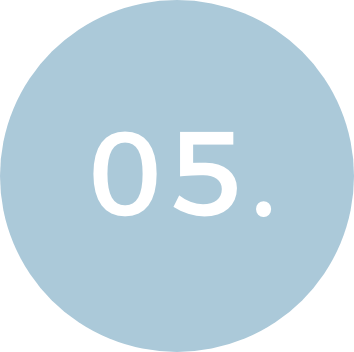 Words are your finest salespeople. Persuasive storytelling to build your brand. Articles, whitepapers & blogs: Google optimised.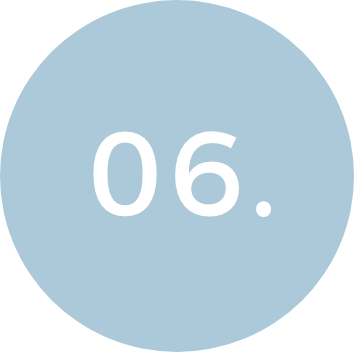 Automated email marketing with electronic direct mail to capture & nurture leads. Value-rich newsletters to brand your build & convert sales.
Imagine the impact of an integrated team of highly skilled marketing experts, designers, web developers and copywriters – armed with the latest software and know-how – accelerating your organisation's growth. Isn't that a far more effective way to use your resources? The trouble is, you're still wondering if you should bring it all in-house? It's time to READ on..
Think about this: you're ready to appoint a team of marketing professionals to work inside your organisation. You'll be spending at least three times more budget, plus you'll have to cover the (significant) costs for the latest software and you'd need resources to manage your staff. 
Do a Headcount
You'd need a Strategist, Designer, Web Developer, Social Media Manager, SEO Copywriter at the minimum. It will take time to get everyone up to speed in their roles and you'll hope they will flow together and everything will work out. You especially want to avoid a 'jack of all trades and master of none'.
More Cost-Effective
Far easier and more cost effective to hire a specialist agency like Vim + Zest with a track record of delivering high quality service in a customised retainer framework. You'll get up to speed in a fraction of the time. Your campaigns will be implemented a lot faster and your business will start earning sooner – for far less effort and expense.
Strategic 'Always On' & Tactical Campaigns
An expert agency like Vim + Zest devises strategic, customised 'Always On' campaigns with edm marketing, social media, website, SEO, email marketing services and promotions. All the foundations and systems are established for you, with a focus on automation where possible. Once these steps are in place, ongoing campaign management is done for you. 
When you work with a highly skilled team like Vim + Zest, you're assured that all marketing activity is properly taken care of, measured and leveraged. Additional tactical marketing communications campaigns also enable your organisation to promote itself only when needed. There is no wasted effort or budget.
When you consider the return on investment, establishing a Marketing Retainer partnership with an agency like Vim + Zest, of the best lead generation companies in Australia, makes sense. Simple marketing for you, far less effort and a more successful way to grow your business online.
Great ROI, Exemplary Customer Service
Now is the time to achieve industry leadership, boost your website traffic and excel in all your branding and communications. Expect exemplary customer service. Have greater ease and efficiency. Put all marketing services under one roof: strategy, Personal Branding, web design, digital, social, copywriting and PR. Everything seamlessly integrates at Vim + Zest.
Vim + Zest helps purpose-driven businesses like yours excel in building your brand. Every step of the way and at every brand growth stage, we grow customer acquisition and accelerate sales conversion.
Your Success is Our Success
So work with the dream team of talented, passionate experts – Vim + Zest – who treat your business like it's our own.
No more confusion about why your marketing activity is not working. No more feeling overwhelmed. No more brand underwhelm. 
One Integrated Service.
Many Specialised Skillsets. The Latest Tools.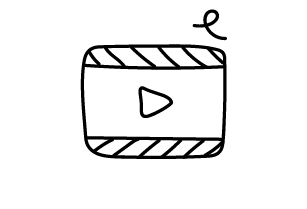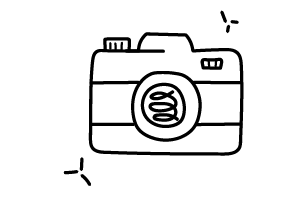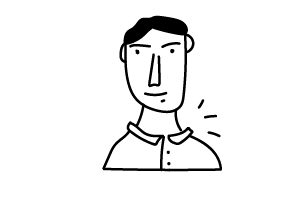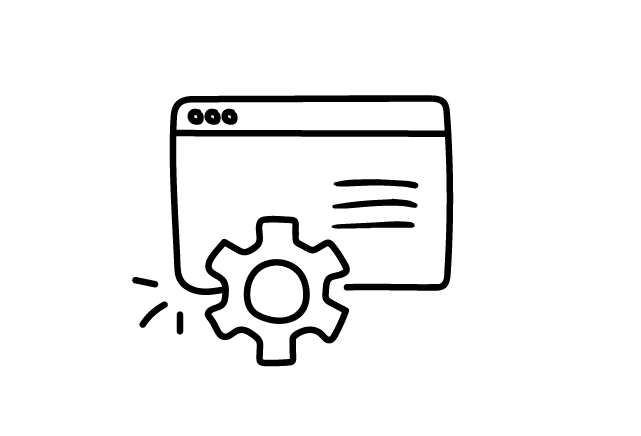 Search Engine Optimisation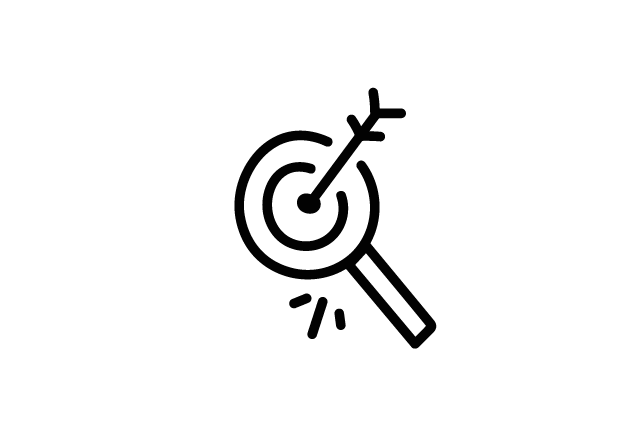 For over 5 continuous years, Vim + Zest's ongoing marketing and creative services have seen Elements of Byron become 'one of the top 25 resorts in the world' (Forbes), a multiple winner of numerous Tourism awards and hold the market lead position in luxury wellness.  The result? A booked out resort with a higher yield ratio.
"Vim + Zest have been a strong support pillar to our resort's marketing efforts since Elements of Byron opened. They're a wonderful full-service boutique agency… They often suggest ideas and strategies that are over and above our brief. They're an absolute delight to work with and have exceptional customer service and a 'can-do' attitude."
Let's
Work Together.
Create Impact.