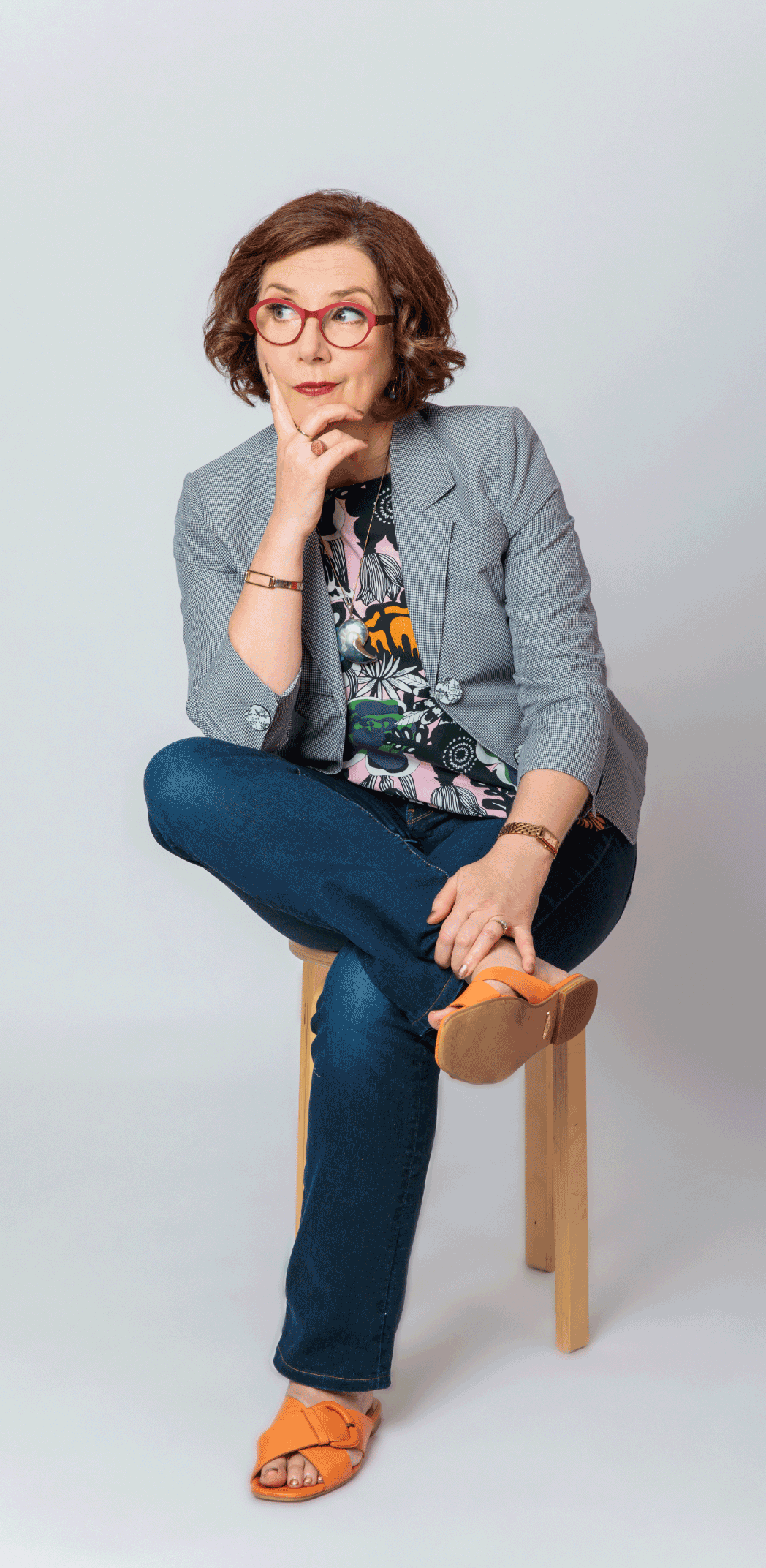 I'm the Director and Founder of Vim + Zest, Vim + Zest Personal Branding and The Butterfly Temple, our Social Enterprise.
I've had an incredible career working with the best of the best. Business leaders who say no to Coca Cola wanting to purchase their business for billions of dollars, Venice Biennale artists, and mentors to the UN in Afghanistan and Iraq, the Sydney2000 Olympics and more.
Early in my career, I was invited to be a Lecturer at the University of NSW (Masters level) and at Swinburne University. 
Since then I've travelled around the world teaching all types of people – leading business entrepreneurs, artists, creatives, authors and more – how to communicate their vision, get their message across through all the digital, social and traditional media channels. I've given countless workshops around the world and trained thousands of people.
For 27 continuous years, I've been at the helm of Personal Branding, senior PR and marketing. The work of my team delivers results for visionaries in their fields – around the world.
I'm here for one thing: to help authentic leaders communicate with their audience so they actualise their vision. Then we can have a world we're proud to leave for our children and grandchildren.