Making branding mastery do-able. Easy to understand, expert insights. Technical expertise that's highly practical. Webinars, whitepapers, articles & podcasts.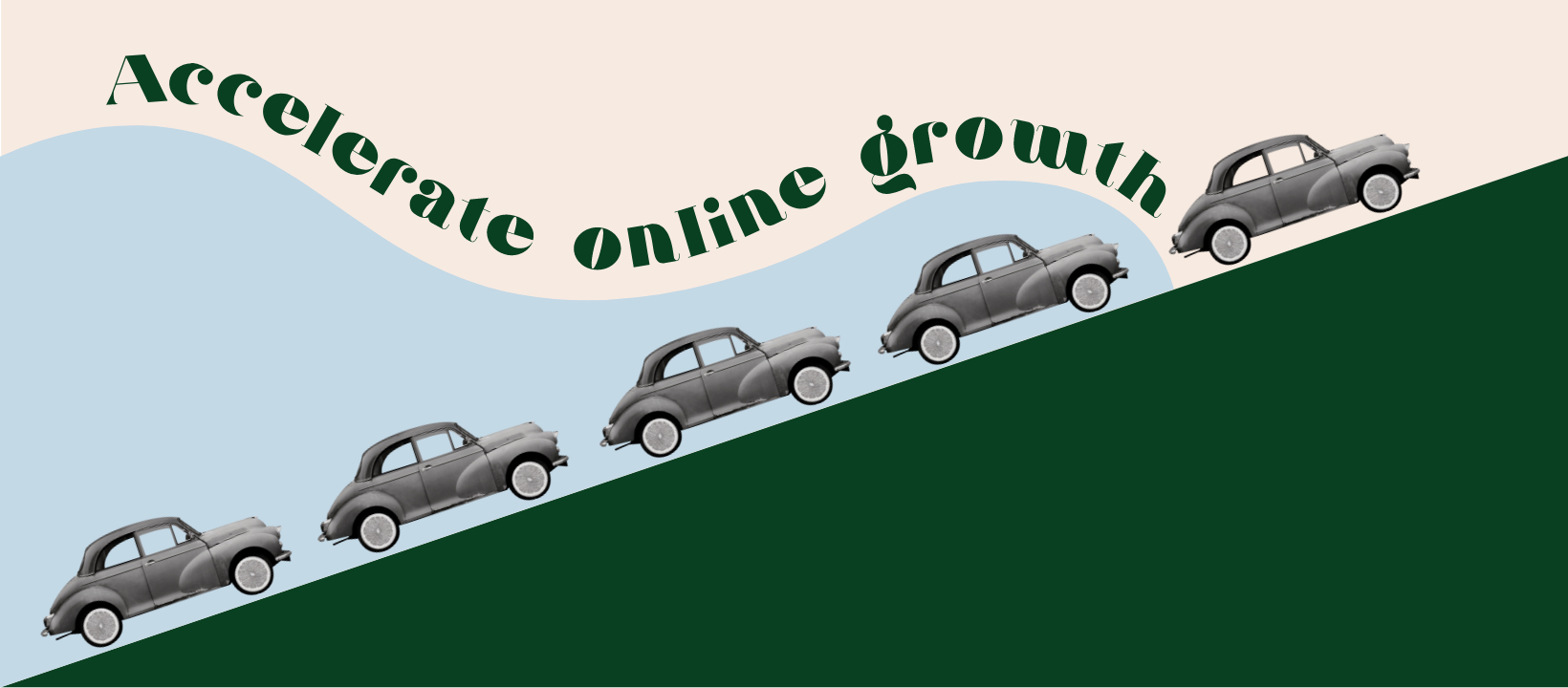 Lead Generation: A Beginners Guide to Accelerating Online Growth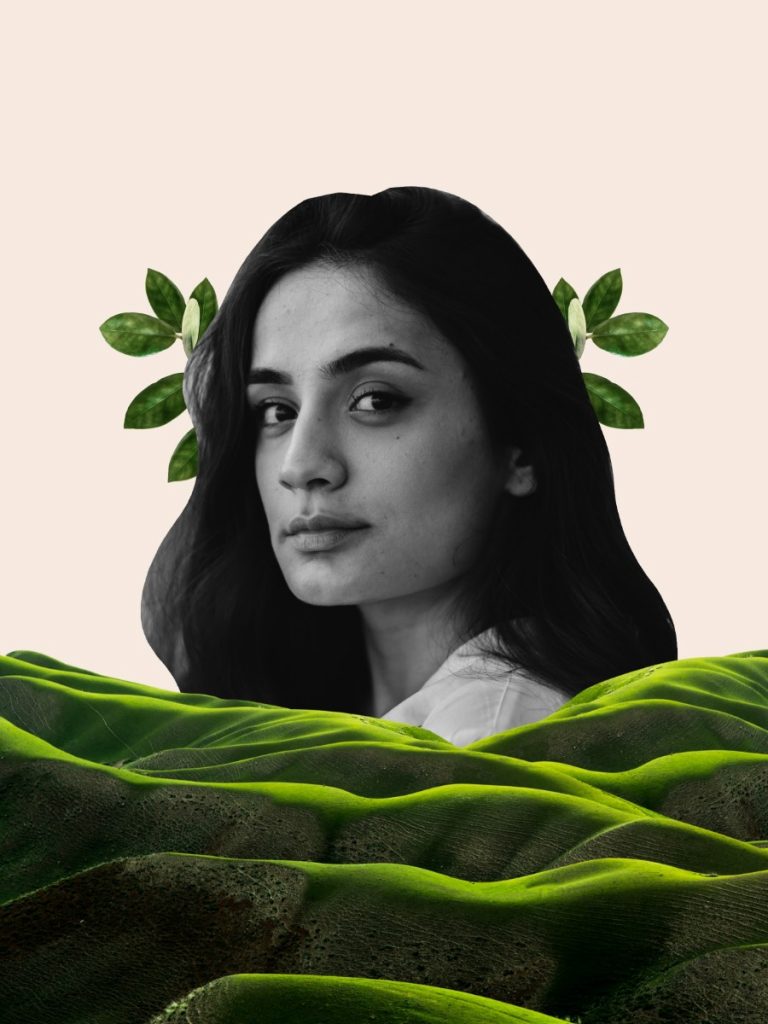 How to Master the Art of Emotional Storytelling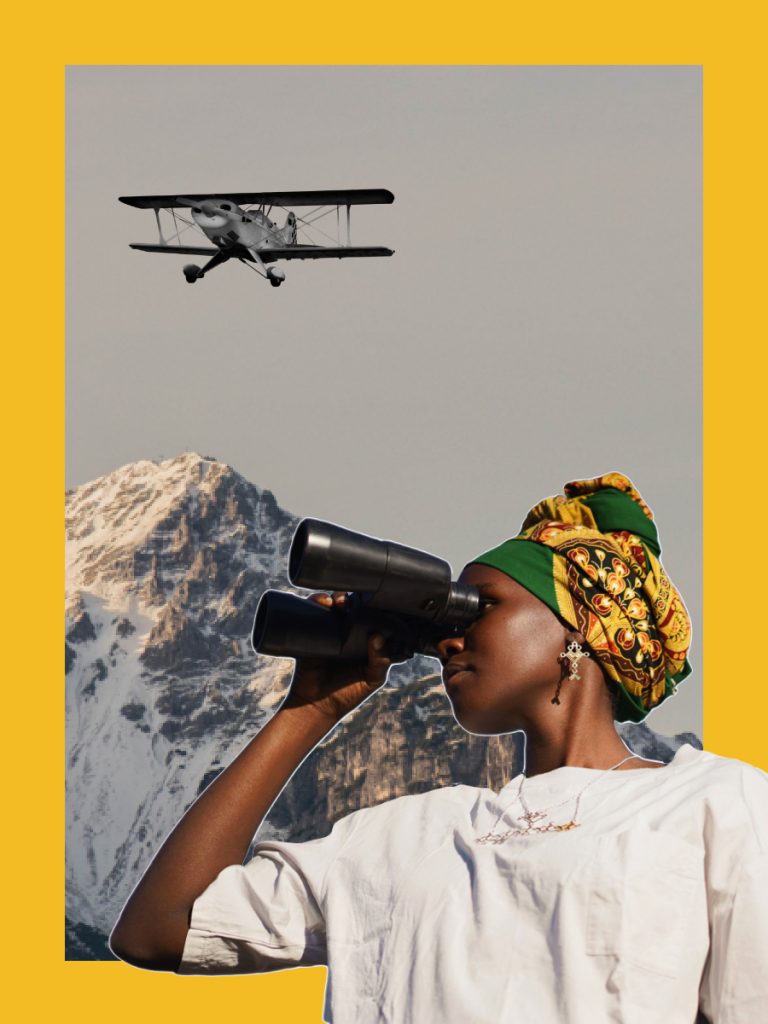 Wellness Travel: Optimising an Exceptional Growth Trend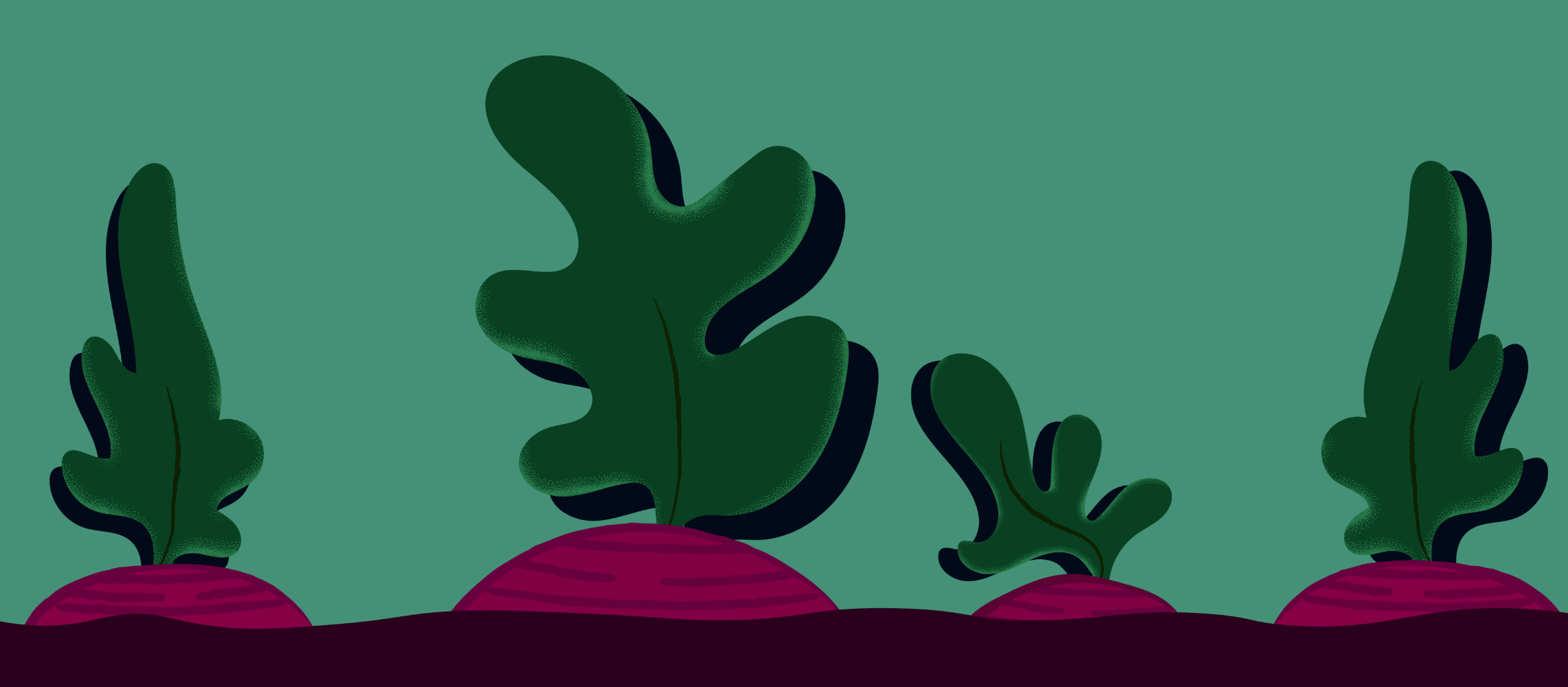 Sustainability Marketing: Ignite Smart Growth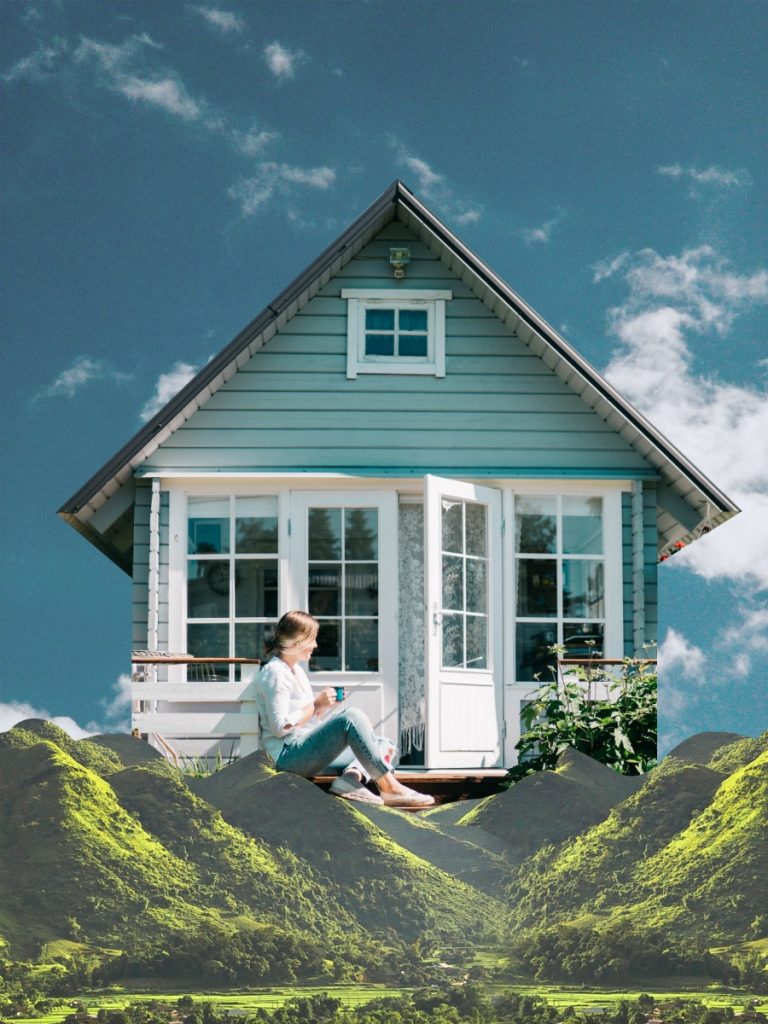 Wellness Design in Real Estate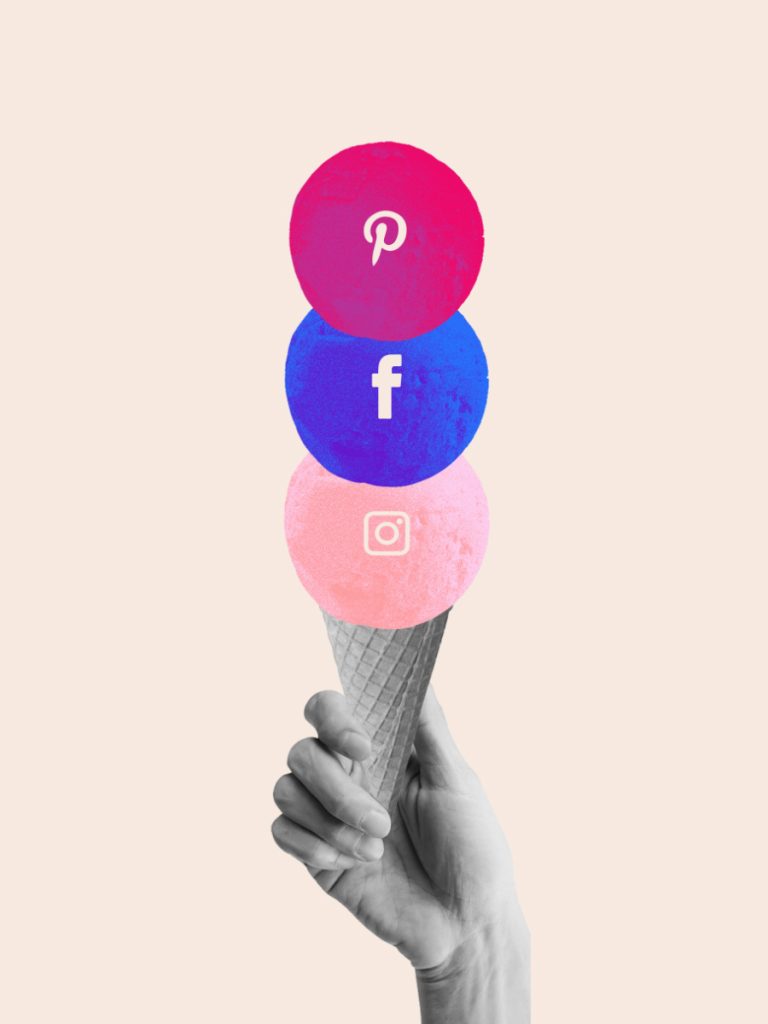 Content Marketing Examples to Inspire Your 2021 Marketing Strategy
Purpose-driven Online Marketing
Vim + Zest is a results-driven online marketing company with an impressive track record of activating long term growth for purpose-driven organisations. Our high quality digital marketing strategy services work. Our methodology is well-honed and tested, and executed in a step-by-step, 6 part Brand Map framework.
Watch our webinars here. Learn about how to create a social media marketing strategy and design it with extensive data analysis research to build awareness and sales conversion.

See how business branding excellence is done. Observe how we create irresistible high quality audience-centric content in all forms: text, imagery and video. The best way to build a brand is to focus on storytelling with a wide distribution of valuable content to the right audiences through unpaid and paid channels. Check out our webinar on this page.
Our high inventive marketing ideas inform campaigns that tell the stories that influence, inform and convert users. We're passionate about teaching you how to build a brand so that your words, imagery and video deepen desires, create connections and elicit excitement. 
Read articles on this page, filled with digital marketing tips on how to create evergreen SEO content that showcases your assets as your finest salespeople: persuasive, compelling and authentic. 
Be a part of us. We're here for you. Because your brand matters. We're here to help you cut through digital noise, make a positive difference to the world, reduce your overwhelm and banish brand underwhelm. 

Stop wasting your time and budgets, do what's needed to learn how to storytell well, read our articles, watch our webinars and share our social. Join us. 
Don't let your brand be lost in a sea of sameness.
Let's
Work Together.
Create Impact.