The 5 Essentials of Brand Storytelling to Grow Social & Content
A Northern Rivers Food and Vim + Zest partnership
Welcome! You're in the right place! 
Ready to get online cut-through? Tell your brand story? Meet the smart audiences looking for brands just like yours?
You need to do only one more thing to craft your BRAND STORY.
In this free webinar, we'll be helping you with GET CLARITY YOU NEED. Crystal clear brand clarity – that's our sole focus.
You'll learn crucial Brand Storytelling steps:
The 7 key steps of Brand Storytelling

How to find clarity to cut through digital noise

How to build your brand story

The essentials of good storytelling on social 

The nuts and bolts of Search Engine Optimisation
Stop your overwhelm. Banish brand underwhelm.
Share this with your network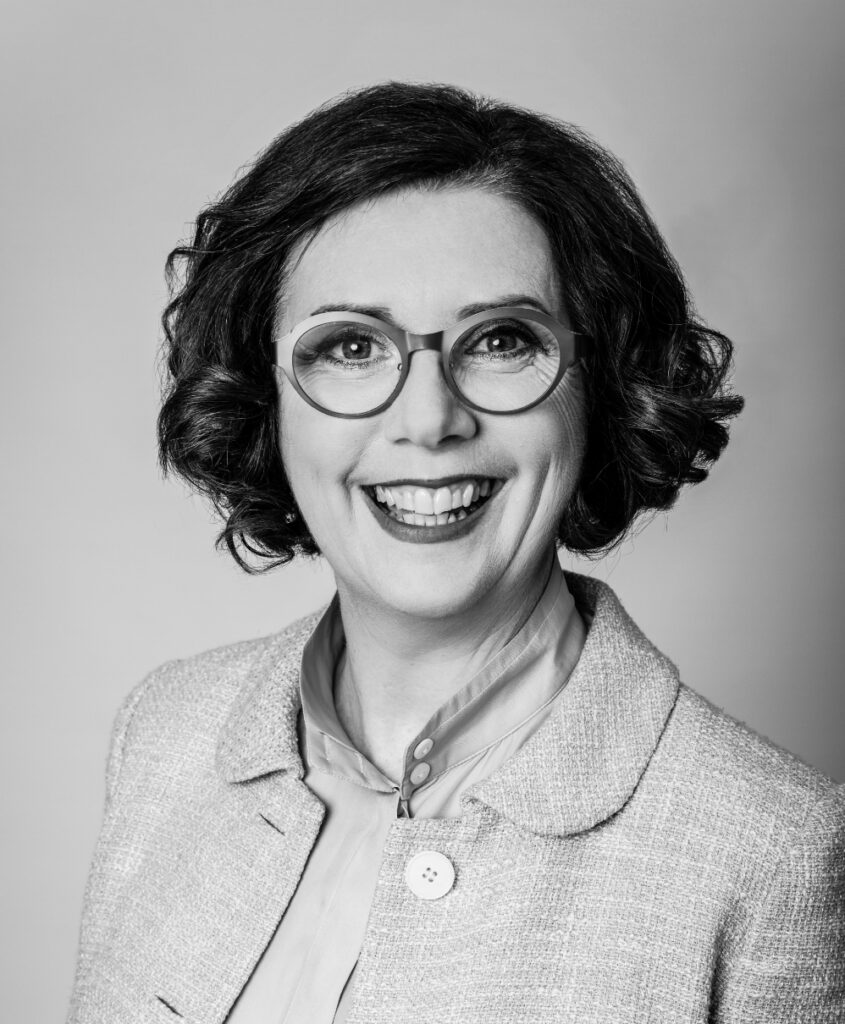 Trudy Johnston,
Director,
Vim + Zest
University Lecturer (Masters) and Branding specialist: 27 years continuous leadership in branding, Personal Branding, Senior PR and Communications. Sydney Symphony, Museum of Contemporary Art, the Sydney2000 Olympics and many more.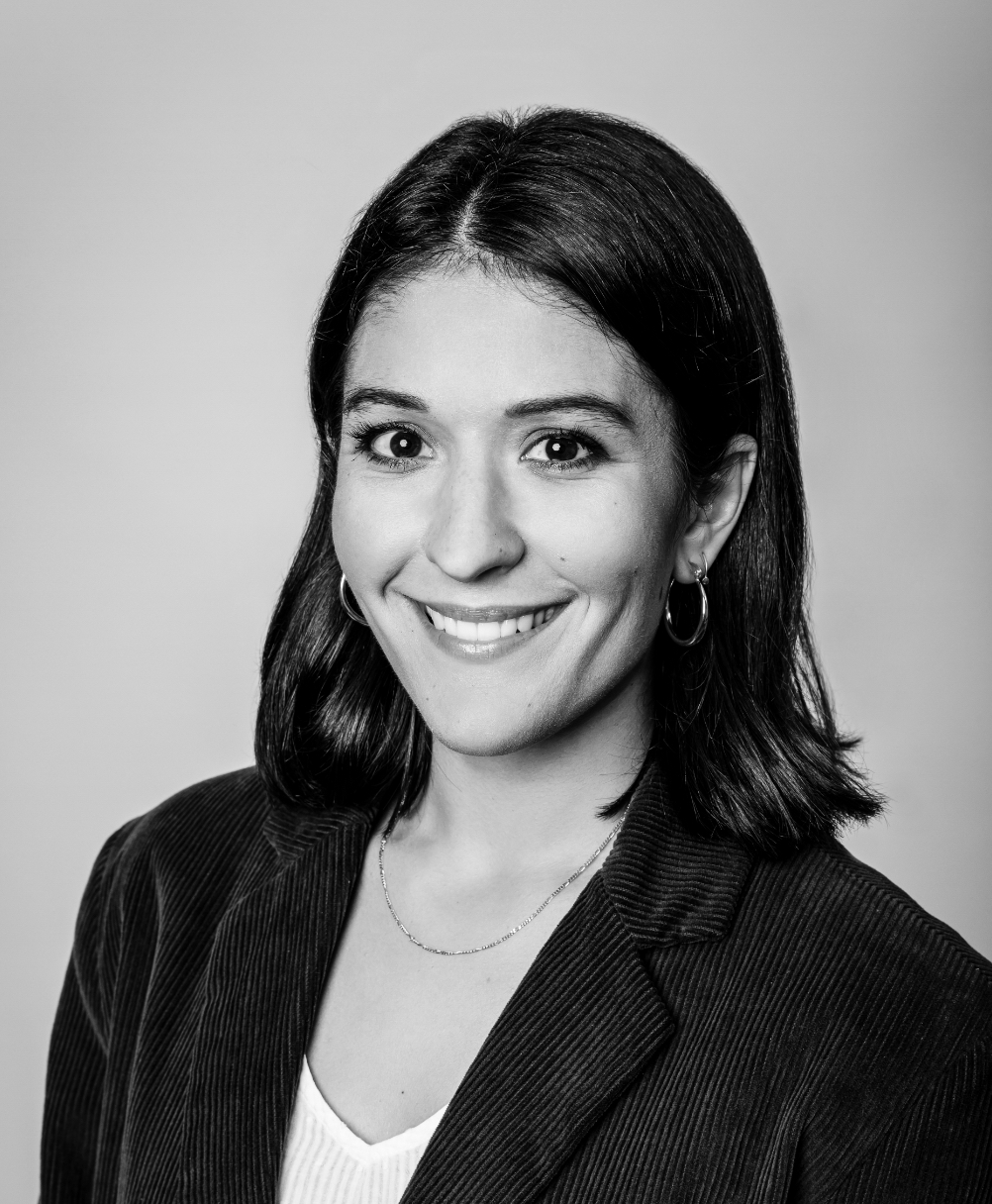 Jacqueline Marcuzzi,
Head of Brand Marketing,
Vim + Zest
Branding specialist: 8 years experience in engineering successful foundations for branding campaigns and high impact marketing. Leading Canadian companies:  Kokanee Beer, Lindt and Sprungli, Expedia.ca and chocolate brand Russell Stover and more.
Let's
Work Together.
Create Impact.