Creating Impact.
Brand by Brand.
Vim + Zest helps wellness products, experiences and destination businesses cut through digital noise and lead the way by building their brand visibility and accelerating sales.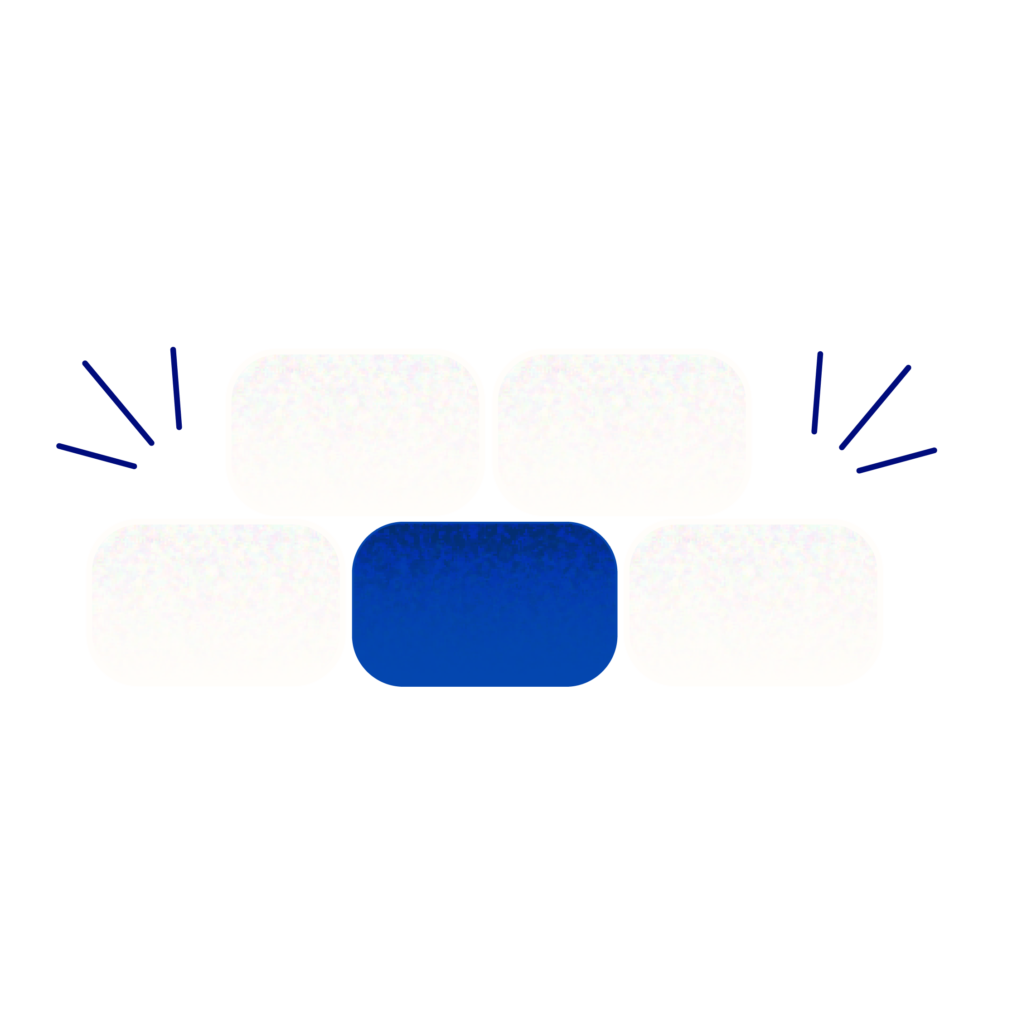 Data-informed Brand Strategy with brilliant storytelling:
foundations for brand growth with action steps.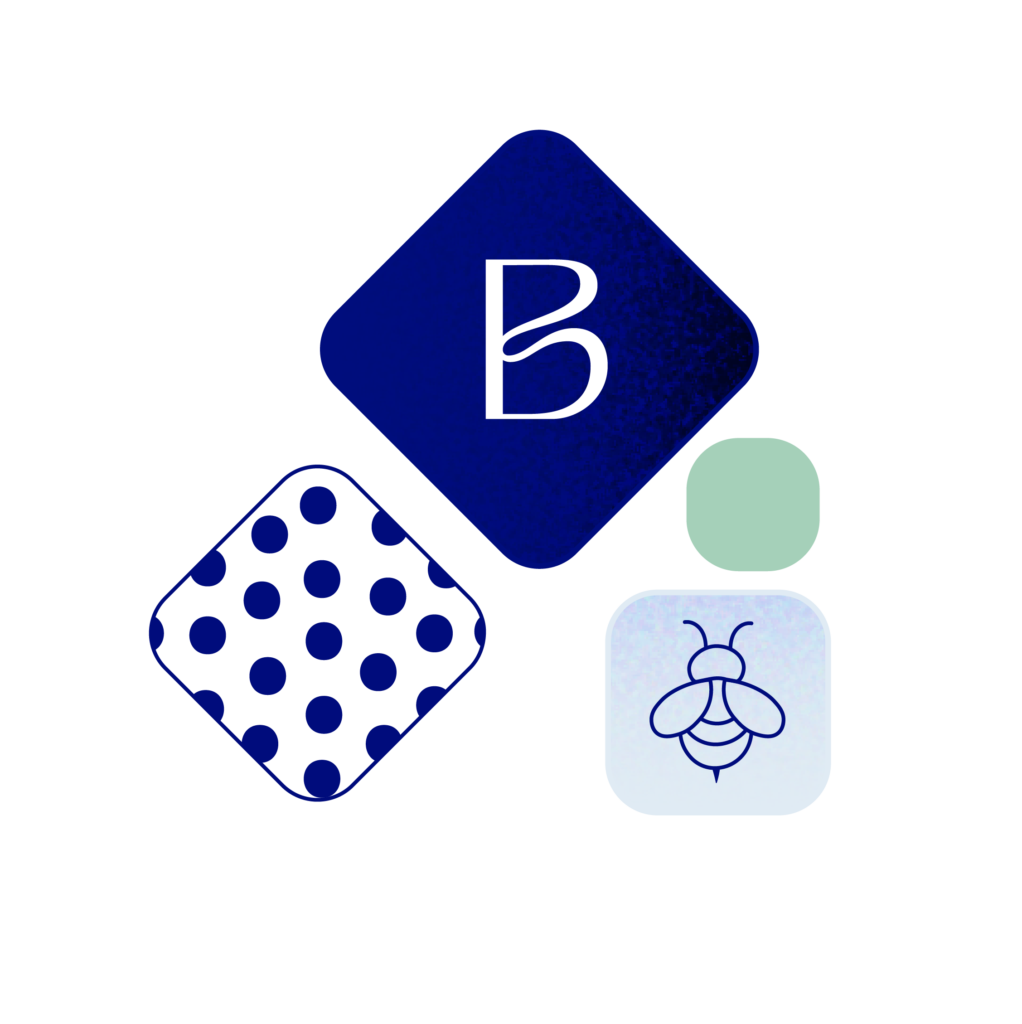 Imaginative, intricately crafted, signature logos and
standout visual design for maximum impact.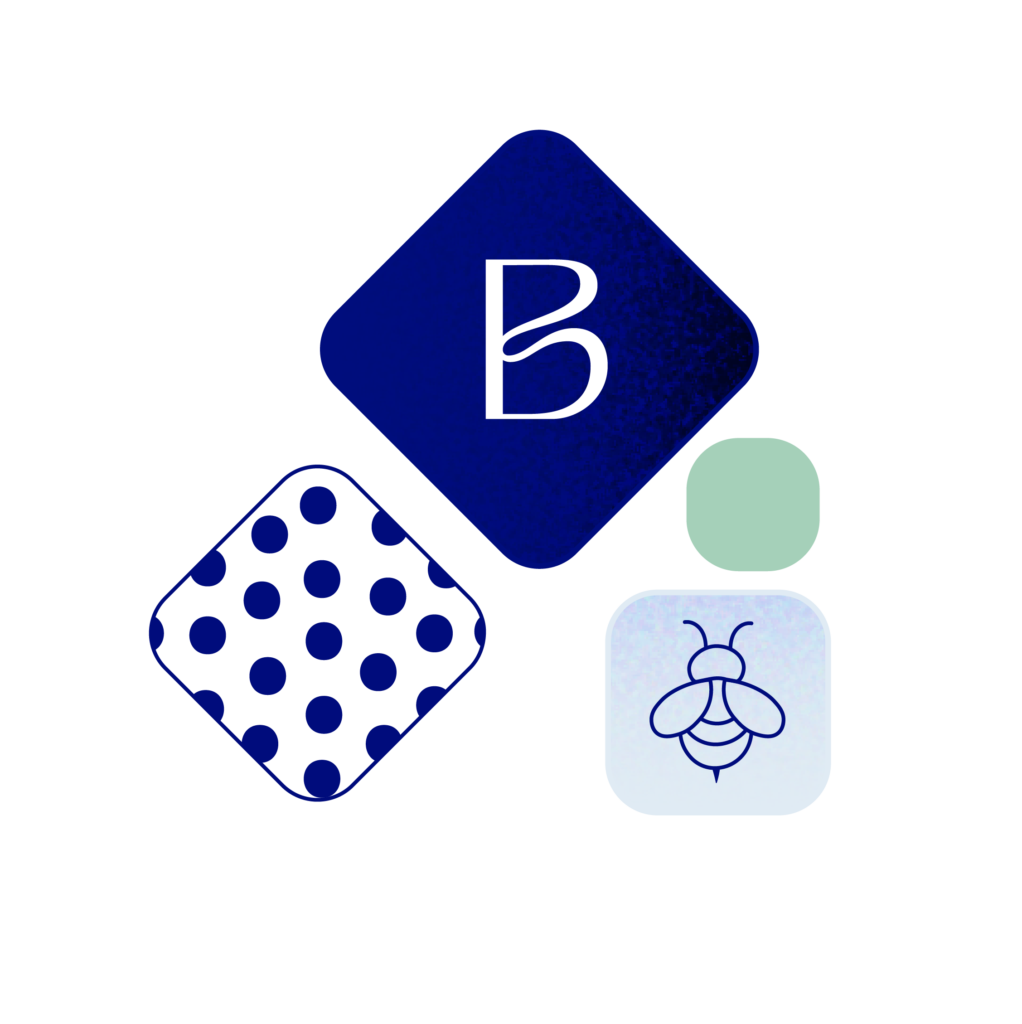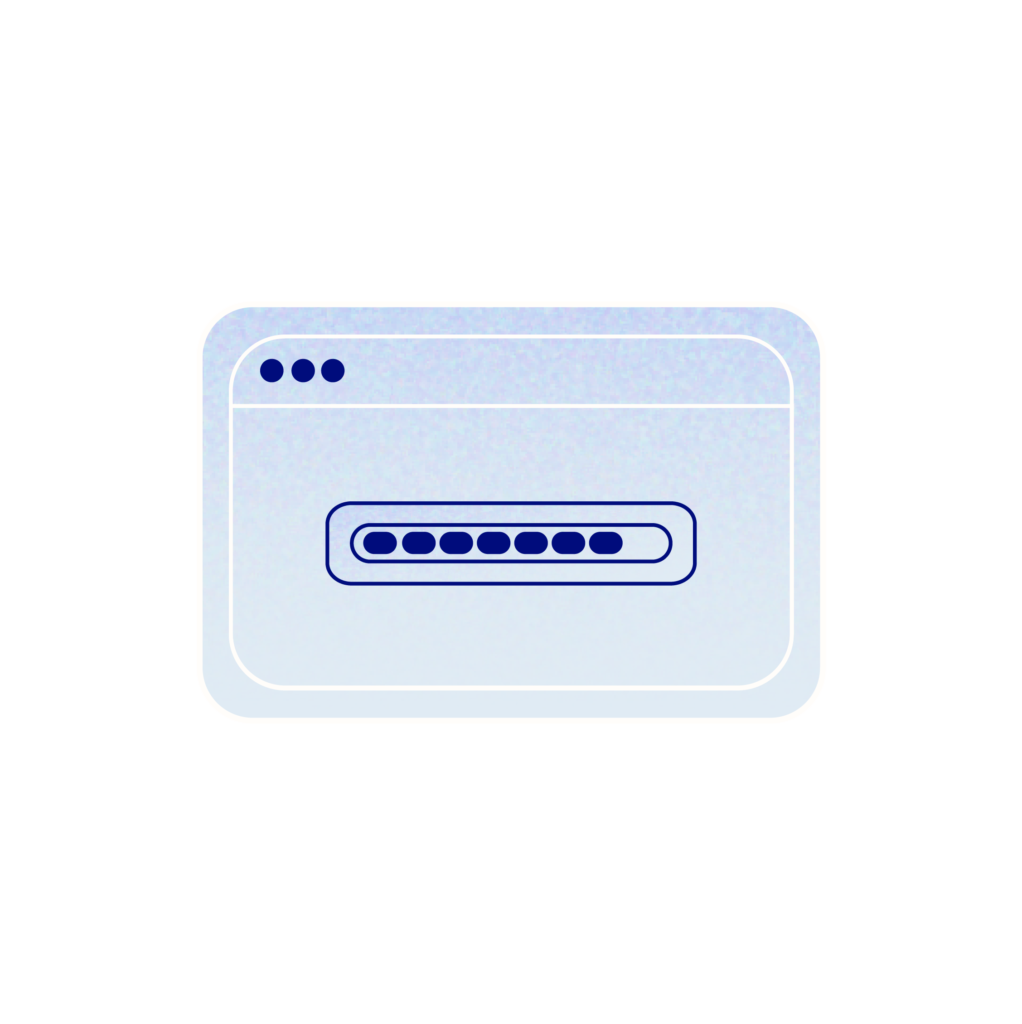 A visually captivating, expertly designed website functioning as your most persuasive, 24/7 salesperson.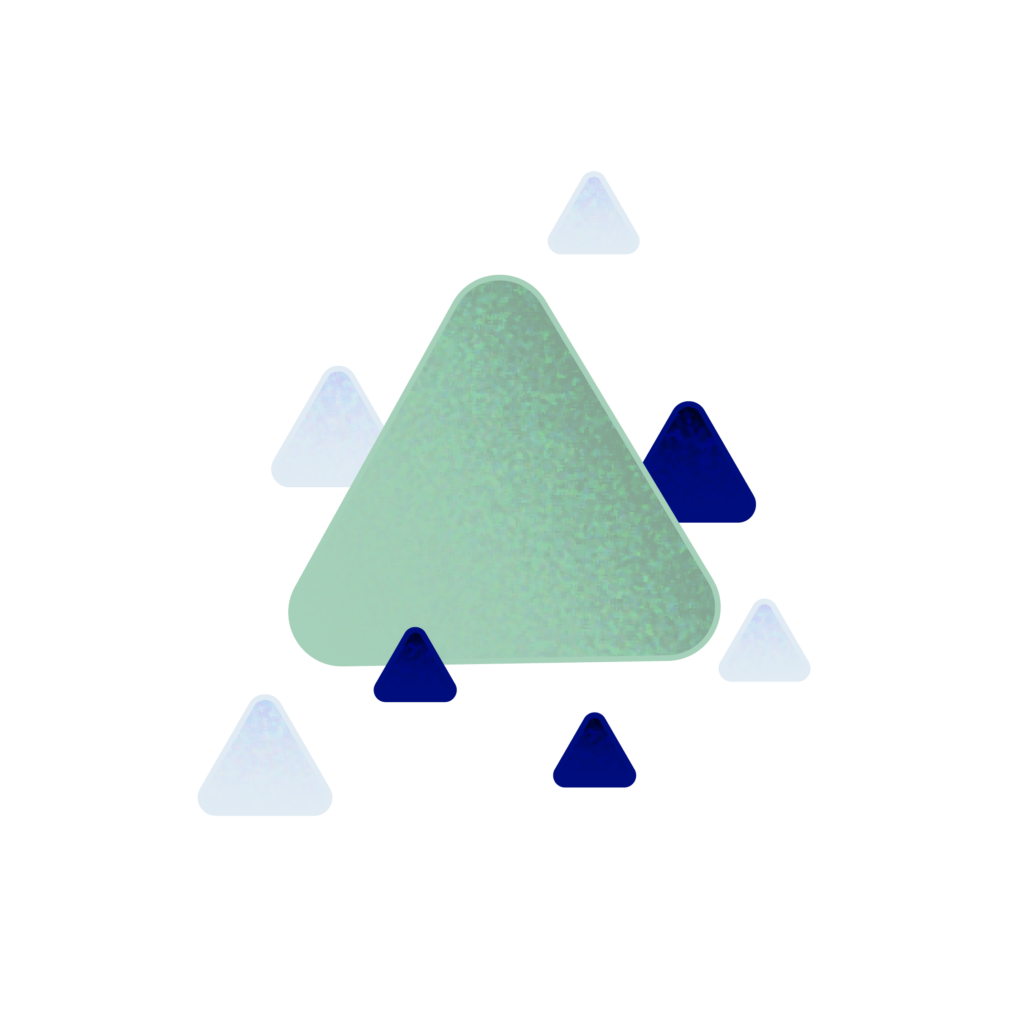 We find out your customers online behaviours, then
do a marketing upgrade for immediate results.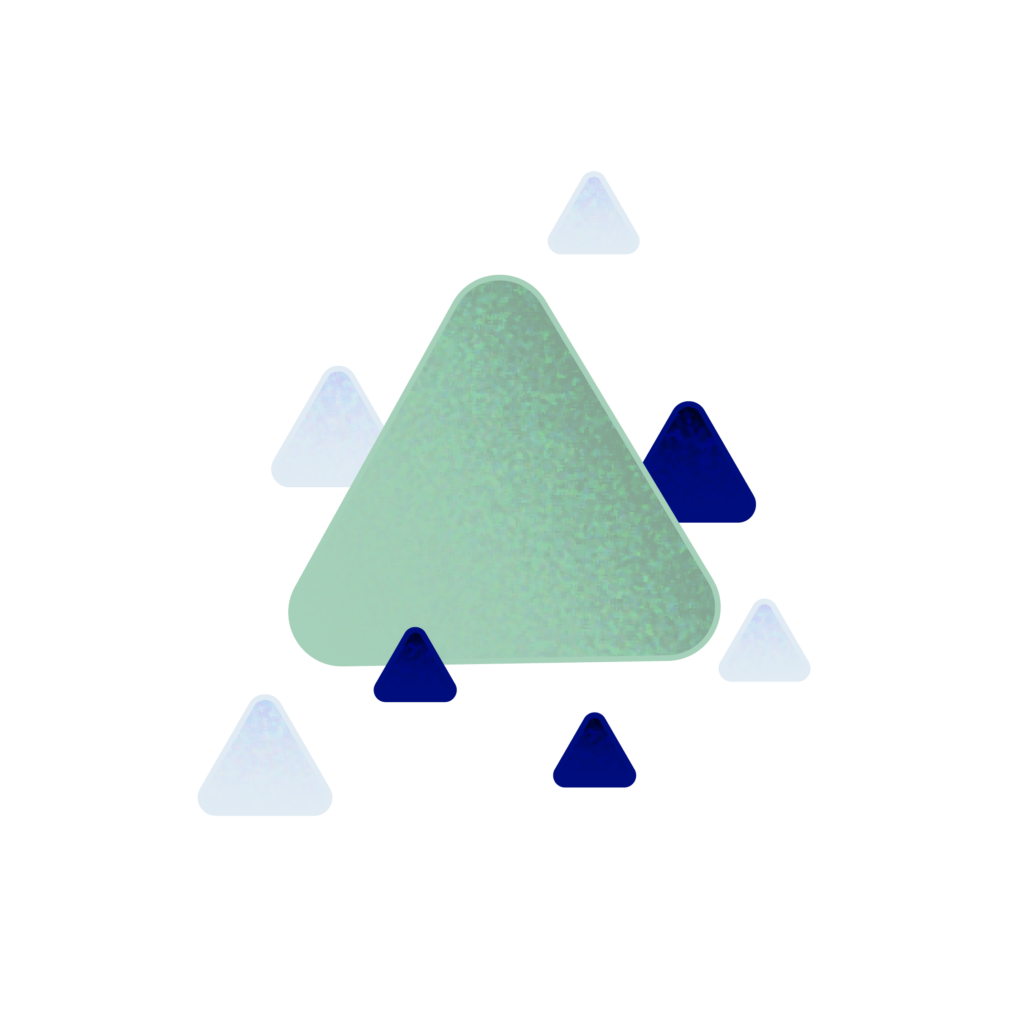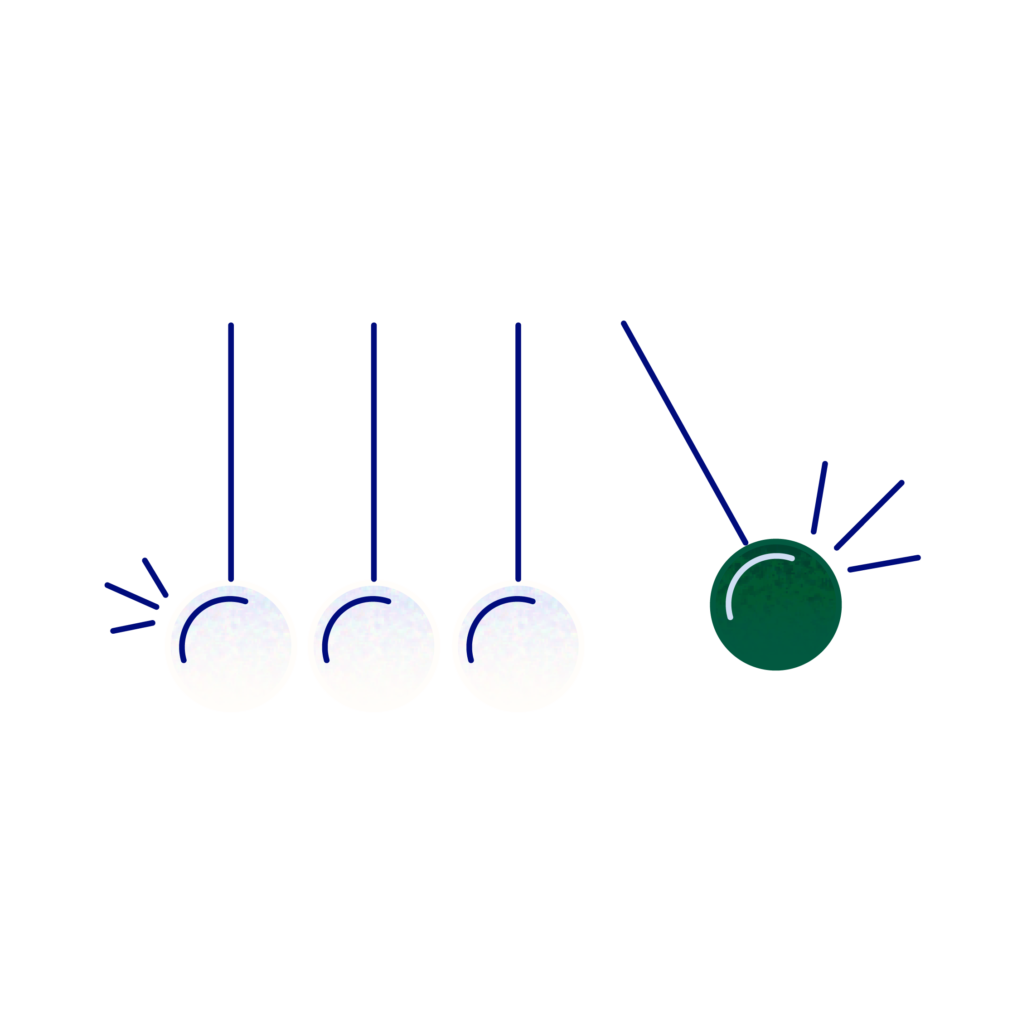 Customers, businesses and markets are evolving.
Brands need to upgrade to stay relevant and lead.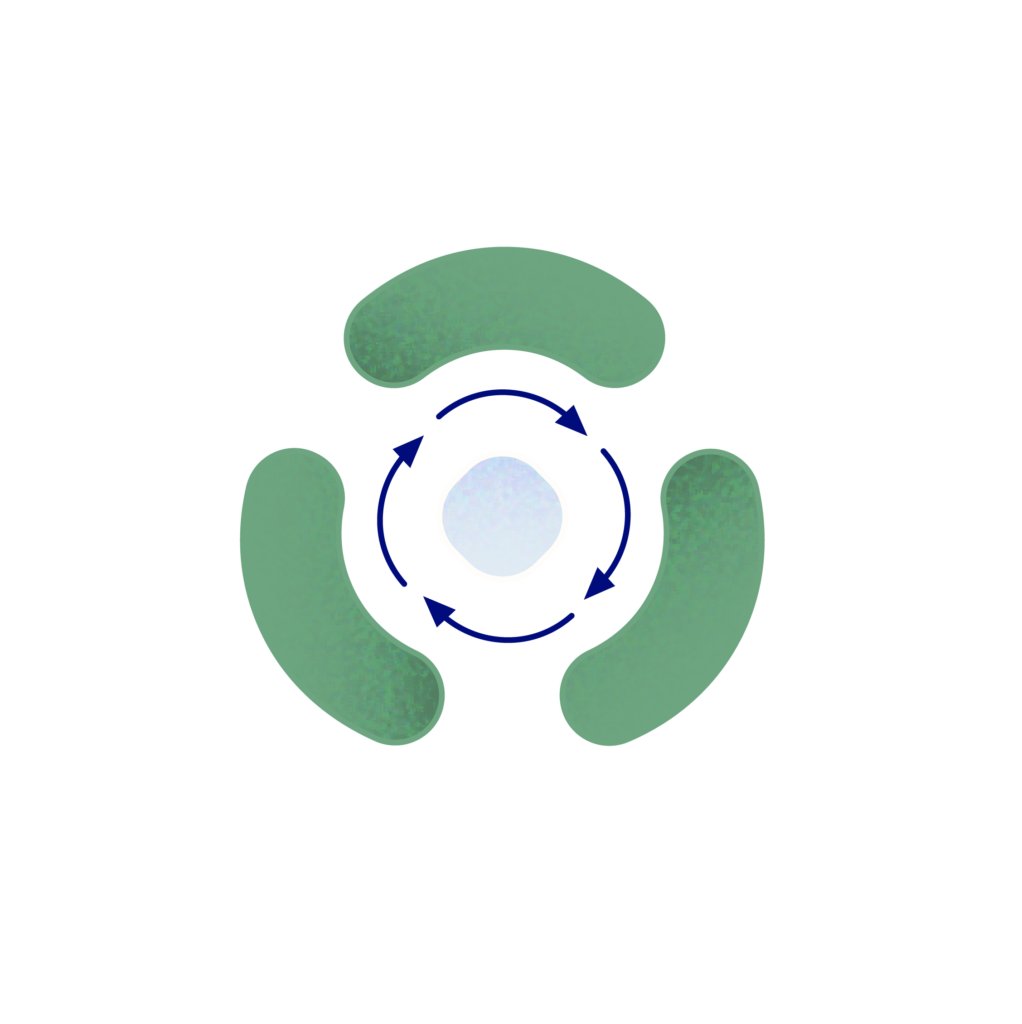 Powerful Lead Generation maintains 'always on' & tactical marketing for awareness & sales conversions.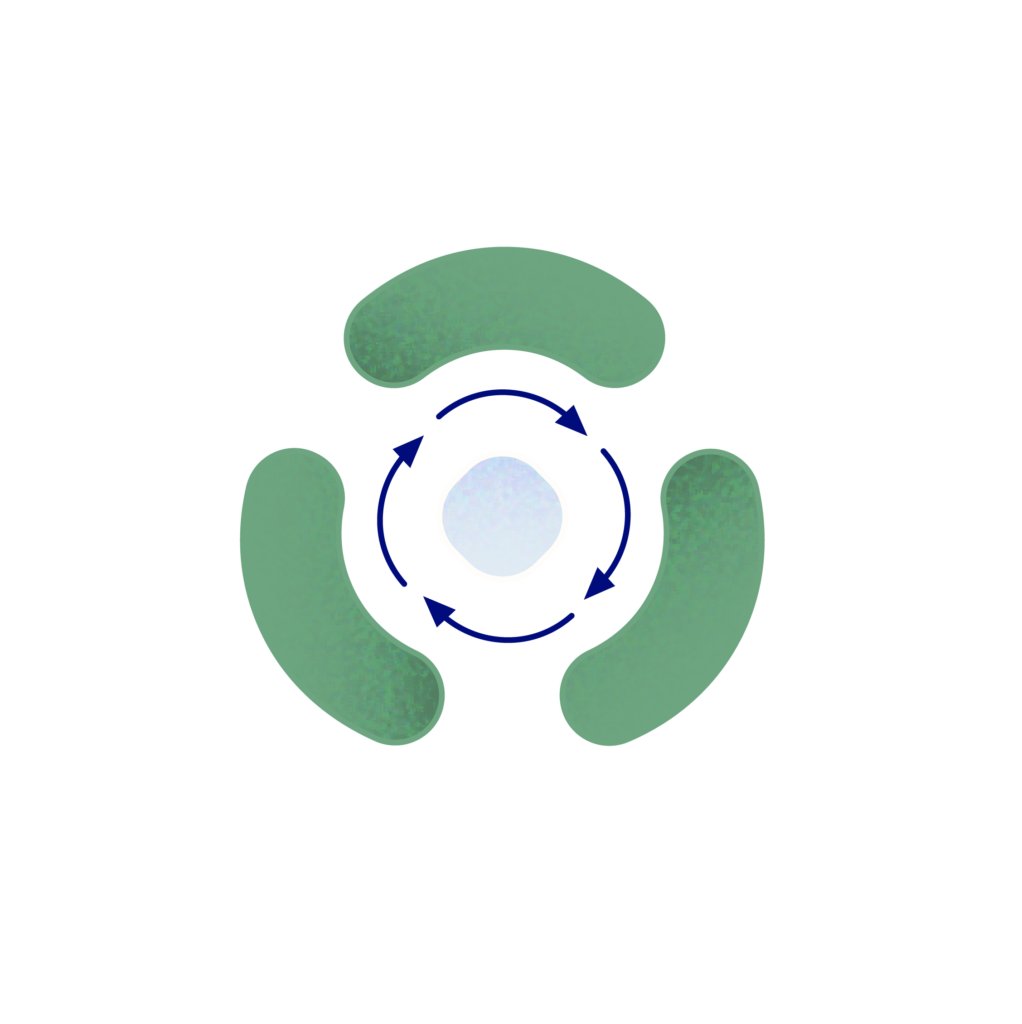 "Thanks for your tireless support of our marketing program as it weaves and winds a path of amazingness. We're now one of Australia's most recognised and aspirational travel destinations."
DAVID JONES, ELEMENTS OF BYRON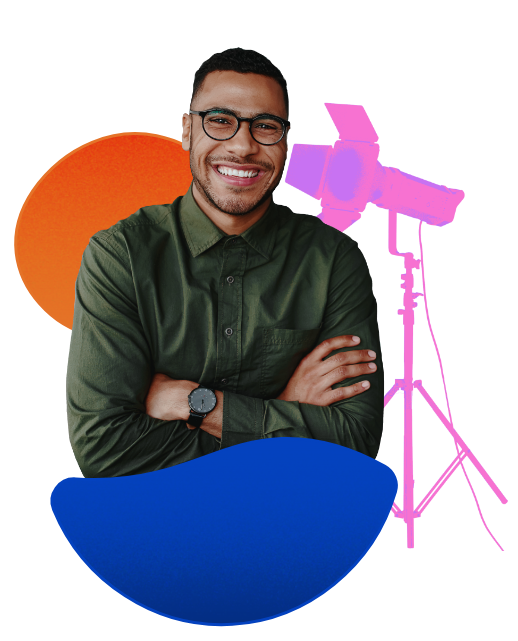 Grow your authentic leadership reputation. Become more visible online.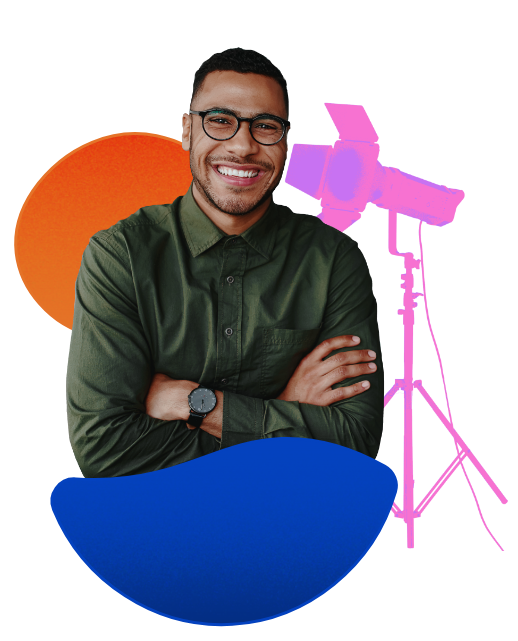 Creative Marketing Agency
Today's online world is overcrowded. Having a purpose-driven, expert creative marketing agency partner is essential for business growth.
Audiences are super savvy. 61% of consumers use search engines to review products pre-purchase and 71% buy based on social media content (Hubspot). 
In 2020, online sales surged. There was an unprecedented, 'once in a lifetime' growth leap. The businesses who had optimised websites, activated SEO content and supercharged social media exponentially grew sales.
Was your business in this group? Do you know how effectively your marketing channels work? Do your advertising campaigns yield strong sales? Are you relaxed, knowing your marketing automation is sorted?
If not, it's time to partner with a specialist purpose-driven digital marketing agency like Vim + Zest. Achieve the growth you want.
Work with a dedicated, highly experienced creative marketing agency who excels in strategic audience acquisition and conversion. Meet the ever-growing market demand with a team renowned for its fast-response, customer service excellence.
Vim + Zest stands out in data-informed brand storytelling for mission-centric brands. Our visually imaginative, captivating websites are optimised for high performance. Lead Generation funnels have in-built strong Search Engine Optimisation to attract and convert the right traffic, ready to buy, book and sign-up. There's a right way for every growth stage of your brand.
Your brand is your company's most important asset. So partner with Vim + Zest, an expert creative marketing agency, exceed your business goals. Don't let ineffective marketing hinder your growth potential. 
Let's
Work Together.
Create Impact.