Vim + Zest uses today's tools for the world's oldest activity - storytelling.
For eons people everywhere came to understand how their world worked through stories. Stories were handed down through generations. Today, brands use stories to define themselves, tell their purpose and create connections.
Today's brands are built through art (stories) and science (numbers).
Do it all. Tell the leadership story:
you, your people and organisation.
Grow every leadership arena of your organisation with Vim + Zest. Excel brilliantly by growing trust, relationships and networks – with people. Humanise your business brand with greater leadership visibility through authentic Personal Branding. Get your business Branding Strategy right to build loyalty and raving fans. Have your website upgraded or a new one built so it's a lean, mean marketing machine, then you can Grow Your Online Traffic effectively and sustainably.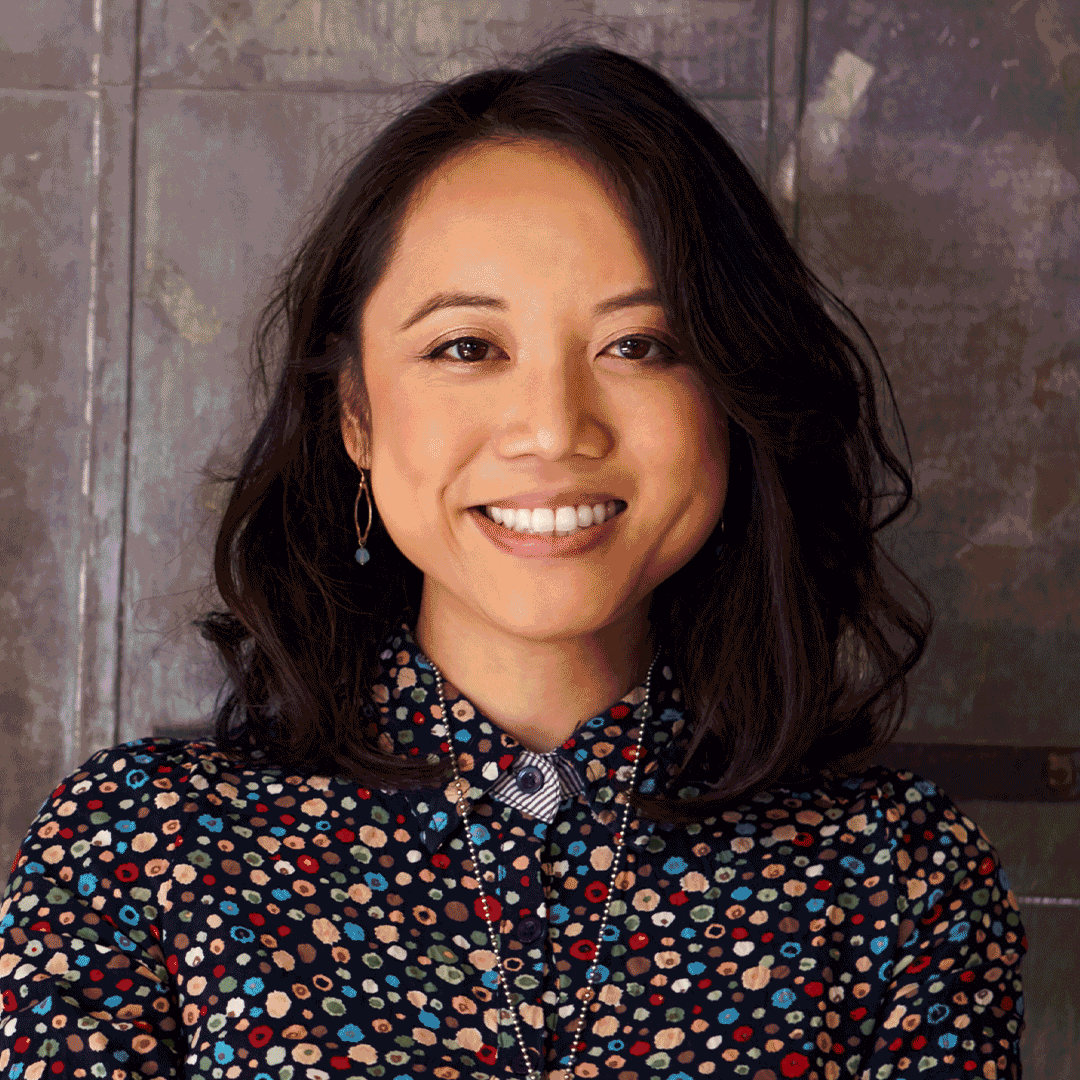 Authentic Personal Branding
Grow your leadership reputation and online visibility. Guided by a senior team of experts, be supported to communicate your message with confidence, intelligence and humanity. Today, entrepreneurs and executives need a credible, engaging profile. Introverts welcomed.
Branding, Visual Identity & Logo Design
Branding conveys the values that your customers can expect from your business. It defines your business and differentiates your offerings from all others. Imaginative visual branding, logos and design makes your business remembered. Get your Branding right, all else follows.
Today you must have a strong online traffic strategy to drive robust business sales with a high performance website and SEO content, social media and PR. Why? Over 61% of customers review products online pre-purchase and 71% buy based on social content (Hubspot).
Sign up to weekly insights and join an authentic group of leaders dedicated to making a difference.