Artisan Homewares Online Store
Instagram followers
in the first 3 minutes
Store sessions in
the first 24 hours
Followers in
the first 30 days
A purpose-driven start-up led by founder Georgie Copeland. An authentic, passionate business leader on a mission. The Farmer's Daughter needed brand establishment, including brand strategy, brand positioning, new logo, visual identity, photography, website and social media. We were briefed to create a coherent brand story that linked Georgie's curated artisan home and giftware range with her personal journey.
Brand Strategy, Logo Design, Photography, Website, Social Media.
Through a series of workshops which also included Personal Branding, we created the brand for The Farmer's Daughter – with clear marketing positioning, strategic brand storytelling and visual design. We crafted a distinctive new logo, designed a new visual identity, storyboarded and directed an outstanding photoshoot, devised a social media strategy and designed and built a Shopify website.
Almost 200 followers within the first three minutes of launching. A distinctive, memorable new logo, an easy-to-navigate customer-centric Shopify website with immediate sales and engaging social media with a keen audience following.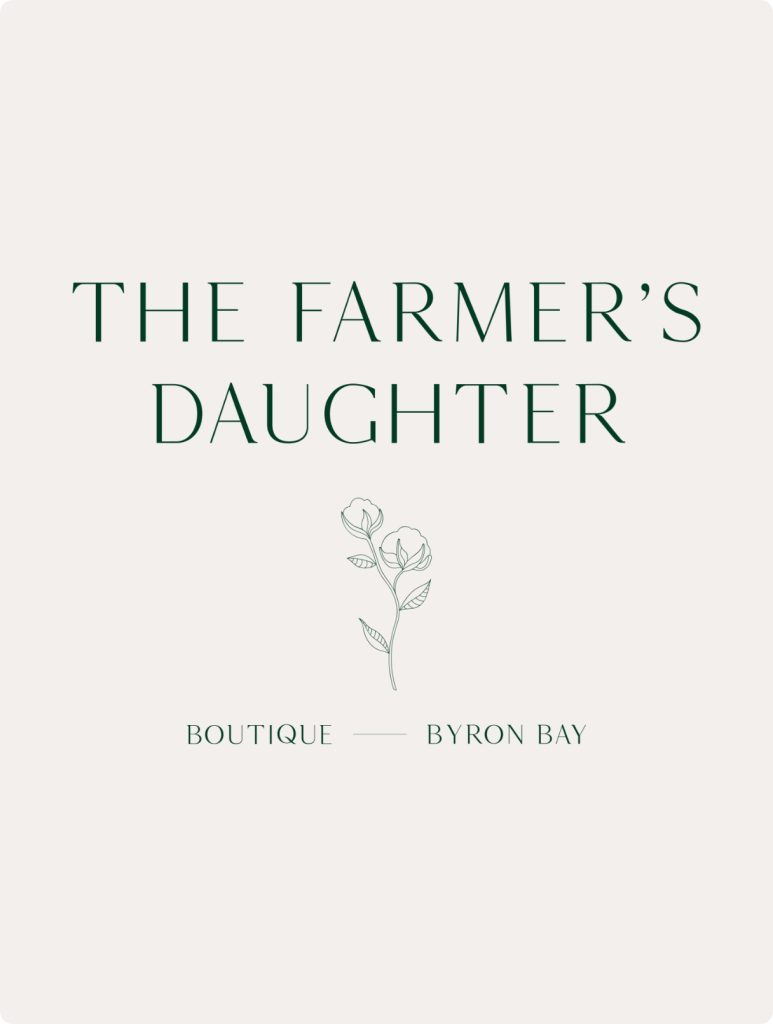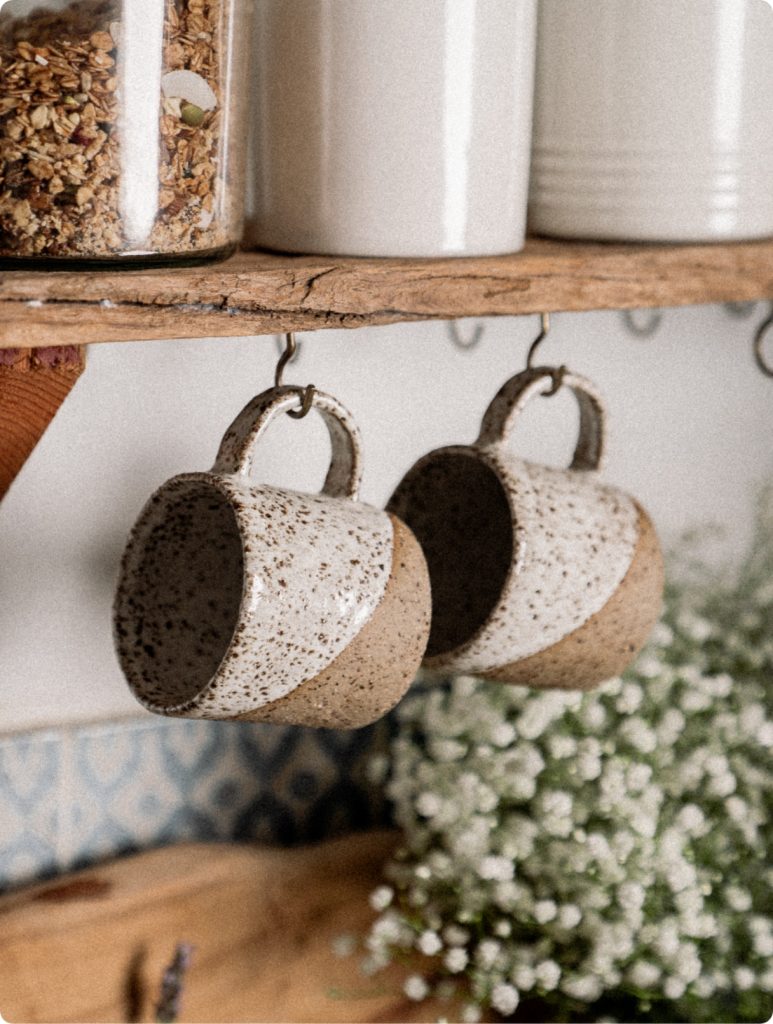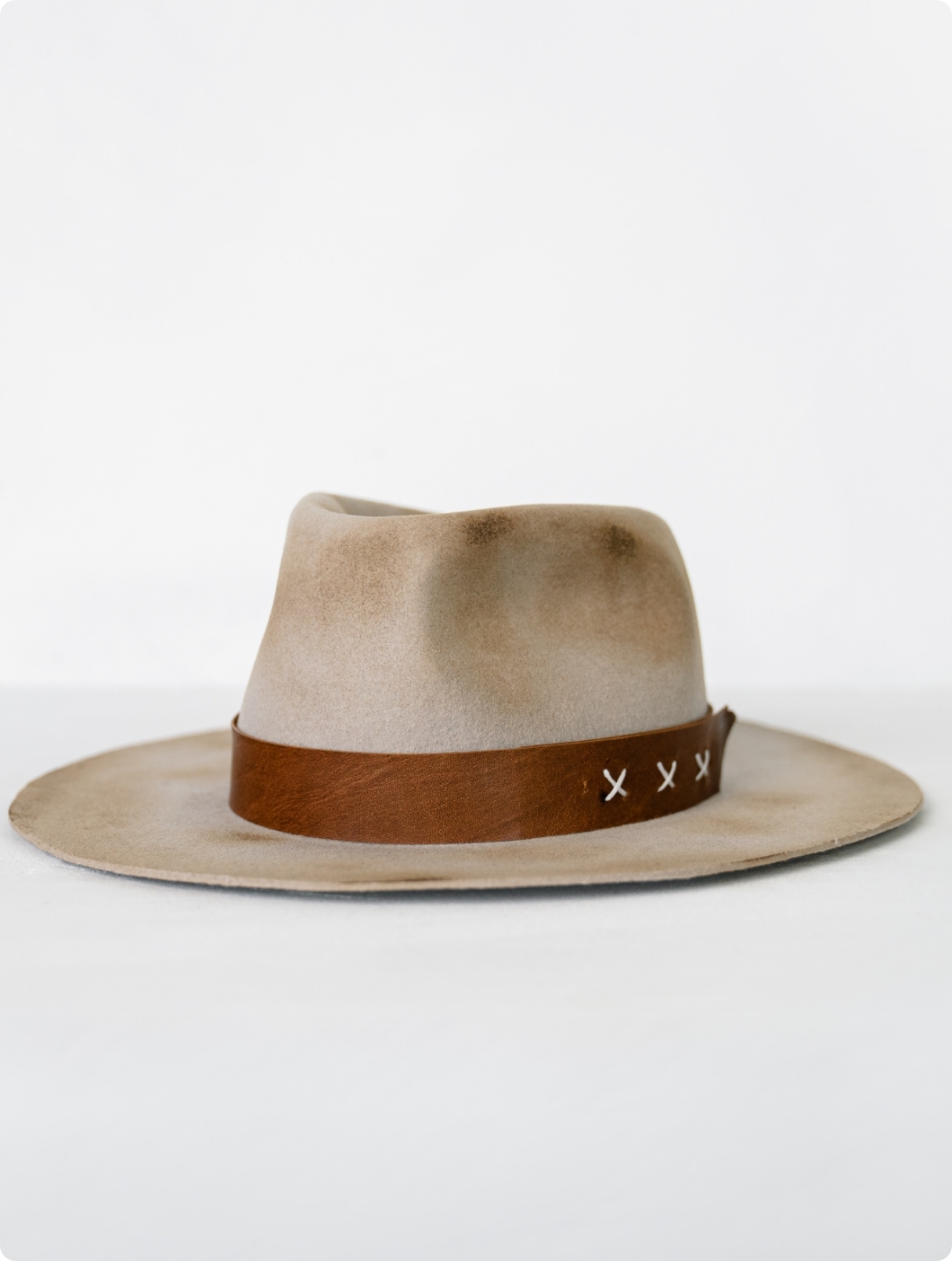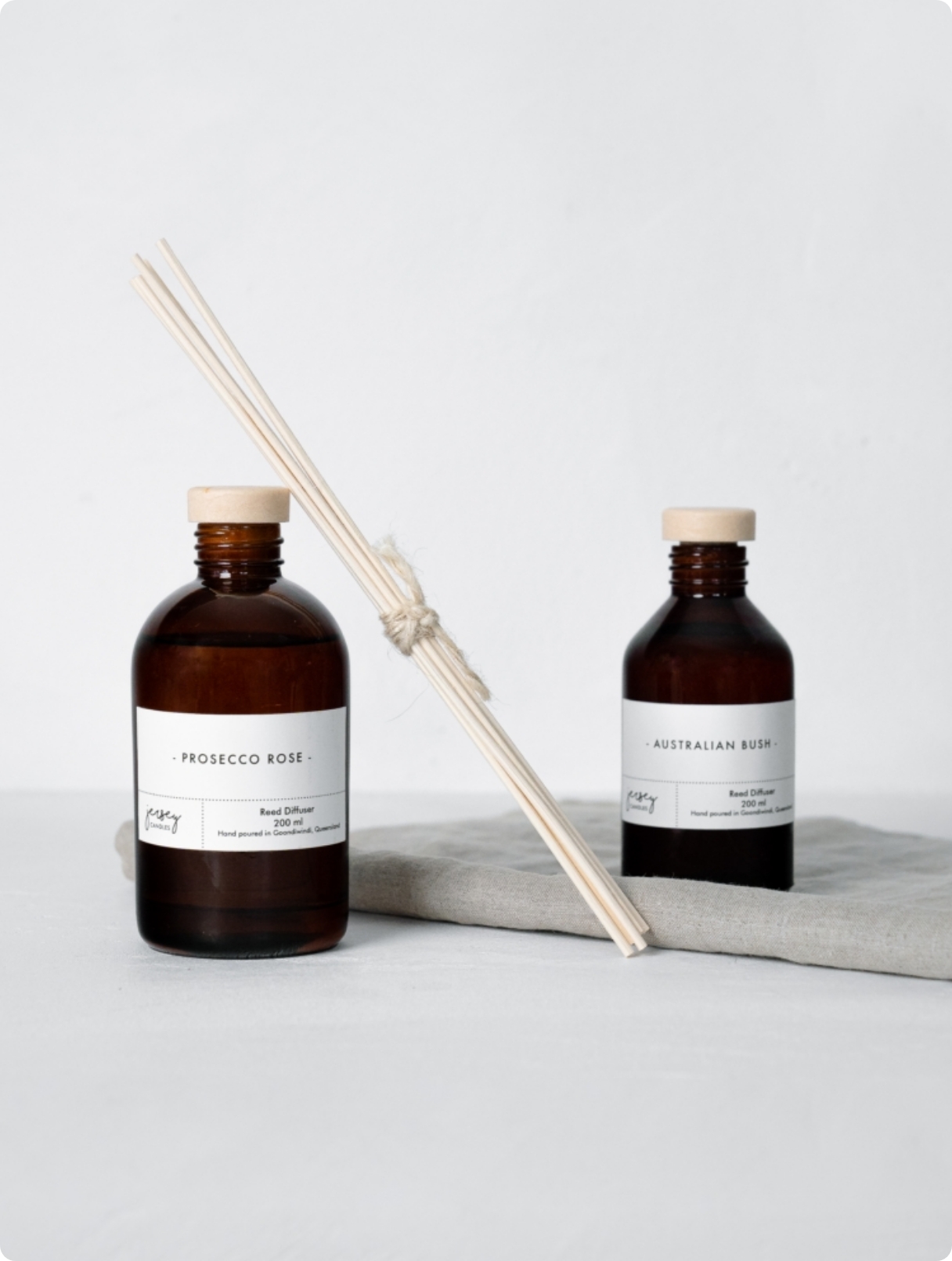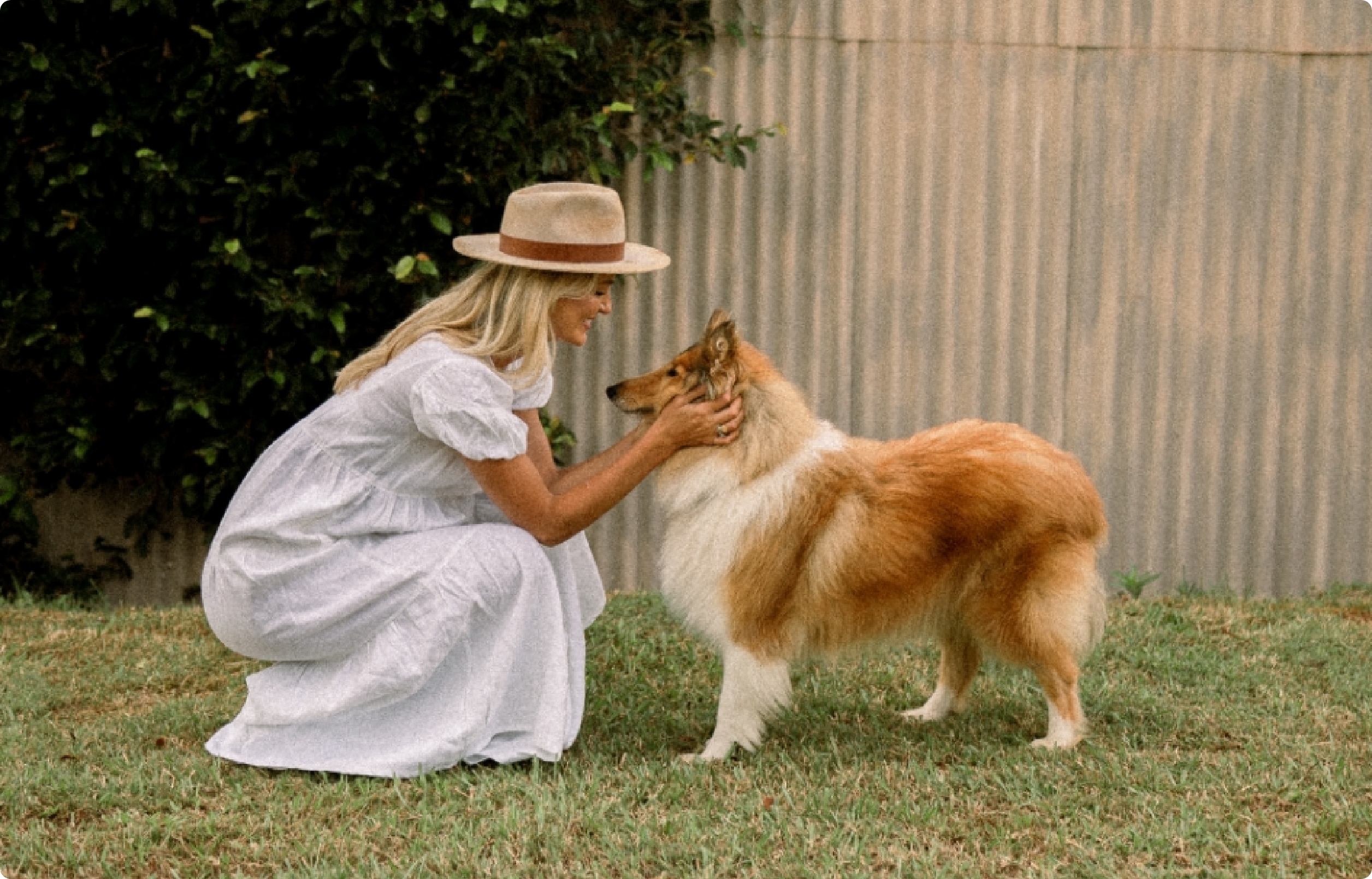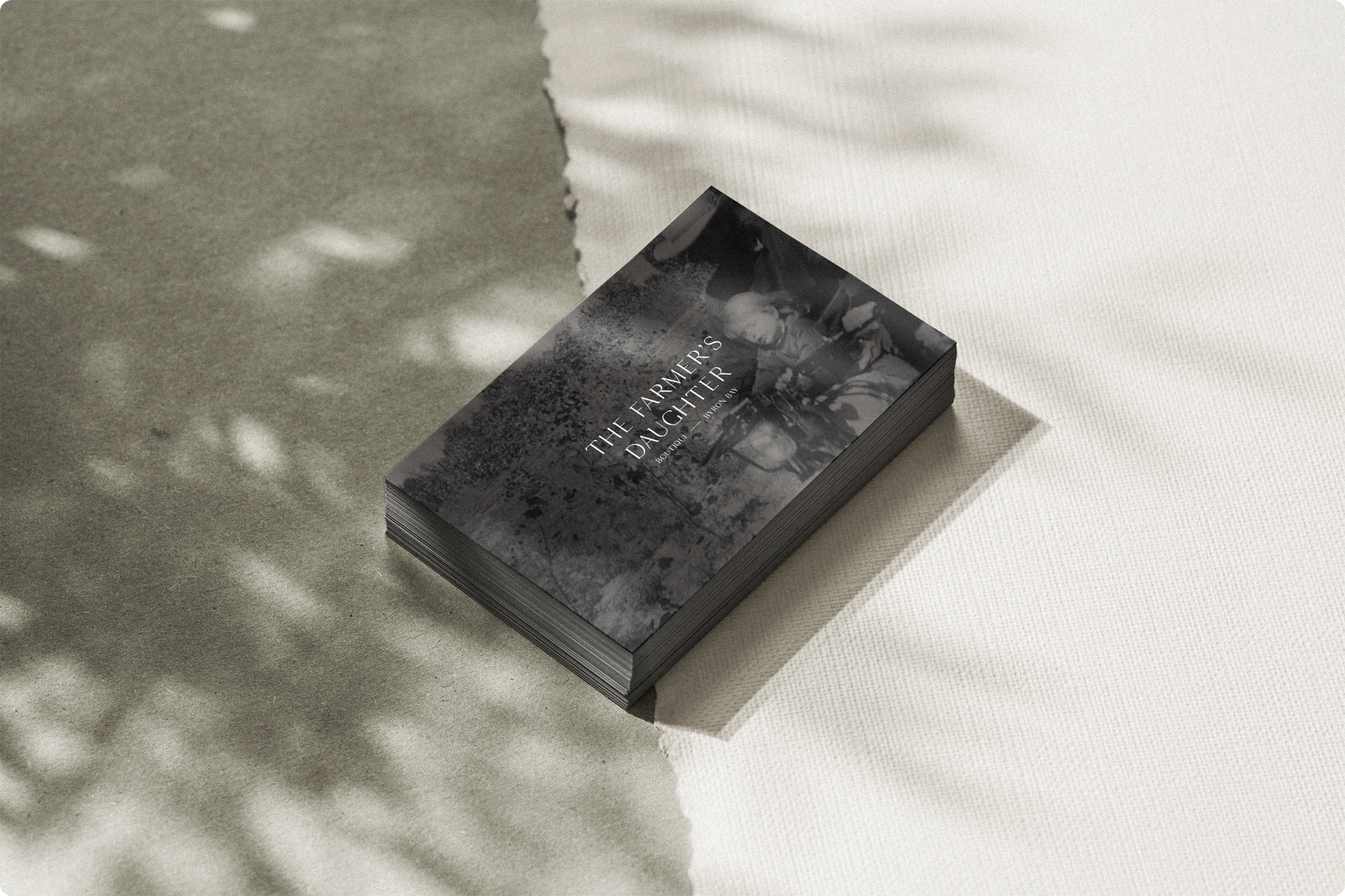 "Bring to life my vision for my business"
Thank you for bringing such a wonderful team into my life to create such magical moments and bring to life my vision for my business. Thank you for being so incredibly genuine, kind and authentic, and for supporting my mission to create something beautiful as Lachie's legacy here. I am truly so deeply grateful. I can't wait to see what magic unfolds with The Farmer's Daughter, and I so cannot wait to work with you again.
Georgie Copeland
The Farmer's Daughter
WANT THIS FOR YOUR BUSINESS?
Vim + Zest offers Brand Build Custom packages that include brand strategy, logo design with social media campaigns, website, e-newsletters and more.
Explore More Case Studies.