Best Companies to Work for
To build a great place to work, we offer some big things. Flexibility in your day. Customised plans to reach career goals. Benefits that bring fulfilment.
Creative Jobs in a Culture of Care
Vim + Zest builds careers that work for your whole self. Overlooking the cool cafes, yoga studios and wholefood grocers of our Byron hinterland agency, our office delivers that metro vibe without the big-city stress.
In the lifestyle capital of Byron Bay, Vim + Zest has built a reputation as one of the best employers not only in the region, but in Australia and beyond. We find the finest creative talent, here and abroad, and give them the freedom to creative meaningful work.
Individual Learning and Development programs turn goals into dream careers. We split work time between the office and home to build the ultimate balance. We care about each other and the work we do. Quite simply, we've created some of the best jobs in the world.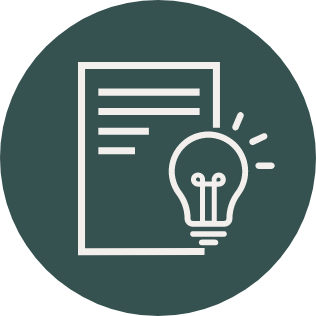 Clients with quality briefs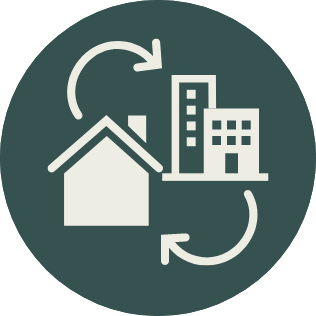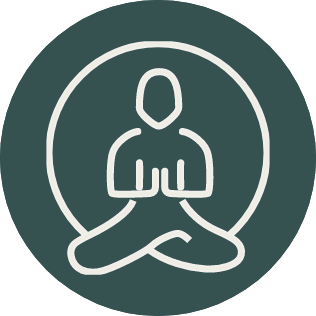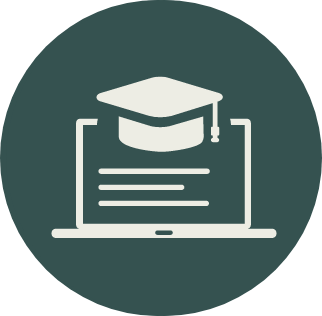 Individual learning pathways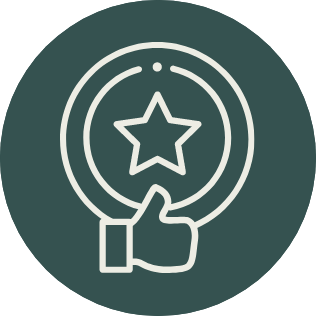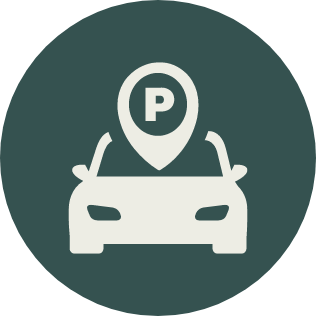 Free parking in village hub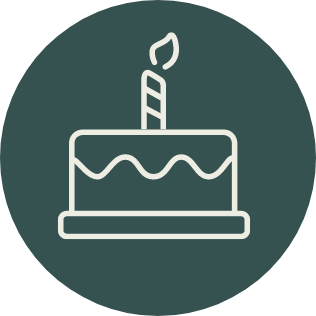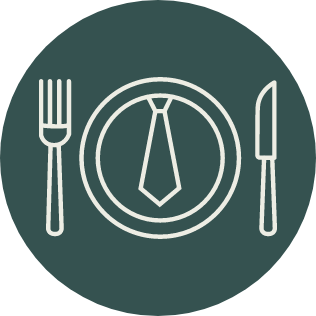 Vim + Zest is a great place to work. The best companies to work for in the world build cultures that make you happy. Work that has meaning. Clients with purpose. Career development. Hybrid home/office workplace. Birthdays off. Free parking. We've made some big decisions about things that matter, things that make you feel good.
The best companies in the world operate from the heart, with vision and a commitment to excellence. Vim + Zest has worked hard to systematically build a culture with care at its core. Our goal is to be in the top 100.
Everyone's answer is different. That's because you are different. So are we. That's why we've built a more flexible workplace that allows the freedom required for true excellence to thrive. That's why care is the foundation that makes us the best company to work for.
Sleep in a little and still get in a run on the beach. 
Dial into the team meeting and create a brand new direction for a client that you love. Feel the excitement rise inside you thinking about the impact your work will have. 
Go for a surf after lunch and reserve your spot at your favourite yoga studio. Power through an incredible project, marrying strategy, creative and storytelling perfectly. Finish the day with meditation and a realisation that today I did some of my best work for one of the best places to work in Australia.
Join an elite team of creatives who love what they do at one of the best companies in the world.