Wow Careers for Unordinary People
Be unapologetically creative. Work with people you love. Grow on your own path. Achieve balance in a hybrid workspace. Careers that build a life less ordinary.
Why these are the best
creative careers in Australia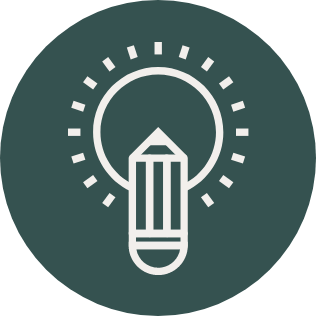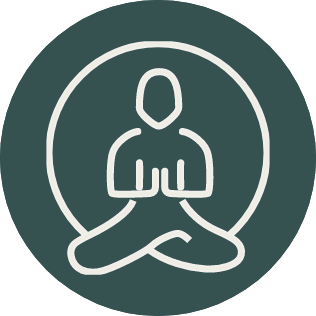 Inspirational wellbeing clients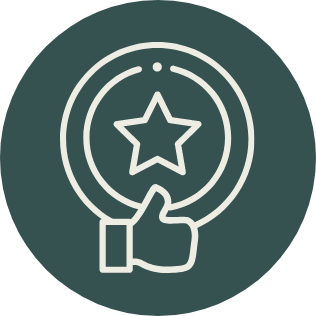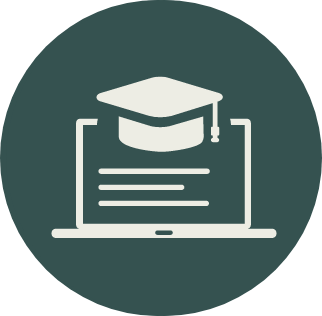 Customised learning pathways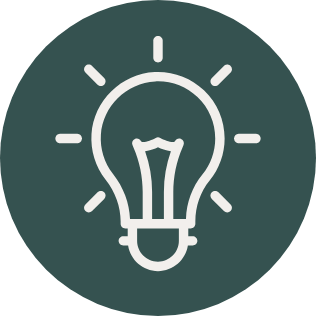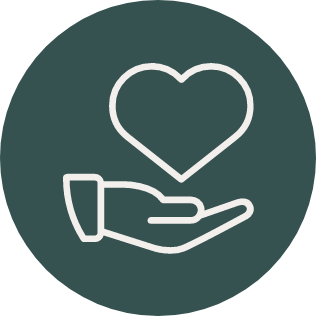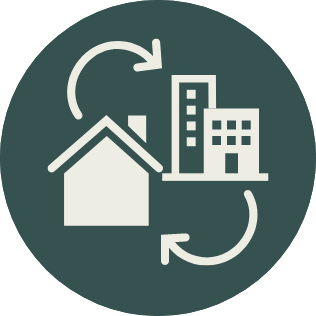 Hybrid workspace flexibility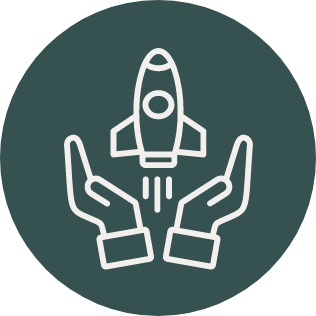 Best careers for the future
Wow careers in Byron Bay.
Close your eyes. Now think of the best job you can imagine. Your ideal role.
This is where we started when building an employee culture that systematically and purposefully offers you the best job for right now and the best careers for the future.
Let us paint a picture for you. Plan your perfect work day with flexible hours, a truly family friendly focus and a hybrid office/work from home arrangement.
Be trusted to create meaningful work for top tier wellbeing destinations, enterprises and entrepreneurs who positively impact our world.
Collaborate with outstanding creatives – filmmakers, videographers, strategic masters and storytellers – from all around the world.
Work with a team you vibe with towards excellence, while leaving behind pretentiousness and ego.
Grow through a customised Learning and Development pathway, gaining the technical skills you need to excel now and the leadership prowess required to build the wow career of your future.
Be fully yourself while building one of the best careers in Australia in one of the most beautiful places on the planet: the Byron Bay region.
Flexibility, excellence, development and care. This formula delivers one sure-fired result: You. Love. What. You. Do.
Design your perfect work day, create work you're really proud of and collaborate with superbly talented people who you genuinely care about.
We welcome people from a wide range of backgrounds, ethnicities, gender and LGBTQI+.