Full Service Marketing Agency
Vim + Zest helps wellness products, experiences and destination businesses cut through digital noise and lead the way by building their brand visibility and accelerating sales.
EVERYTHING YOU NEED THAT MATTERS. ALL IN ONE PLACE.
Cut Through Digital Noise.
Grow Business Returns.
Clarity in brand strategy - the critical ingredient to get the recipe right.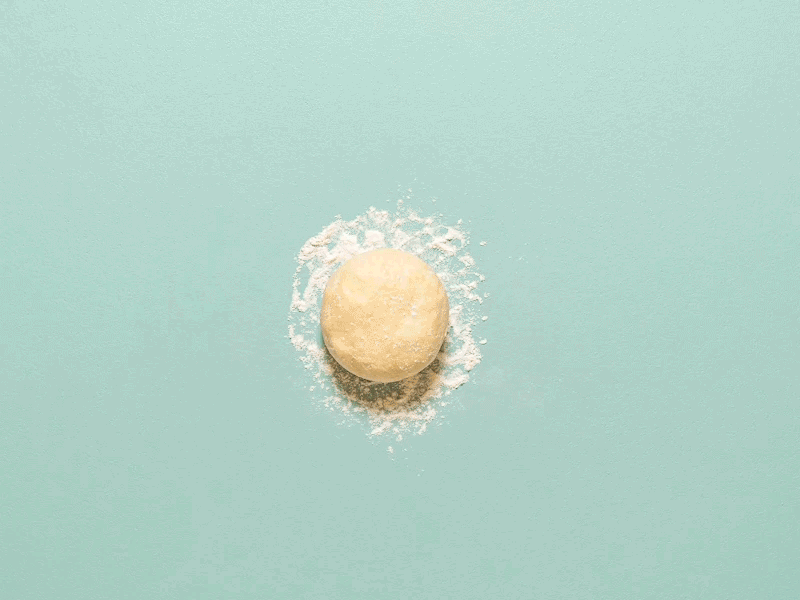 Outstanding design elements, created for people who buy with their eyes.
The hub of your digital eco-system: sales always-on - always attracting.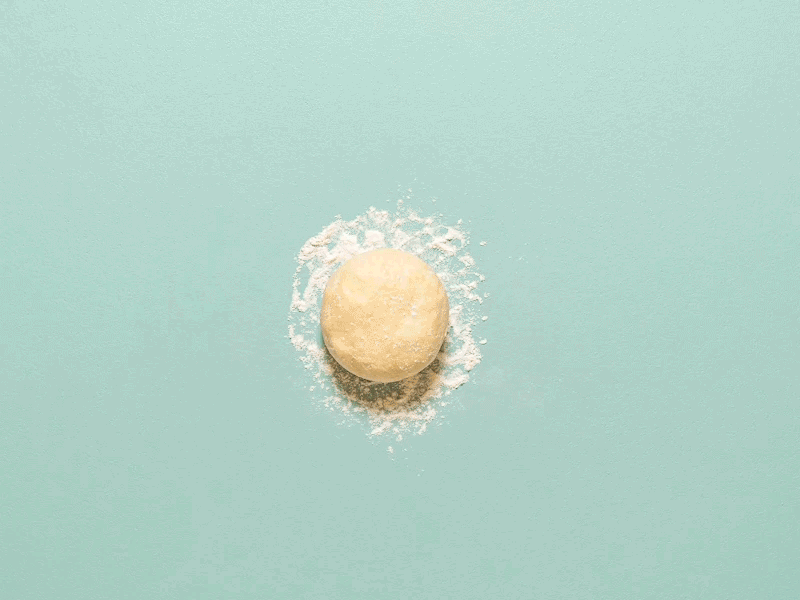 The proper ingredients, the right steps & top skills, create best results.
Always fresh, appealing & enticing us with new flavours: brand relevance.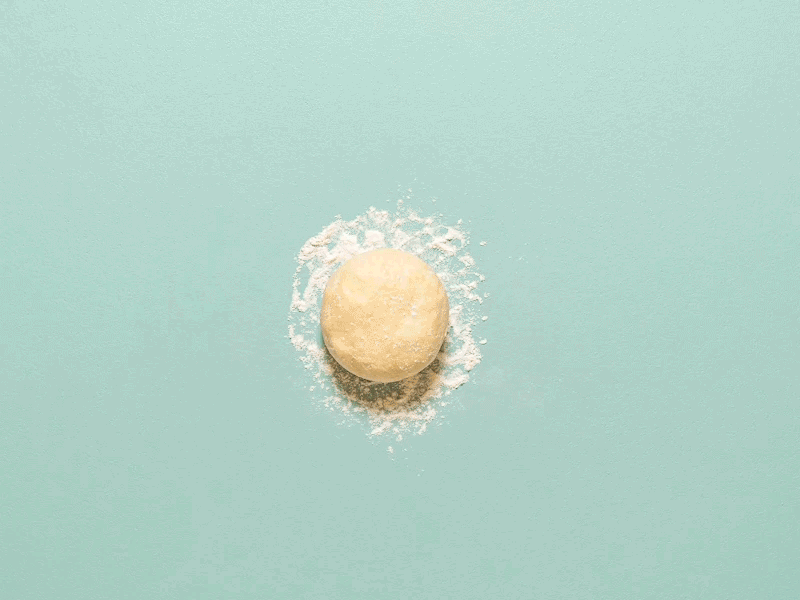 Everything perfected to bake the pie over & over again. Continual success.
One Integrated Service.
Many Specialised Skillsets. The Latest Tools.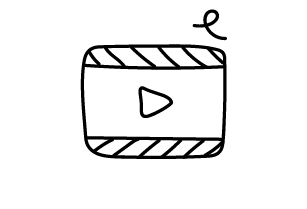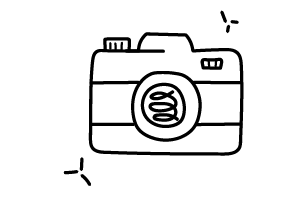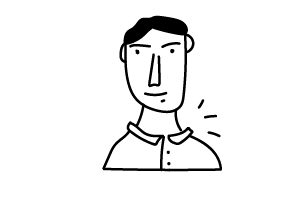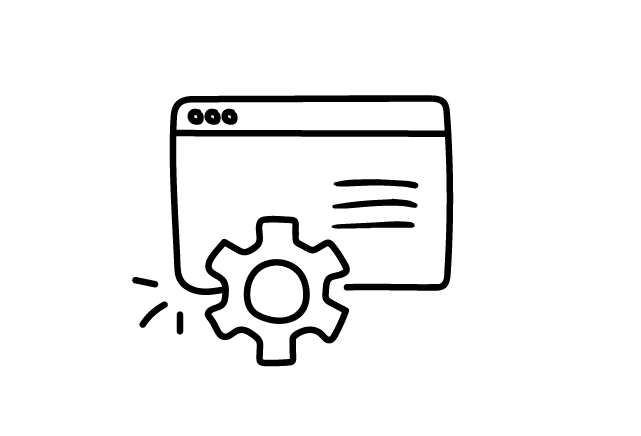 Search Engine Optimisation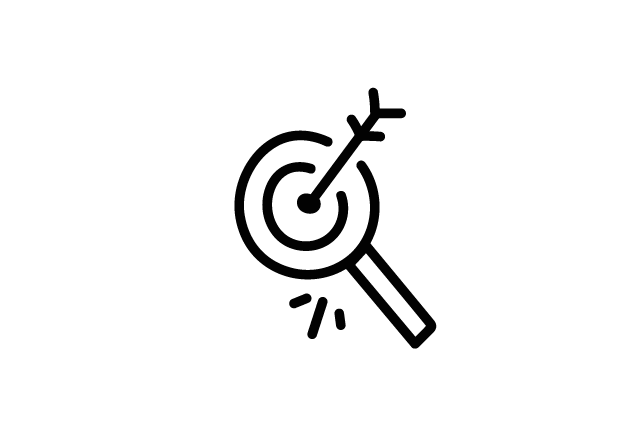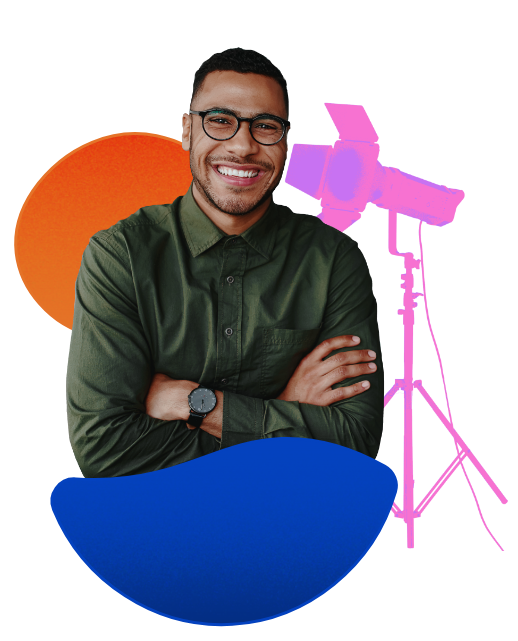 Grow your authentic leadership reputation. Become more visible online.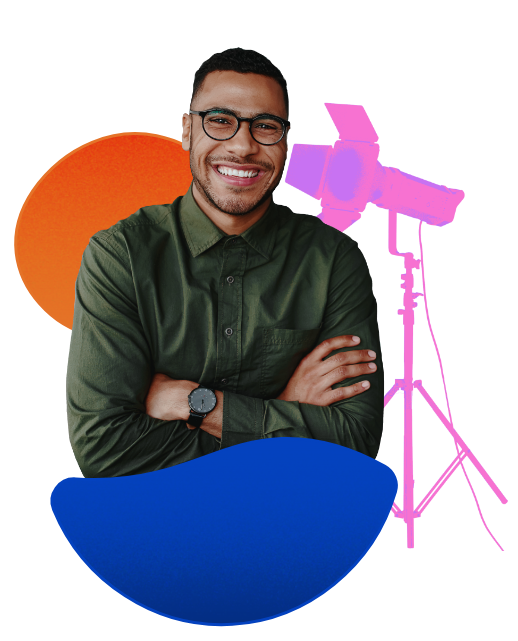 I'm Still Not Sure If a Marketing Agency Is Right for Me. I Want to Know More.
Let's
Work Together.
Create Impact.