Full Service Marketing Agency
Vim + Zest helps purpose-driven businesses excel in building their brands. Every step of the way and at every brand growth stage, we grow customer groups and accelerate sales.
EVERYTHING YOU NEED THAT MATTERS. ALL IN ONE PLACE.
Cut Through Digital Noise.
Grow Business Returns.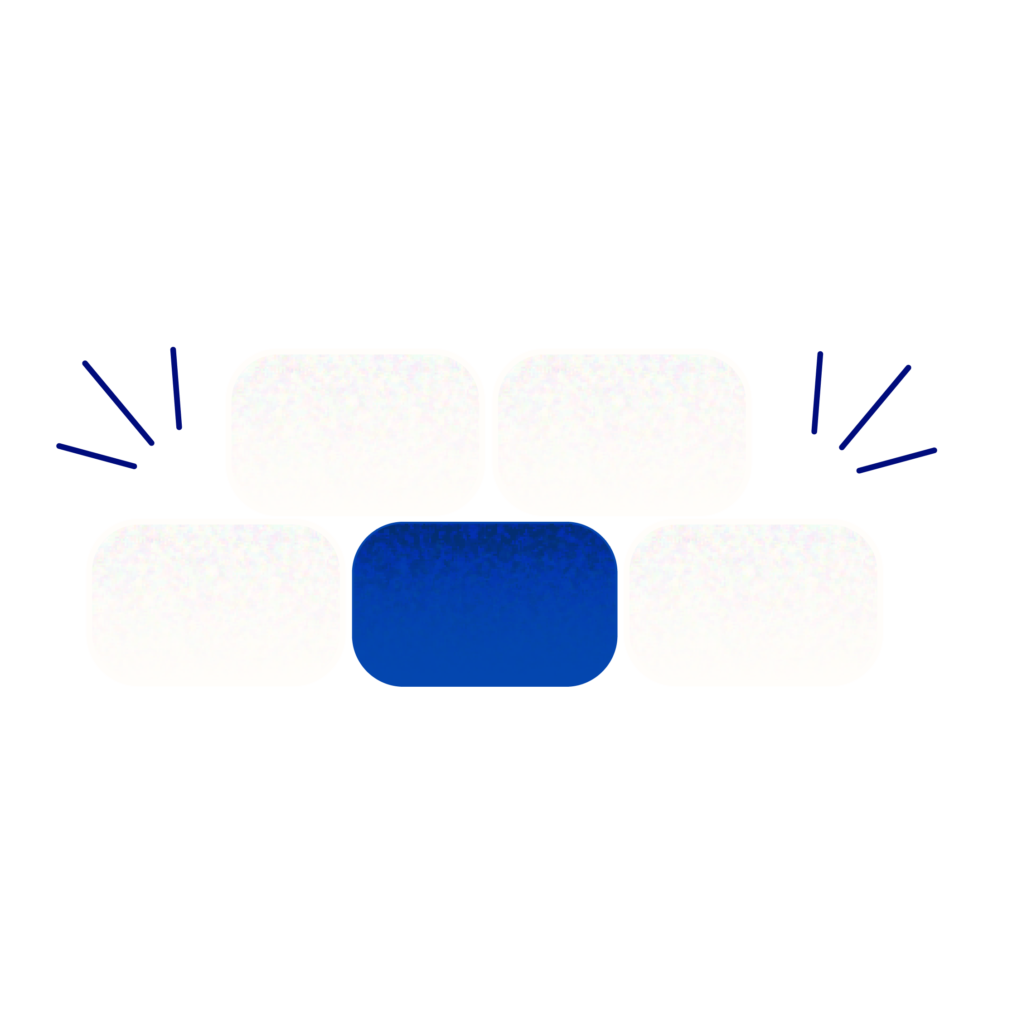 Data-informed Brand Strategy with brilliant storytelling:
foundations for brand growth with action steps.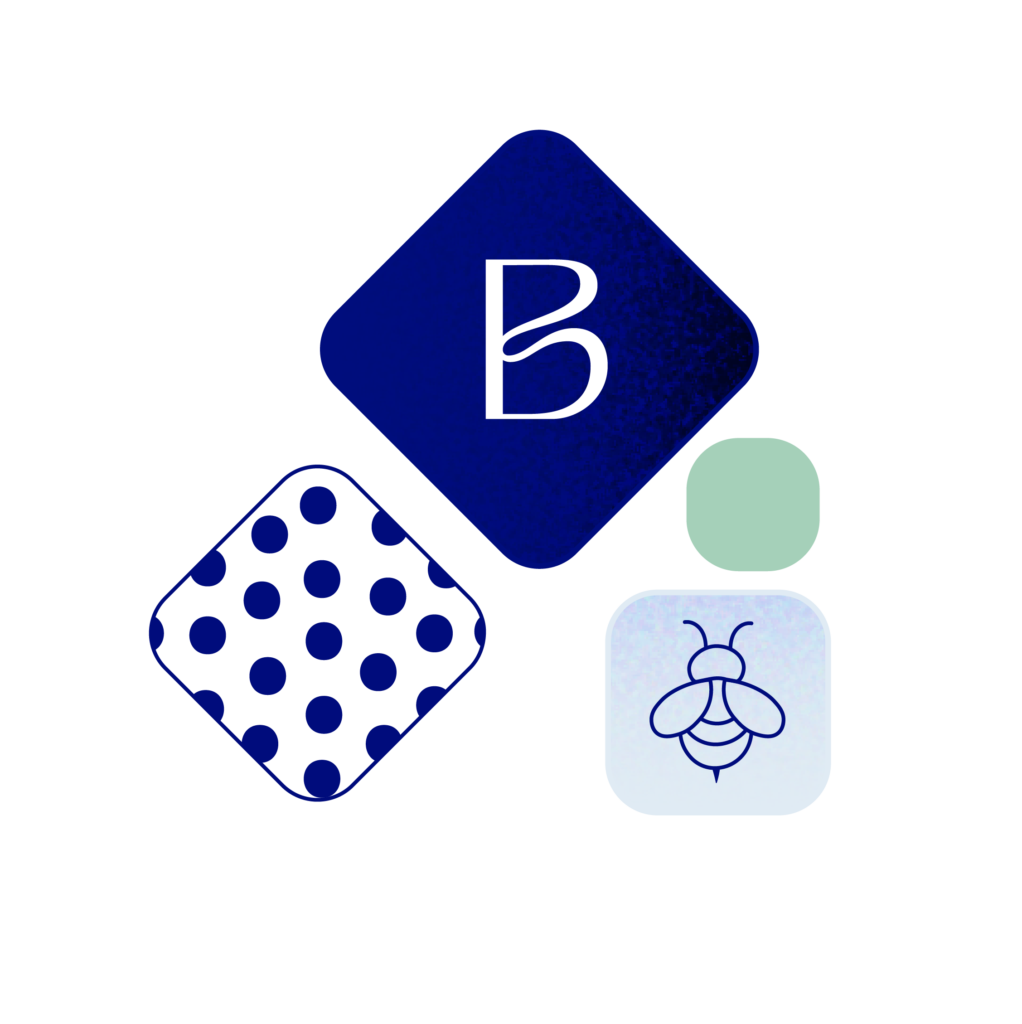 Imaginative, intricately crafted, signature logos and
standout visual design for maximum impact.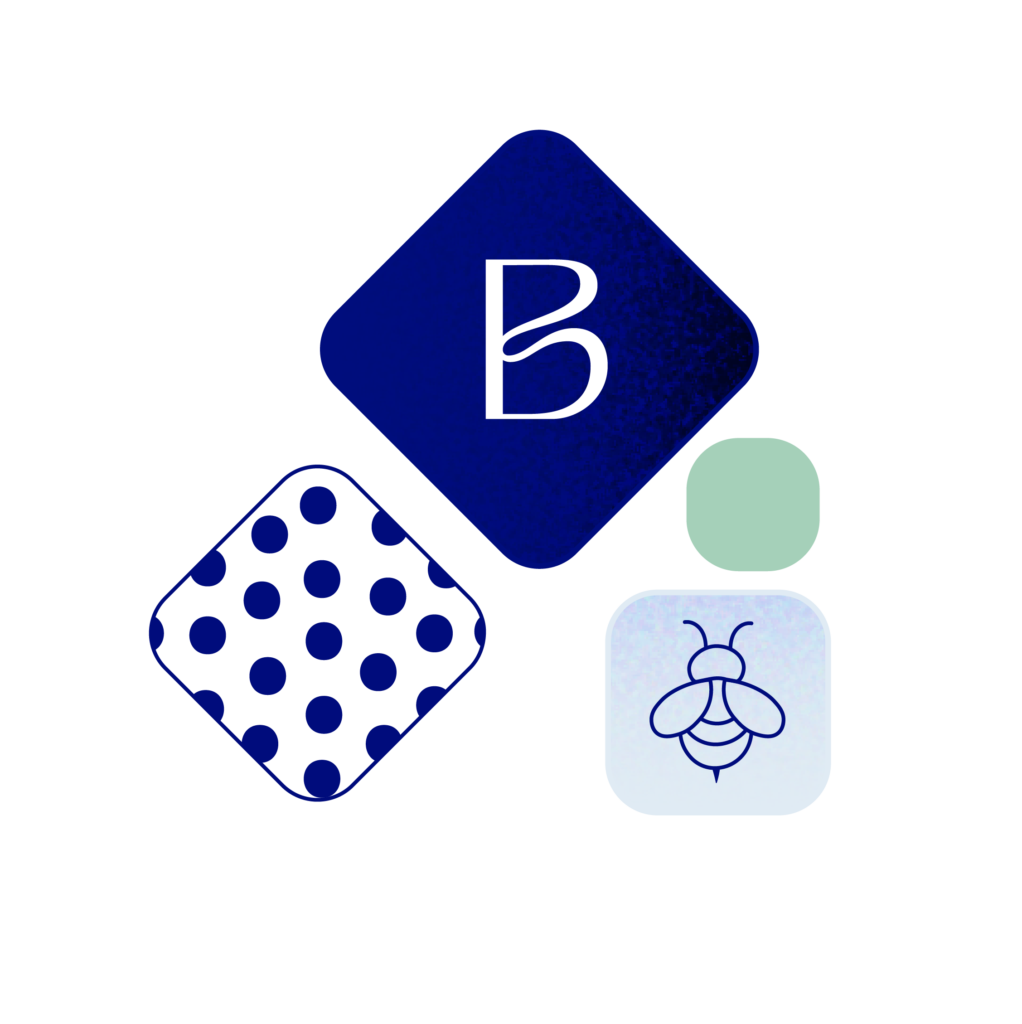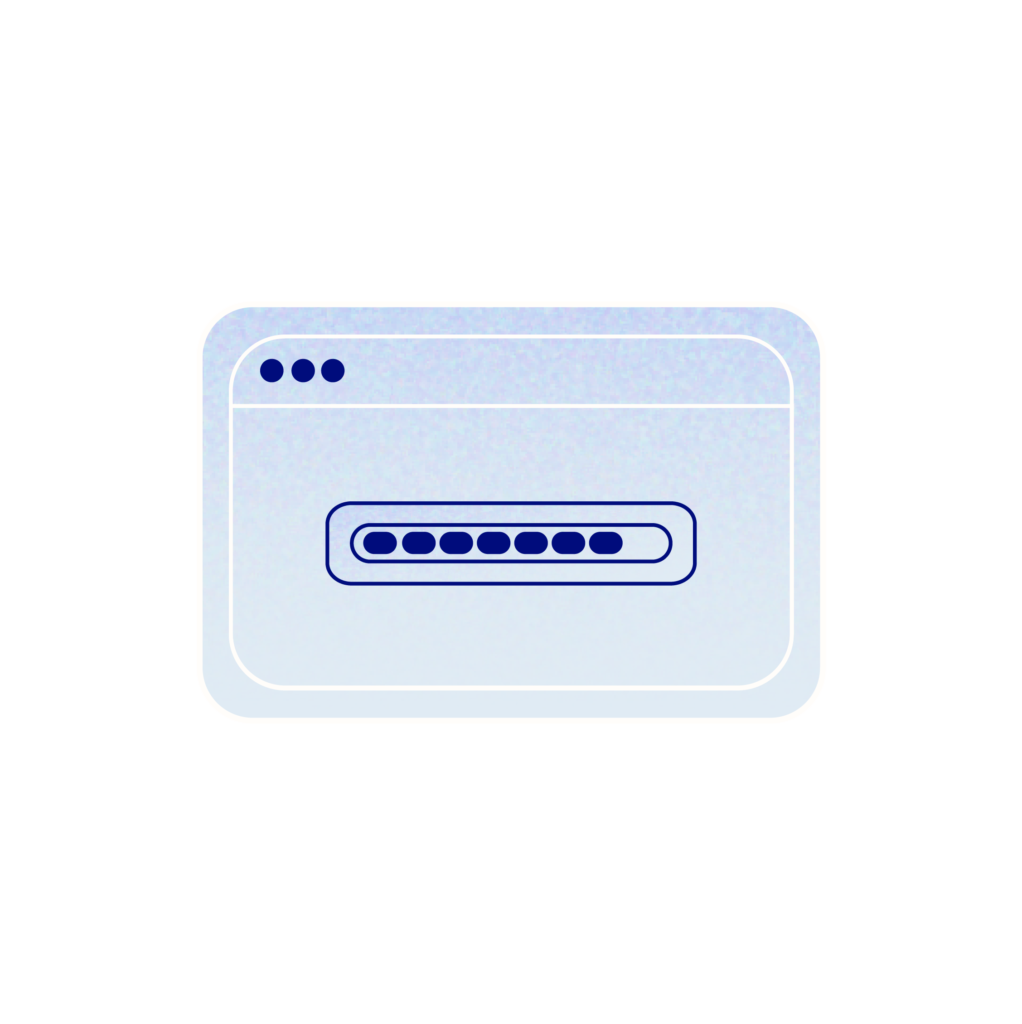 A visually captivating, expertly designed website functioning as your most persuasive, 24/7 salesperson.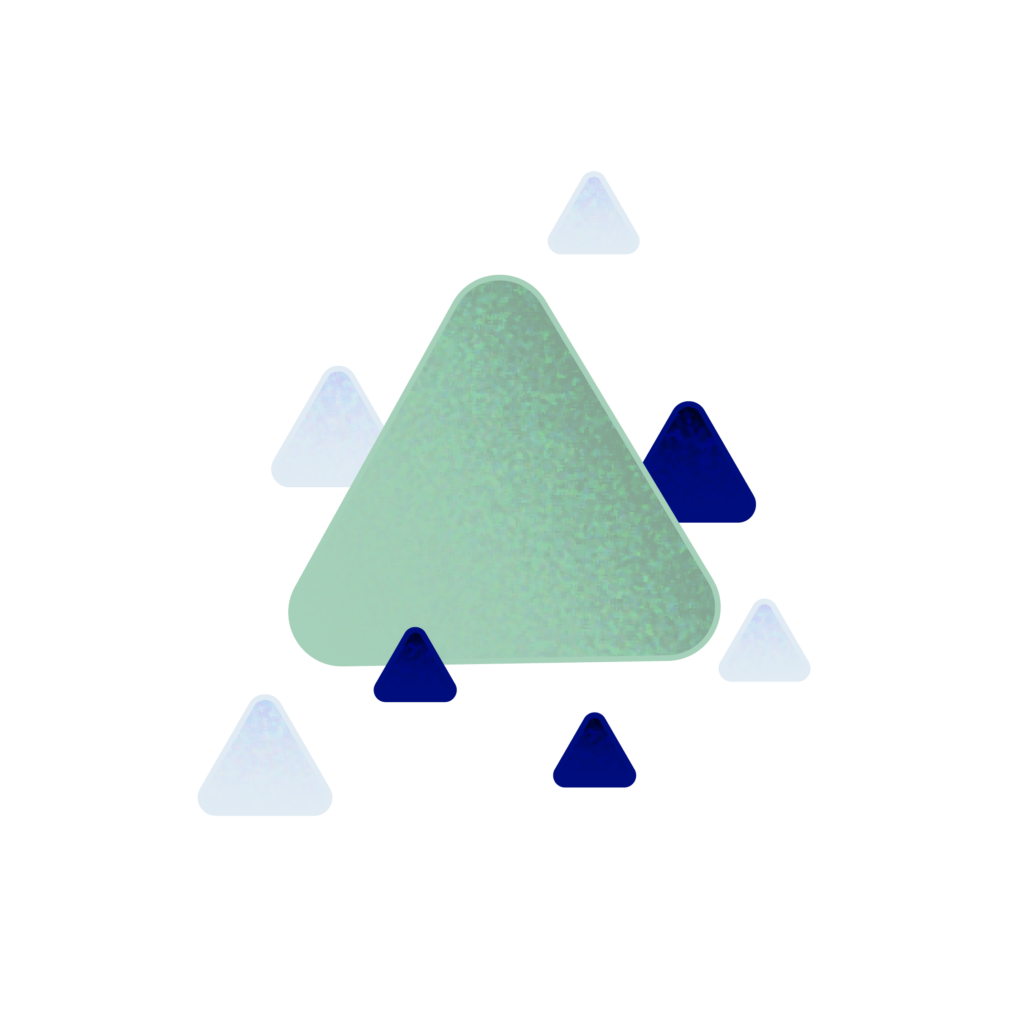 We find out your customers online behaviours, then
do a marketing upgrade for immediate results.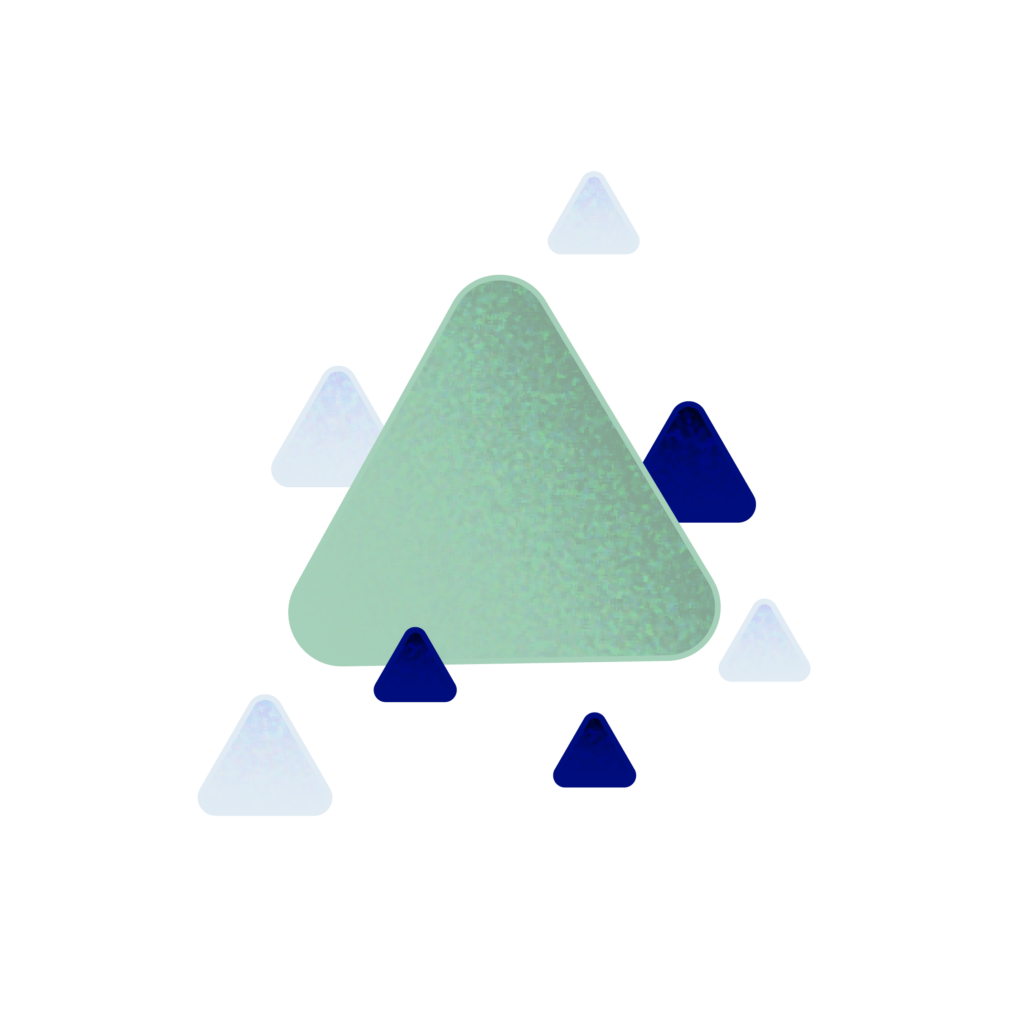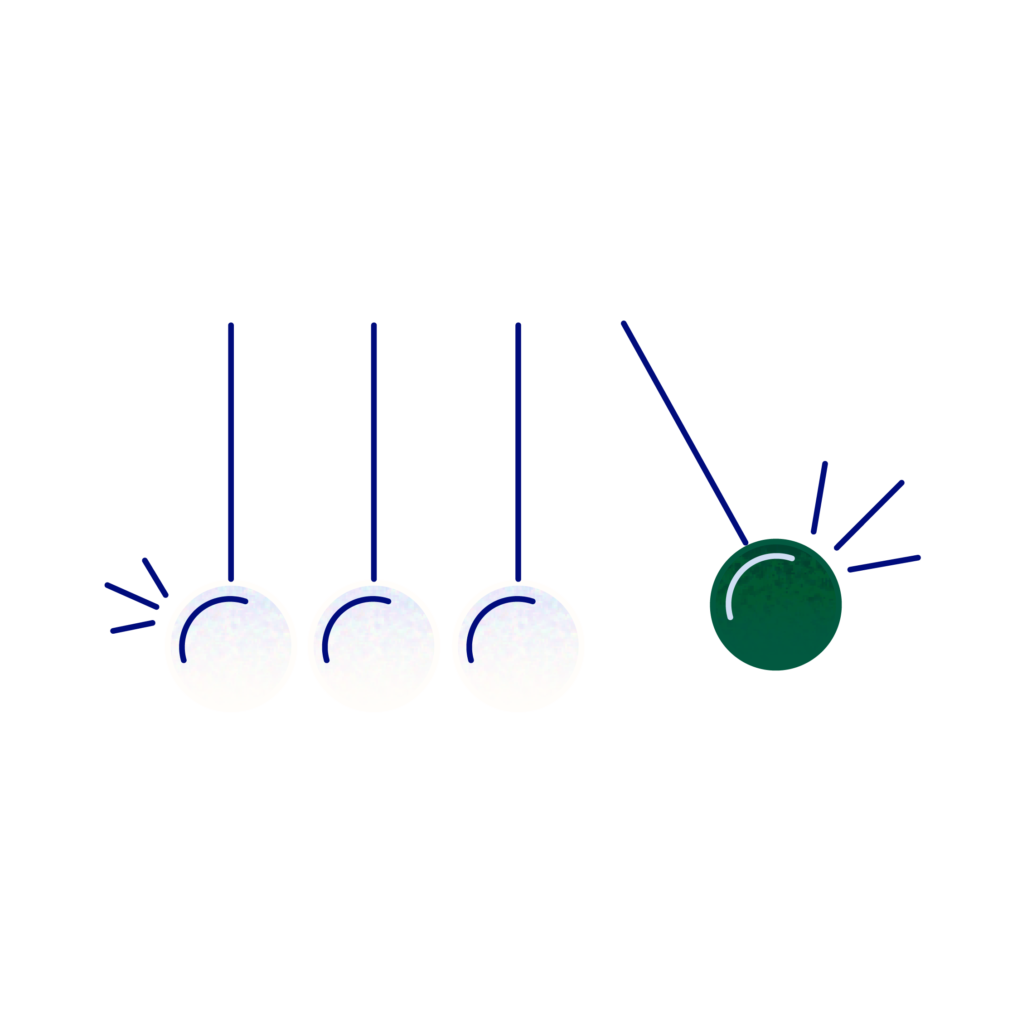 Customers, businesses and markets are evolving.
Brands need to upgrade to stay relevant and lead.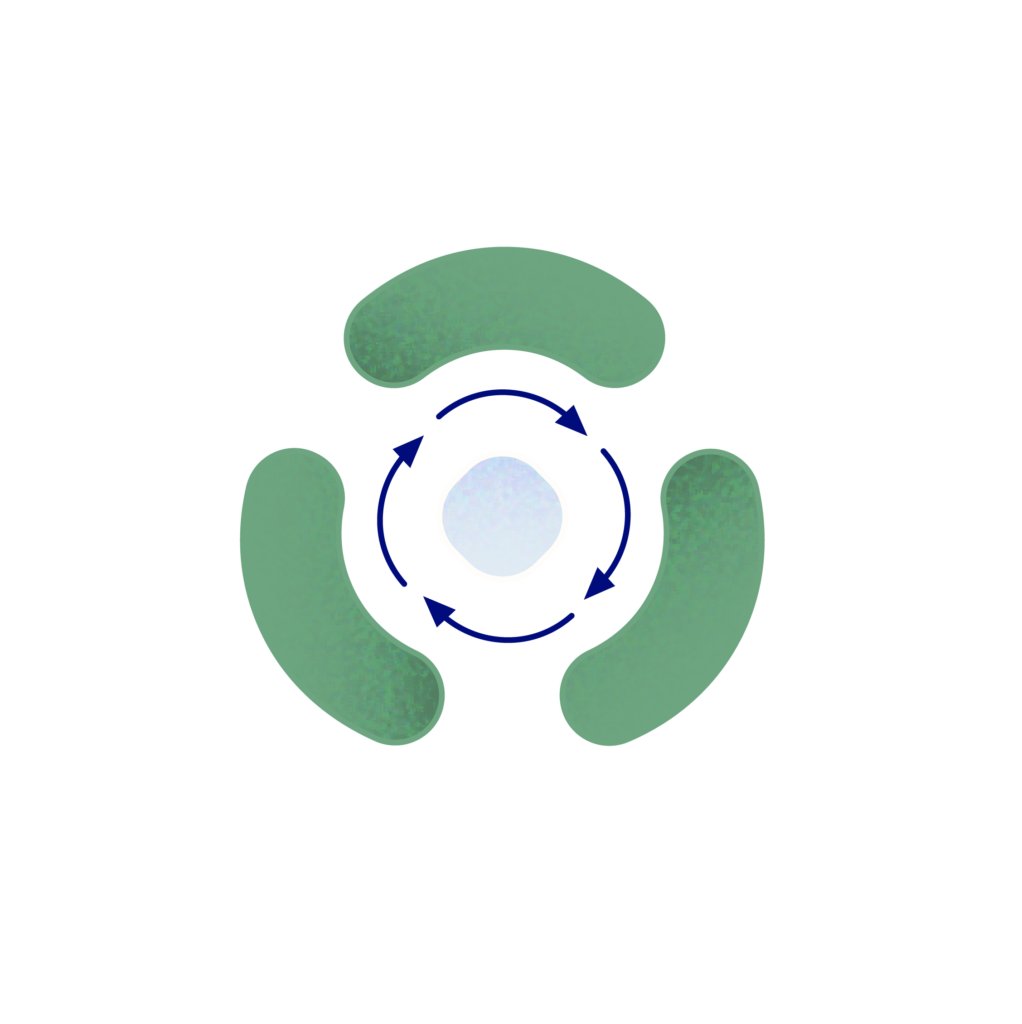 Powerful Lead Generation maintains 'always on' & tactical marketing for awareness & sales conversions.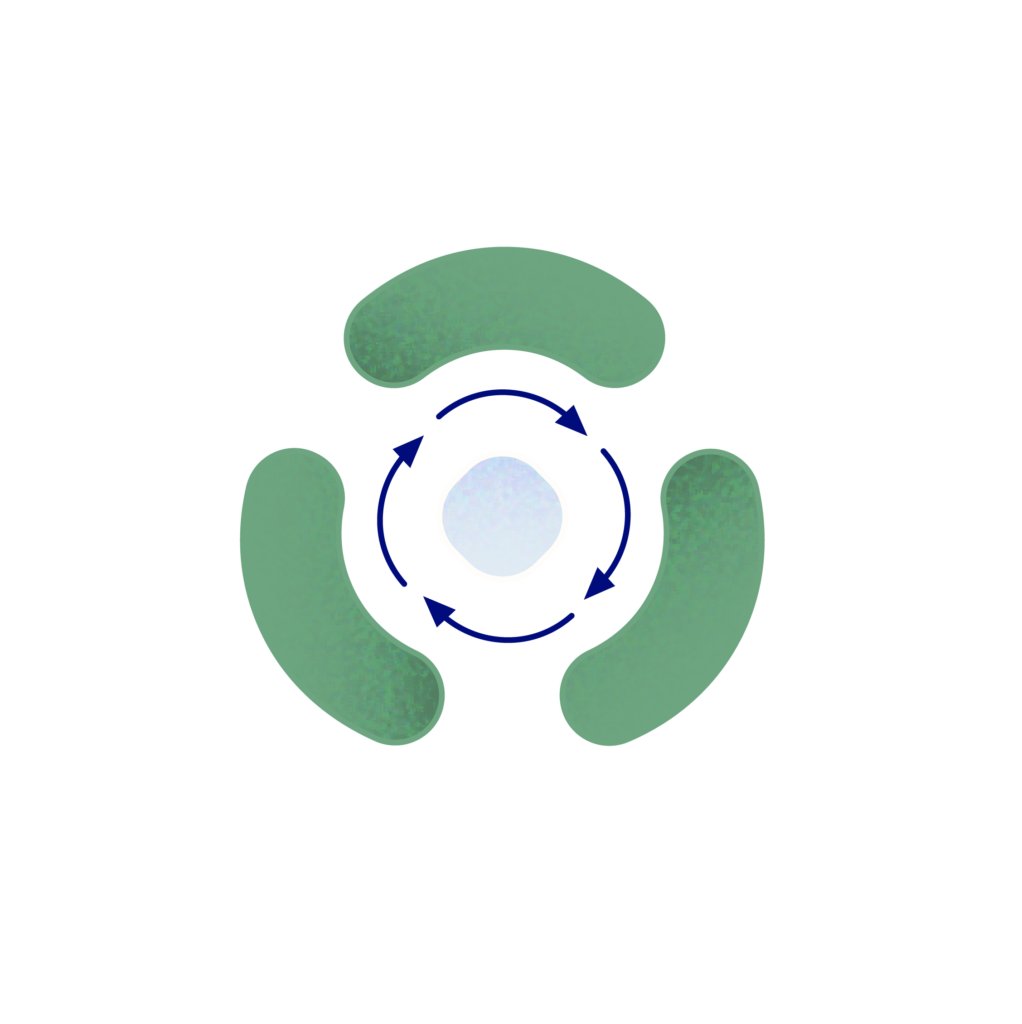 Clarity in brand strategy - the critical ingredient to get the recipe right.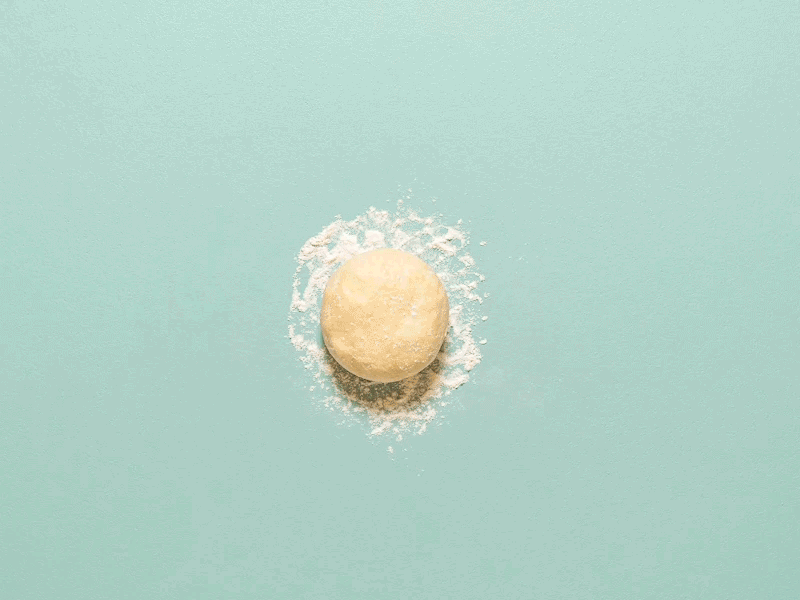 Outstanding design elements, created for people who buy with their eyes.
The hub of your digital eco-system: sales always-on - always attracting.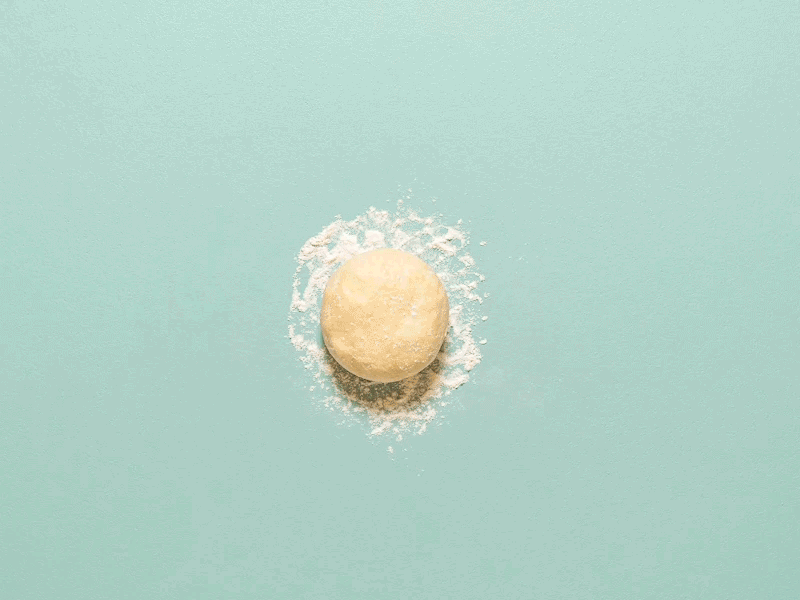 The proper ingredients, the right steps & top skills, create best results.
Always fresh, appealing & enticing us with new flavours: brand relevance.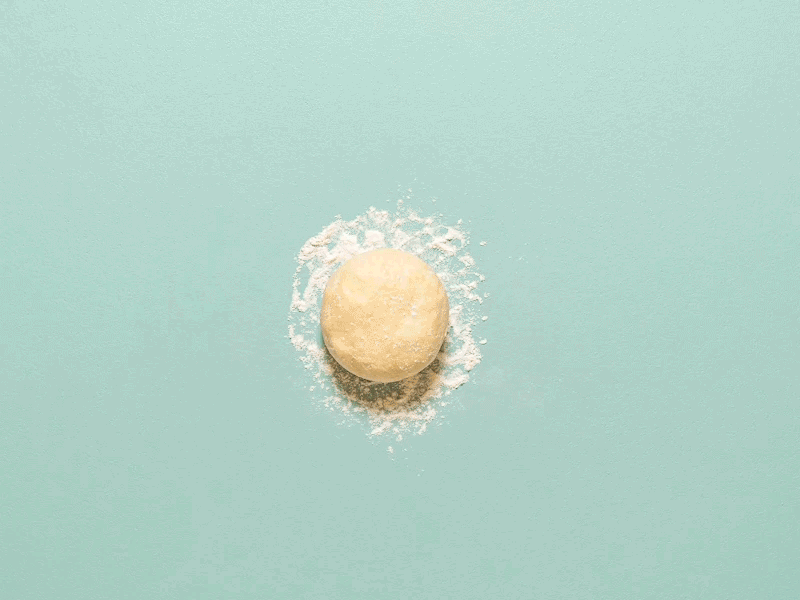 Everything perfected to bake the pie over & over again. Continual success.
One Integrated Service.
Many Specialised Skillsets. The Latest Tools.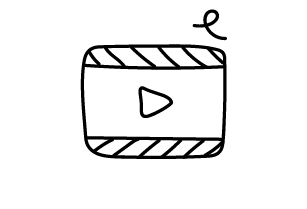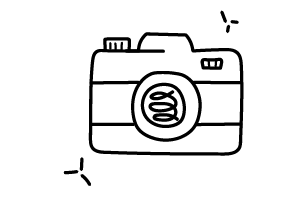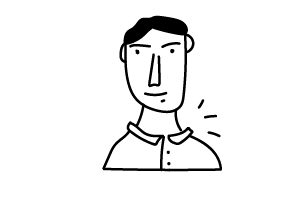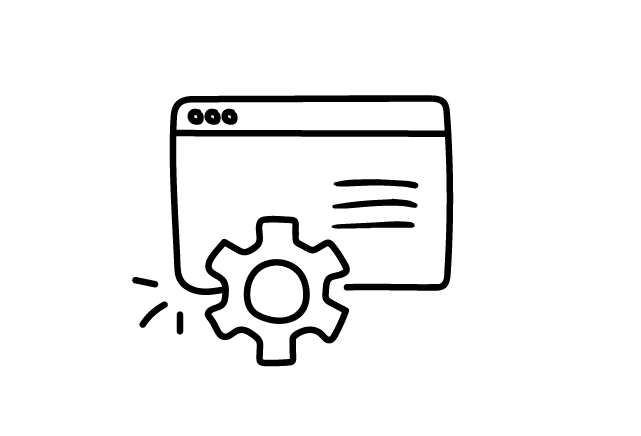 Search Engine Optimisation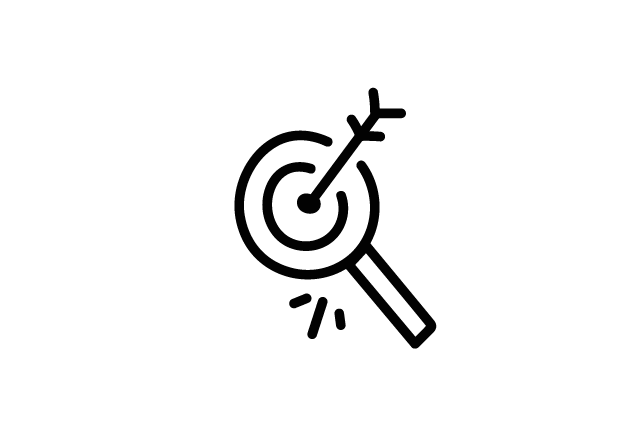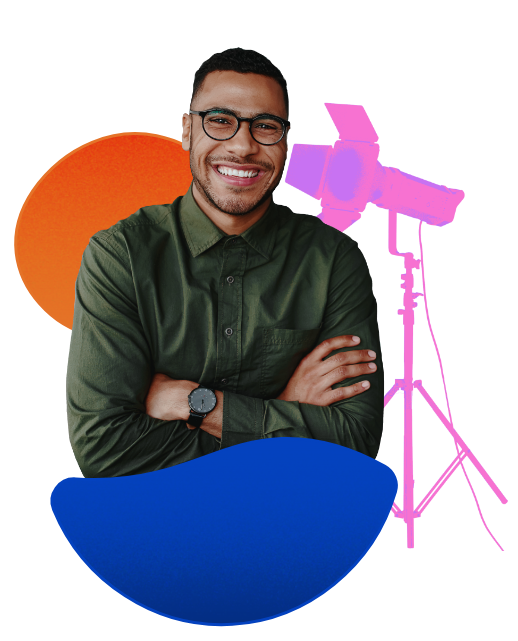 Master authentic leadership communications to achieve business and career goals.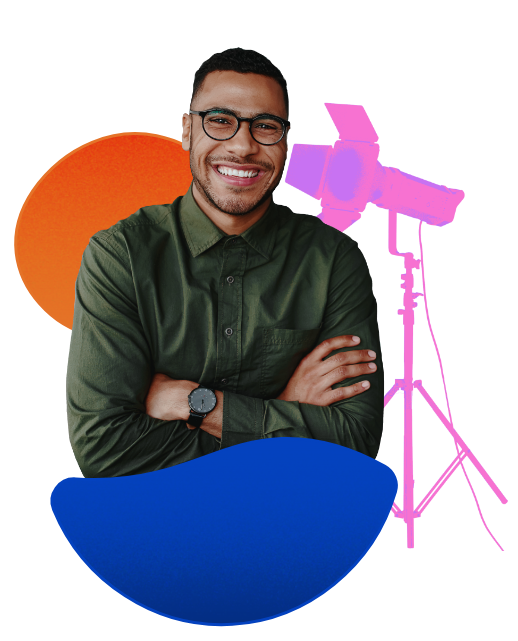 I'm Still Not Sure If a Marketing Agency Is Right for Me. I Want to Know More.
Let's
Work Together.
Create Impact.