Internationally award-winning resort, Byron Bay
Increase in social
media followers
Increase in website traffic
1-3 position Google
rankings
For over 7 years, since Elements of Byron opened in Byron Bay in 2016, we've worked with them to anchor their position as an internationally award-winning luxury resort – with Forbes citing Elements as 'One of the top 25 resorts in the world'. Our campaigns grow brand awareness, maintain brand relevancy, build new markets and optimise yield through direct bookings.
Full service: strategic marketing, social, EDM, web & design services
We built a highly successful new wellness market to achieve strong mid-week bookings, and a new families market, a complete brand refresh including custom illustration for collateral, and a stunning new feature magazine: Elemental. We provide social media engagement campaigns with content and contests; traffic building strategies with EDMs, website design and SEO content marketing.
Elements of Byron consistently outperforms every one of its competitors and has held market lead position since opening. The resort has a high repeat booking rates, an online reputation score of 94/100 and has been awarded many international awards. A highly targeted SEO content strategy drives organic website traffic with 286 non-branded keyword phrases ranking in #1 – 3 in Google; and another 451 in position 4-10 on the first page of Google. Our social strategy resulted in 261% increase in followers. Our award submissions achieved 1st place in the NSW Tourism Awards.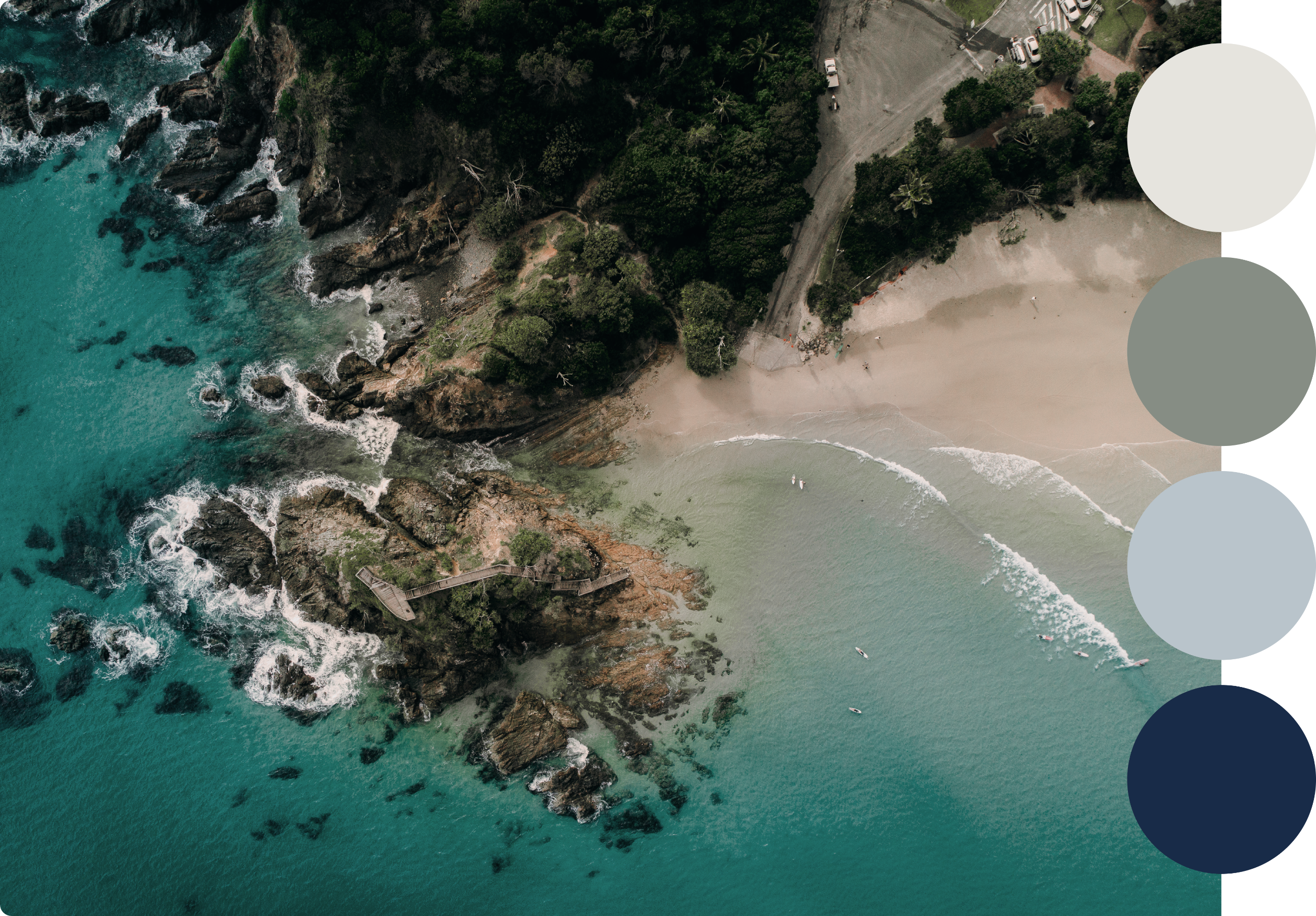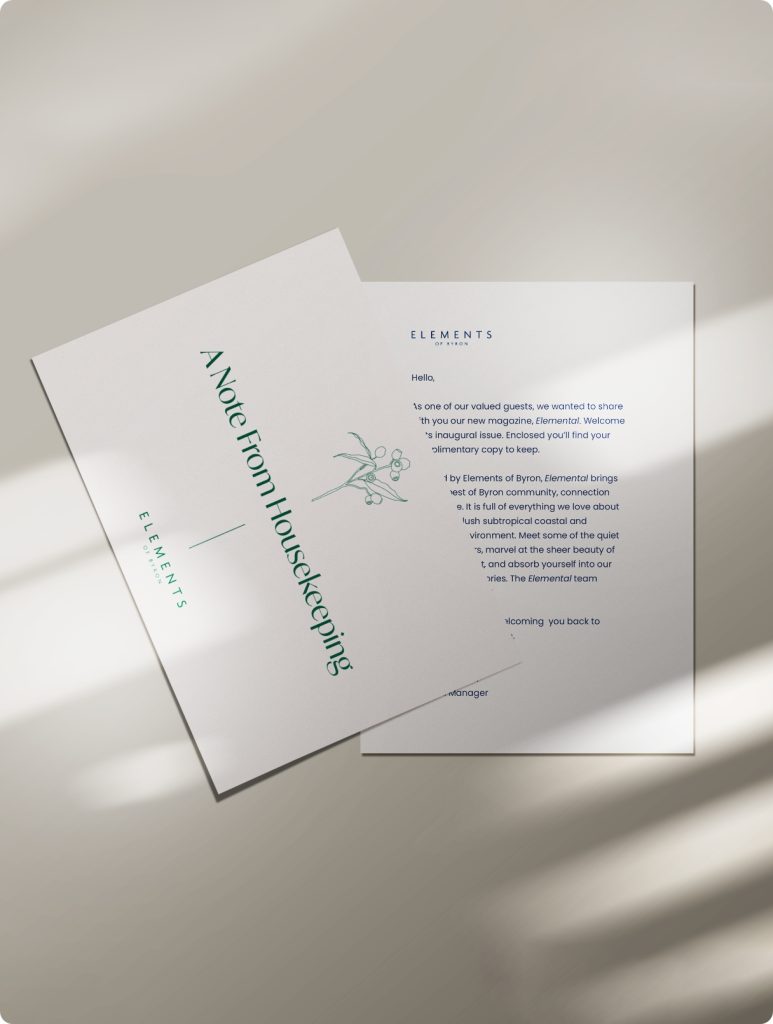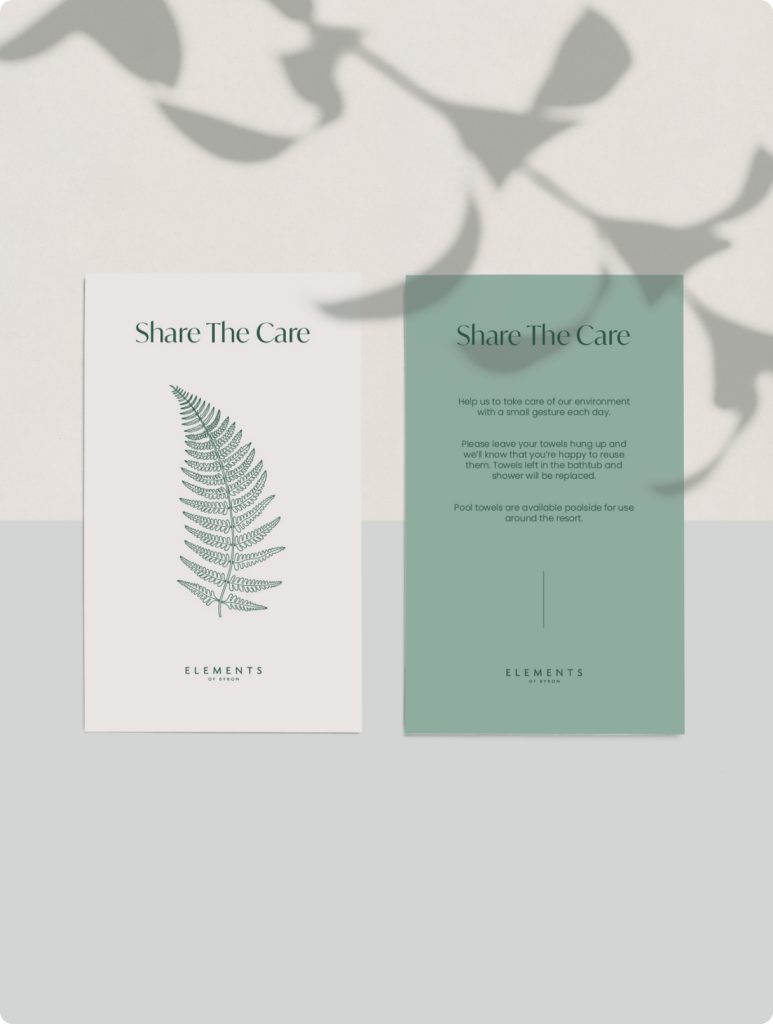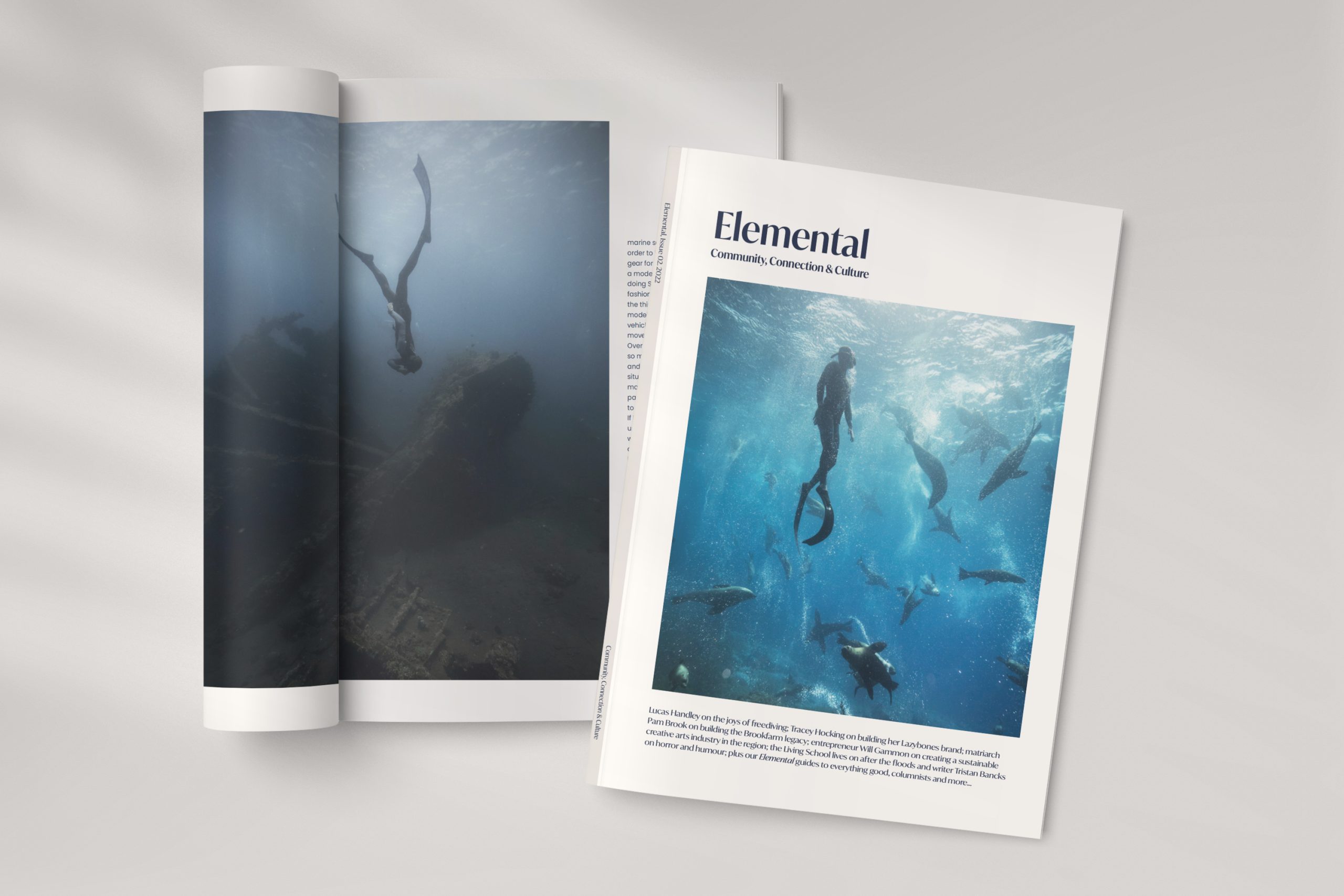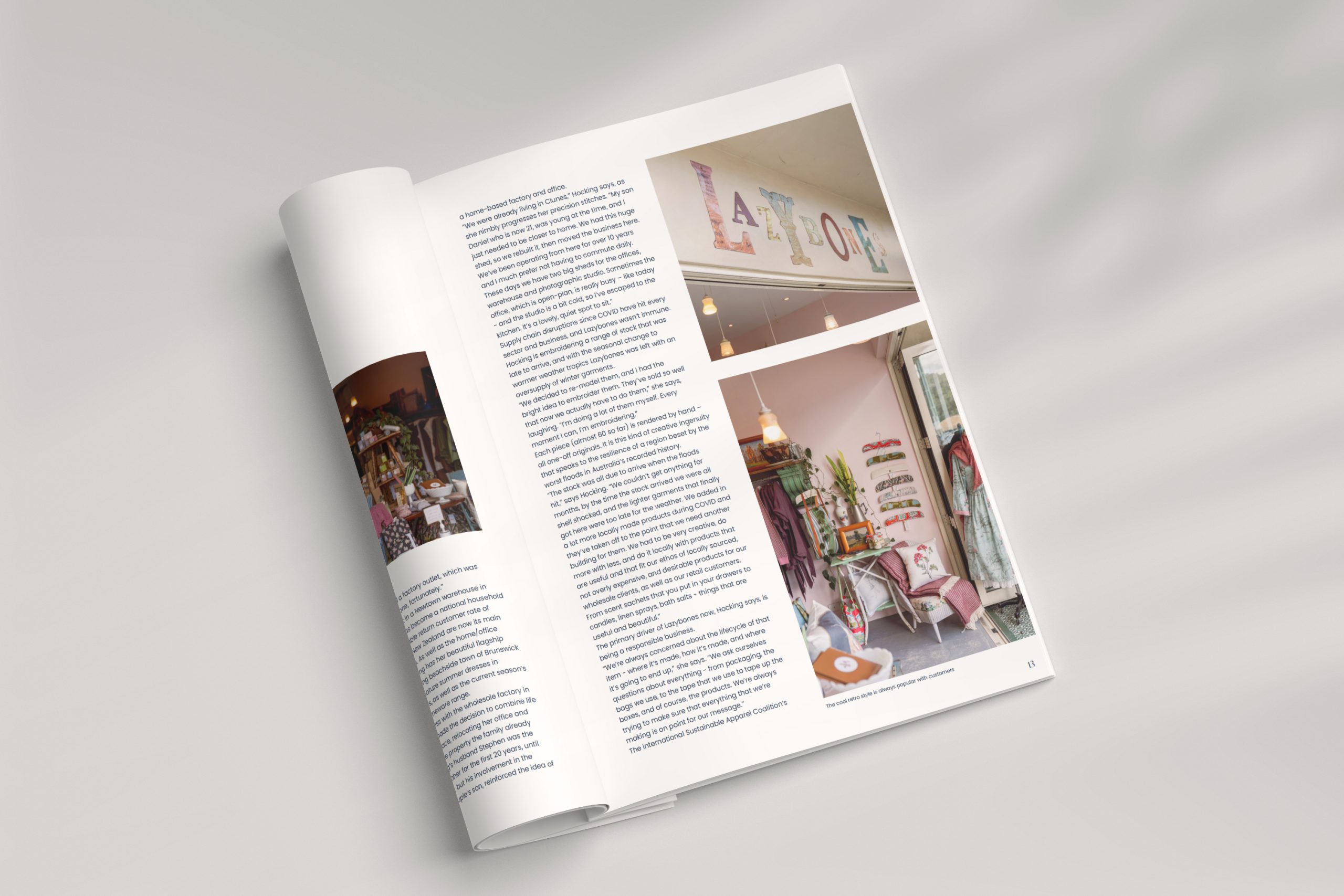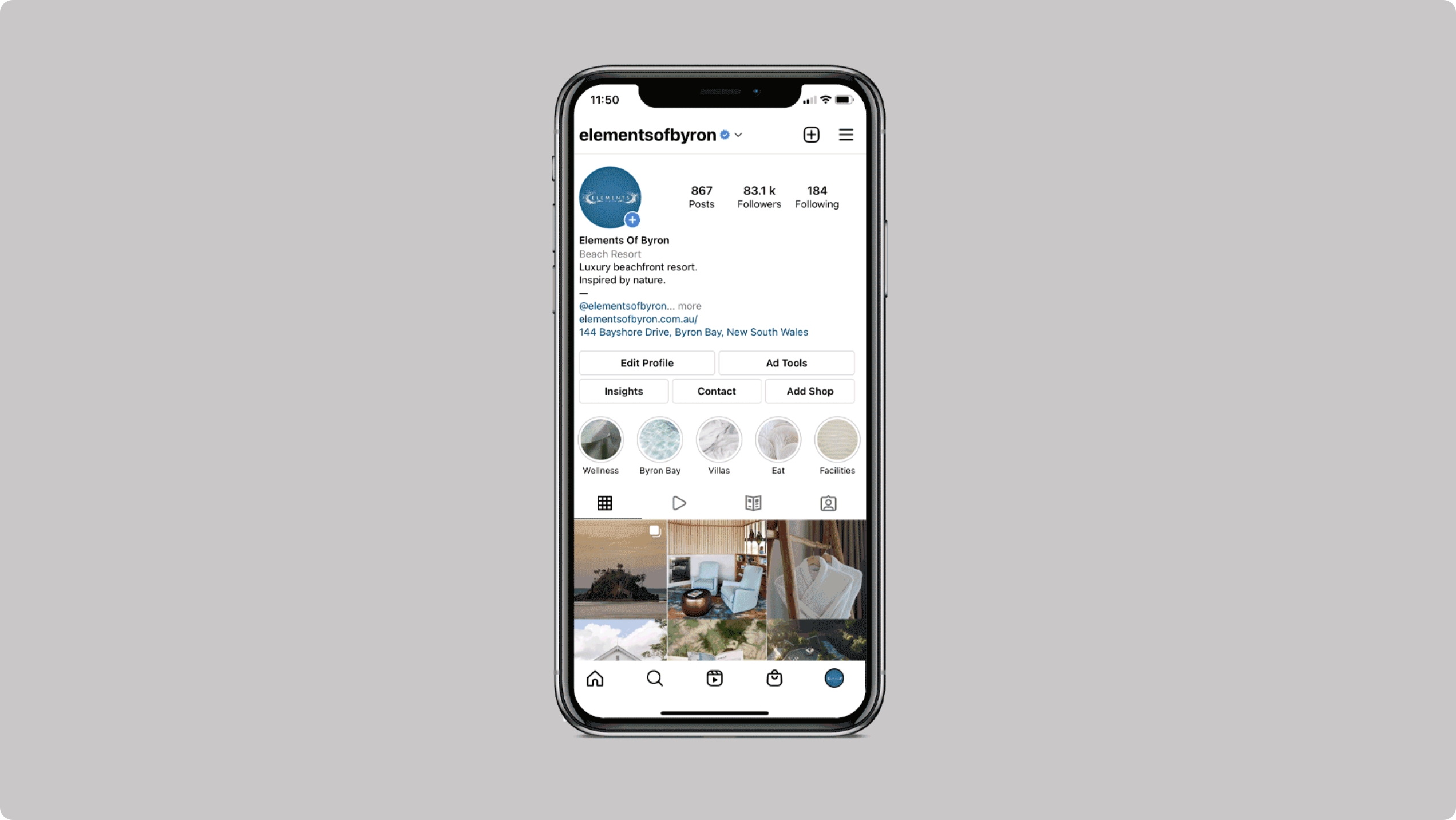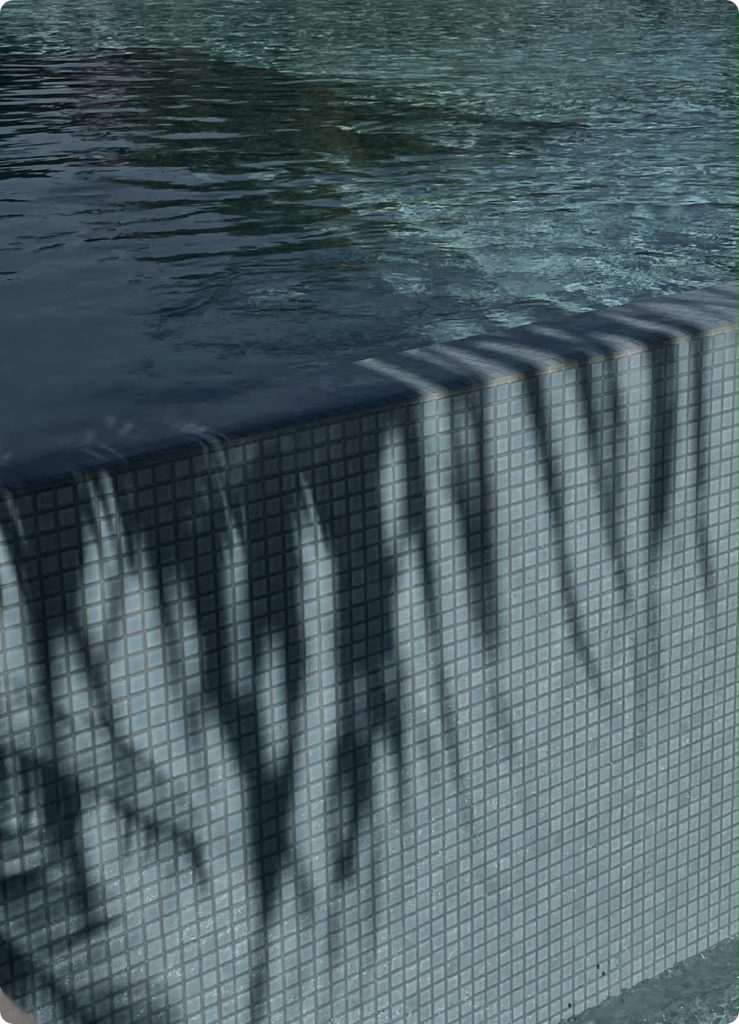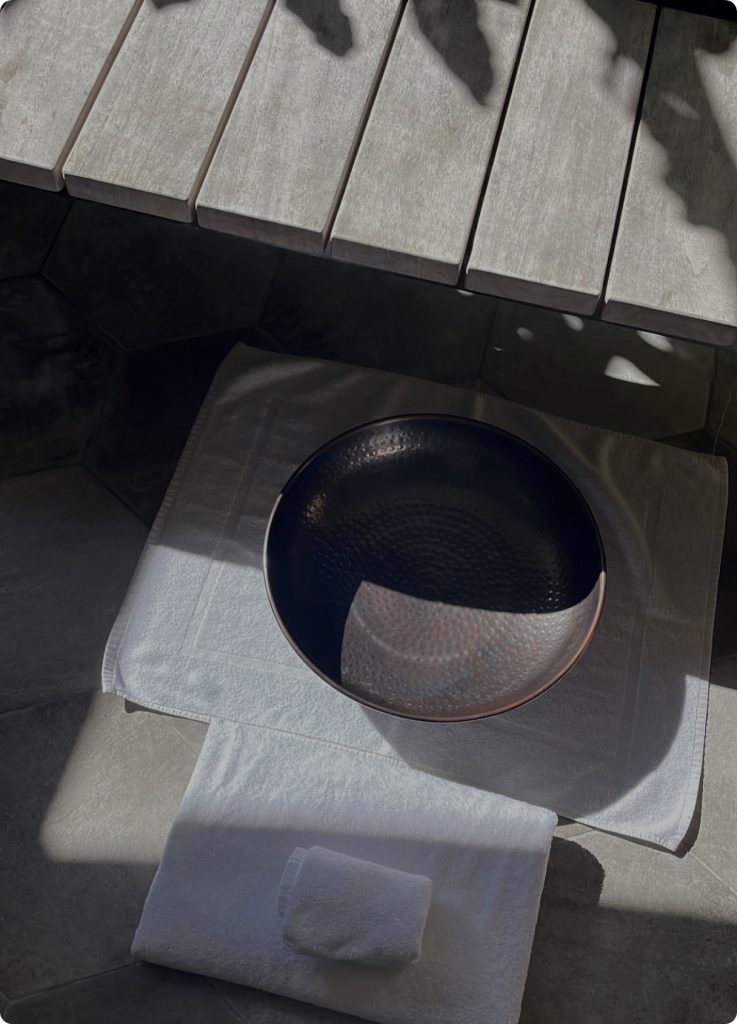 "an absolute delight to
work with"
Vim + Zest… is a wonderful full-service boutique agency, drawing on their team's diversity, creativity and ideas to produce great design and persuasive copy for our resort. They're an absolute delight to work with and have exceptional customer service and a 'can-do' attitude.
David Jones
Director of Sales & Marketing
WANT THIS FOR YOUR BUSINESS?
Vim + Zest offers customised creative and marketing services, designed to meet your business goals and generate recurrent marketing budgets. This way, your marketing pays for itself – over and over again.
Explore More Case Studies.