Vali Byron is the only quality, excellent value, pet-friendly hotel in Byron's village centre with conferencing and co-working spaces. 
Instagram reach
growth (first 3 months)
Instagram engagement
growth (first 3 months)
Instagram follower
growth (first 3 months)
Since recently re-opening Vali Byron needed new branding that authentically tells the story of Byron's essence and attractions. The Vali brand upgrade needed to reach and attract new audiences, particularly younger couples and families, and to promote its new renovated conferencing, meeting rooms and co-working spaces.
Branding, Marketing, Design, Social, Website, Signage
We devised a brand upgrade strategy, based on detailed audience, market and competitor analysis to distill Vali Byron's new Brand Value Proposition. We ideated a new brand story for Vali Byron, and developed a strategic marketing strategy to launch it. We designed Vali's new logo and visual identity, built a new website, created new collateral, new social media campaign and SEO content strategy to build organic website traffic.
We launched a highly aspirational new brand with clear, consistent brand storytelling that meets its markets. The social media reach and engagement is steadily growing and website traffic continues to increase, anchoring Vali Byron as the lead in its competitor set.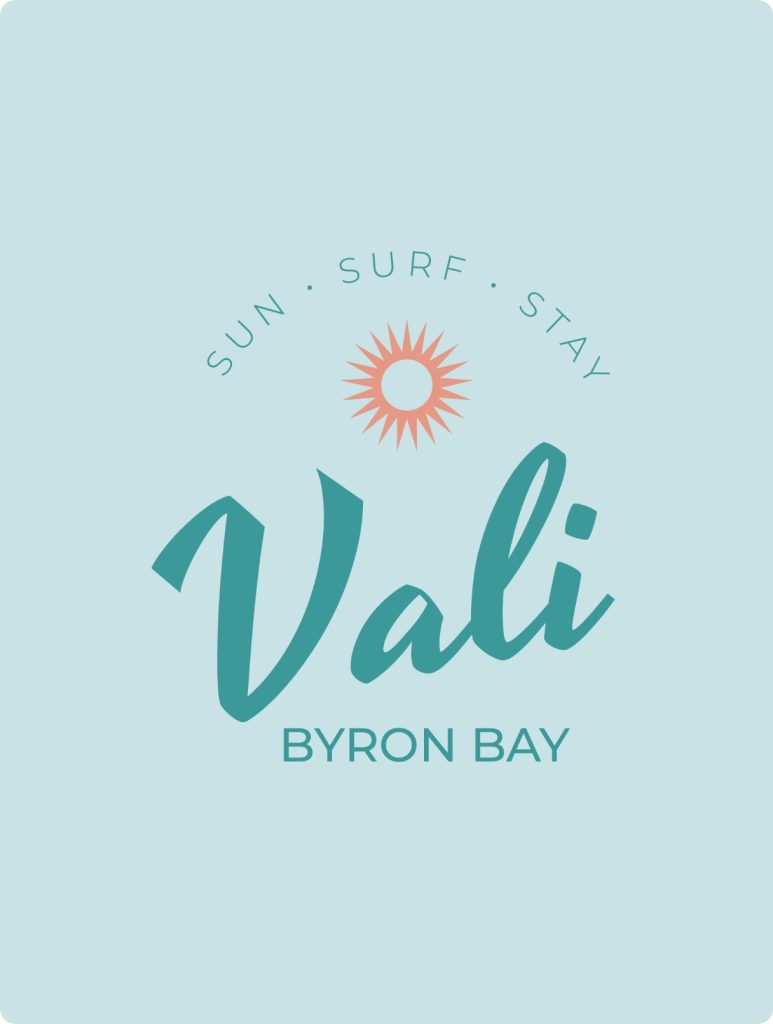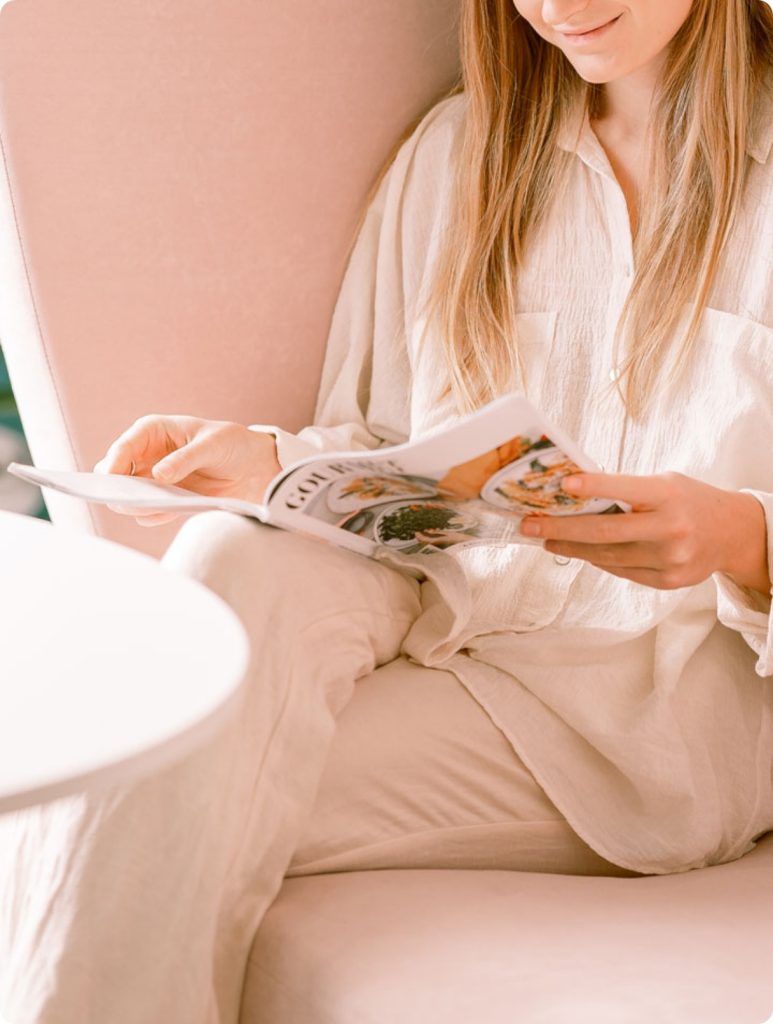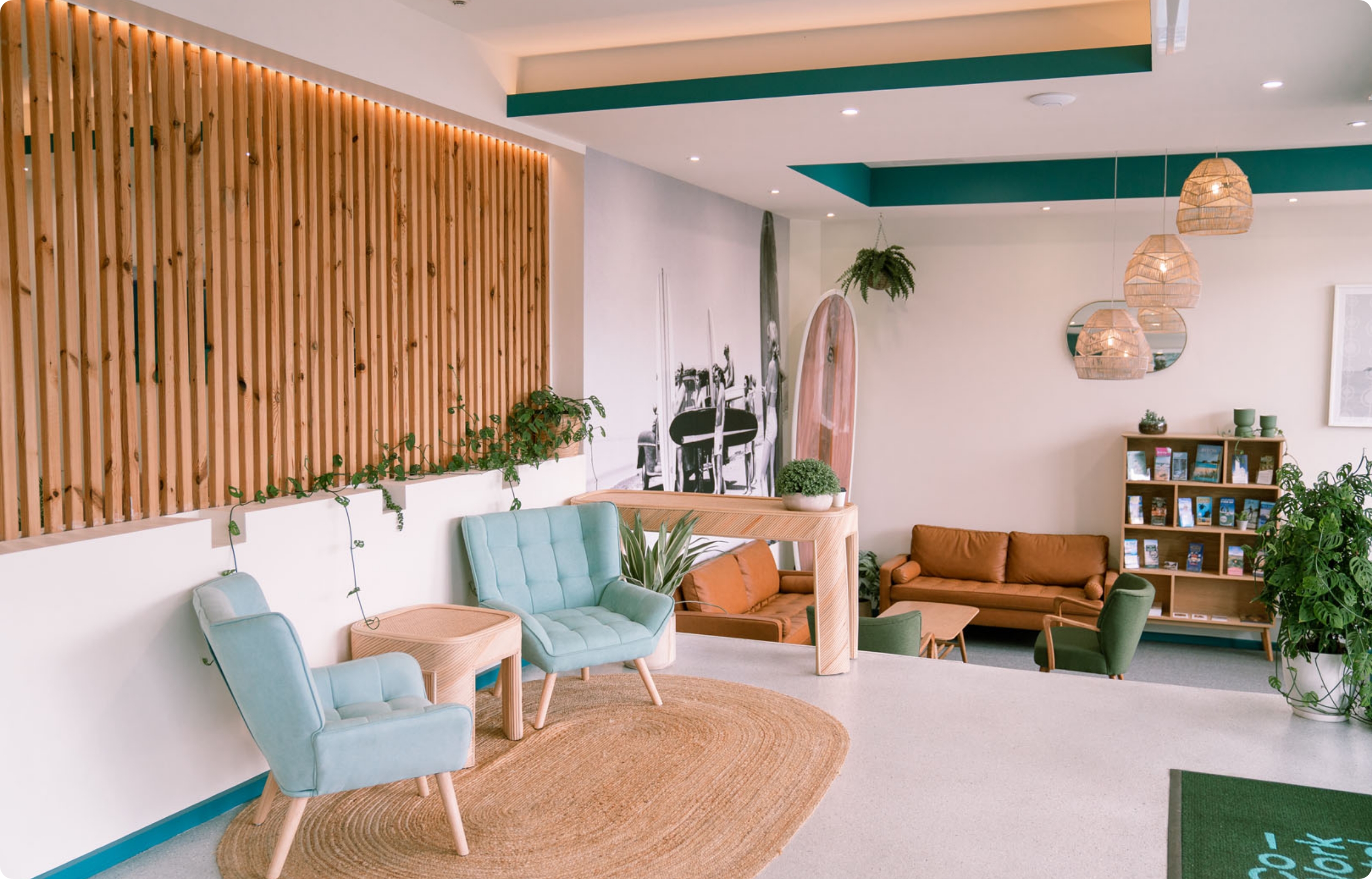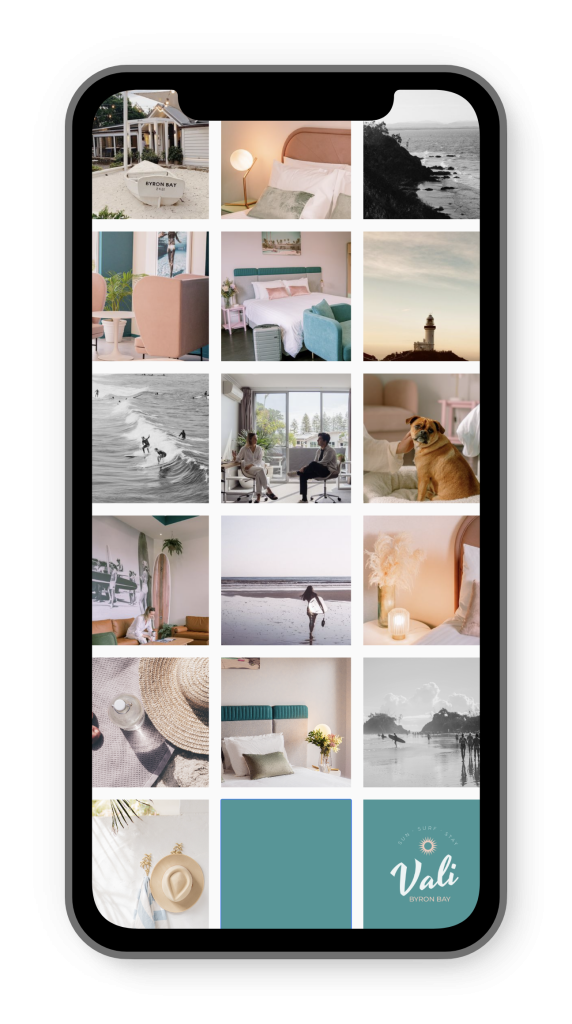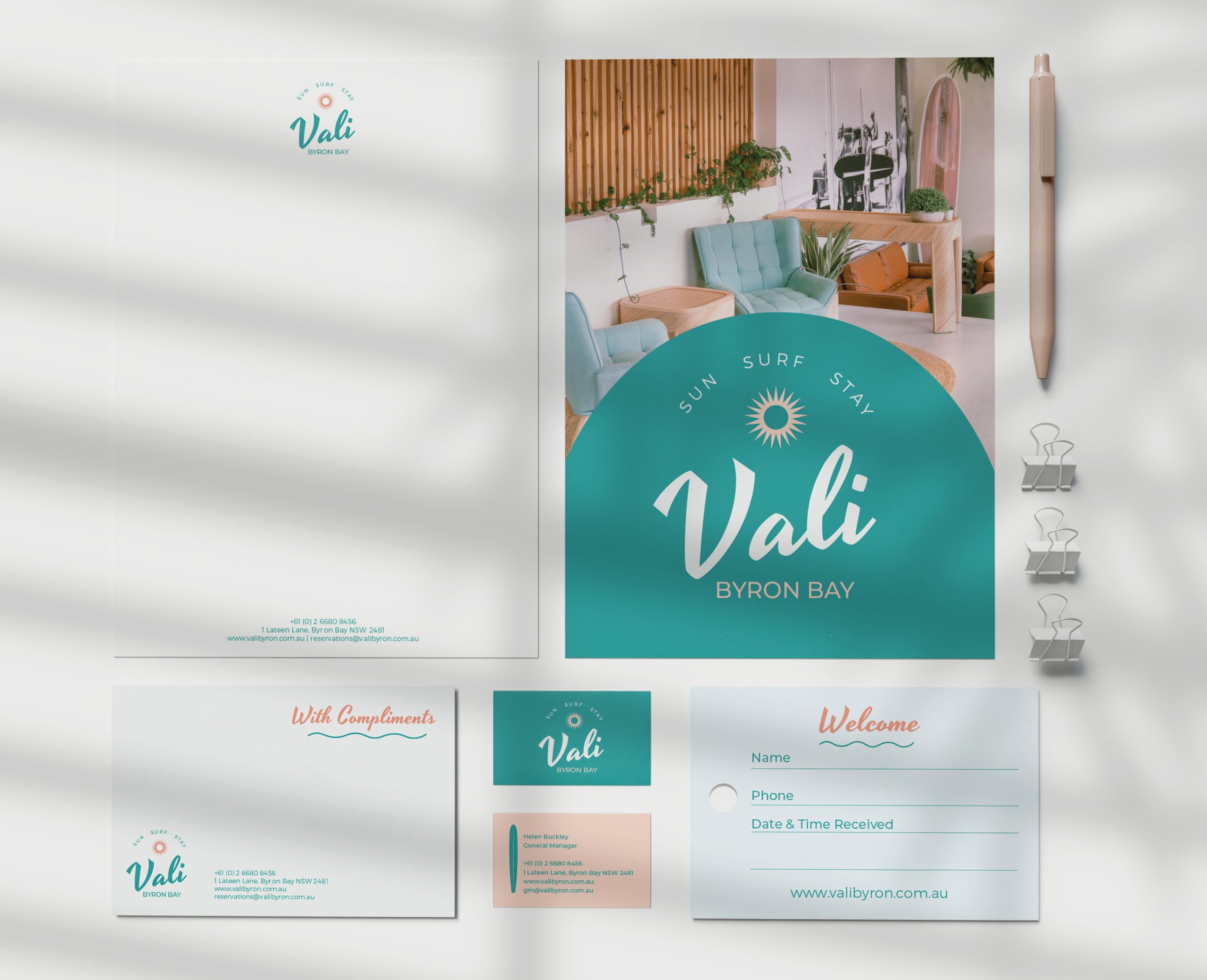 "That is simply wonderful Trudy and the team! "
Helen Buckley
Vali Byron Bay
Need a rebrand for your enterprise?
With detailed research, clear data metrics and market positioning, Vim + Zest's customised packages have the full suite for your brand upgrade: strategy, visual design, social media and website.
Explore More Case Studies.