The Three Keys to Accelerate Food Brand Growth with Personal Branding
FREE WEBINAR
A Northern Rivers Food and Vim + Zest partnership
Welcome! You're in the Right Place! 
Know that you need to build your profile and network? Be more visible online? 
BUT….. putting it off…
Truth be told, you're really an introvert and actually, a very private person. 
You don't want to be an Instagram influencer and can't stand shameless self-promotion.
What a conundrum!?!?!
HOWEVER There is a way… to build your business by putting a human face in front of your brand (yours)… and engage people – without selling out and without fakery.
Imagine this.. confident, leadership communications mastery.. the real YOU.. out there.
And no more… Imposter Syndrome.
You need to do only one more thing to start building your Personal Brand…. and that's…
In this FREE webinar, we'll help you with the foundation steps to build a clear, engaging, AUTHENTIC Personal Brand.
You'll learn 3 KEY Personal Branding steps:
Where to start building your Personal Brand

How to create your story

The nuts and bolts of using LinkedIn
Stop your overwhelm. Be visible, authentic and confident.
Create a Personal Brand that engages your audiences and builds your business.
Wednesday 3 March, 12 – 1pm AEDT 
Share this with your network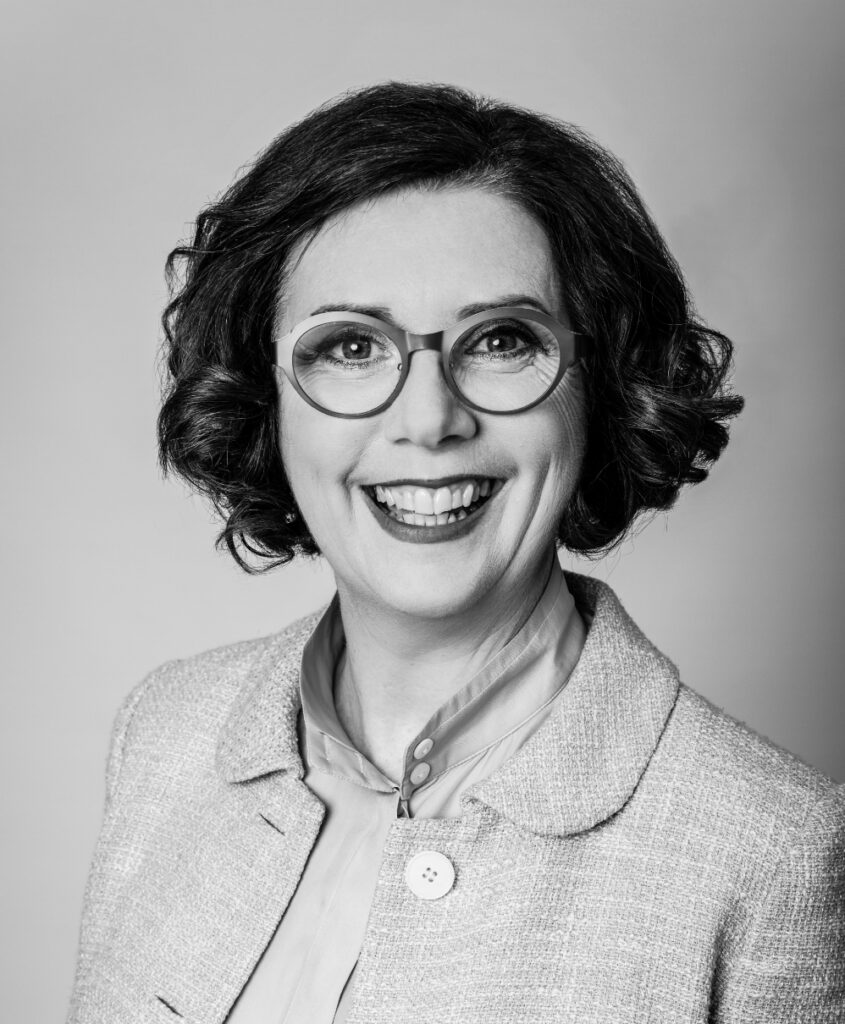 Trudy Johnston,
Director,
Vim + Zest
University Lecturer (Masters) and Branding specialist: 27 years continuous leadership in branding, Personal Branding, Senior PR and Communications. Sydney Symphony, Museum of Contemporary Art, the Sydney2000 Olympics and many more.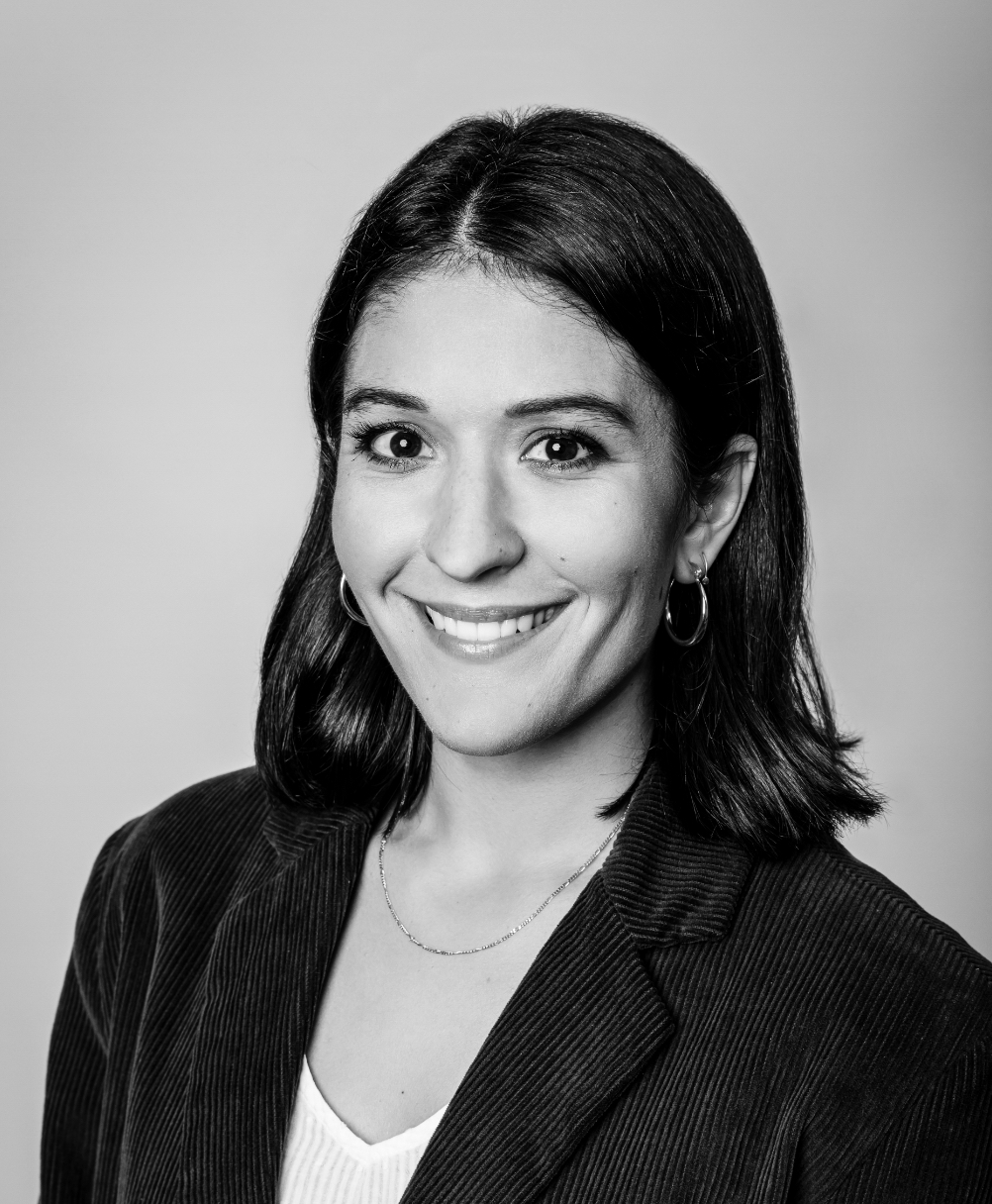 Jacqueline Marcuzzi,
Head of Brand Marketing,
Vim + Zest
Branding specialist: 8 years experience in engineering successful foundations for branding campaigns and high impact marketing. Leading Canadian companies:  Kokanee Beer, Lindt and Sprungli, Expedia.ca and chocolate brand Russell Stover and more.
Let's
Work Together.
Create Impact.