Integrated wellness clinic, Byron Bay
Wholistic service offerings
To create an approachable, highly informative website and social media feed that serves its clients authentically and meaningfully. Showing professional expertise, yet with a down-to-earth tone of voice, the new Be Centred website needed to articulate where precise, evidence-based medicine meets the art of intuition and offers the best of Byron healing experiences.
Strategy, Web Design and Build, Social Media, Personal Brand Photography 
In a series of strategic branding workshops that included brand discovery, website ideation, social media and marketing collateral, we devised the updated brand story, key messages and updated look and feel. We then created a stunning new customer-centric website and social media strategy.
A stunning new customer-centric website that articulates a wholistic, integrated wellness and beauty brand value proposition, mirrored in a highly aspirational social media strategy.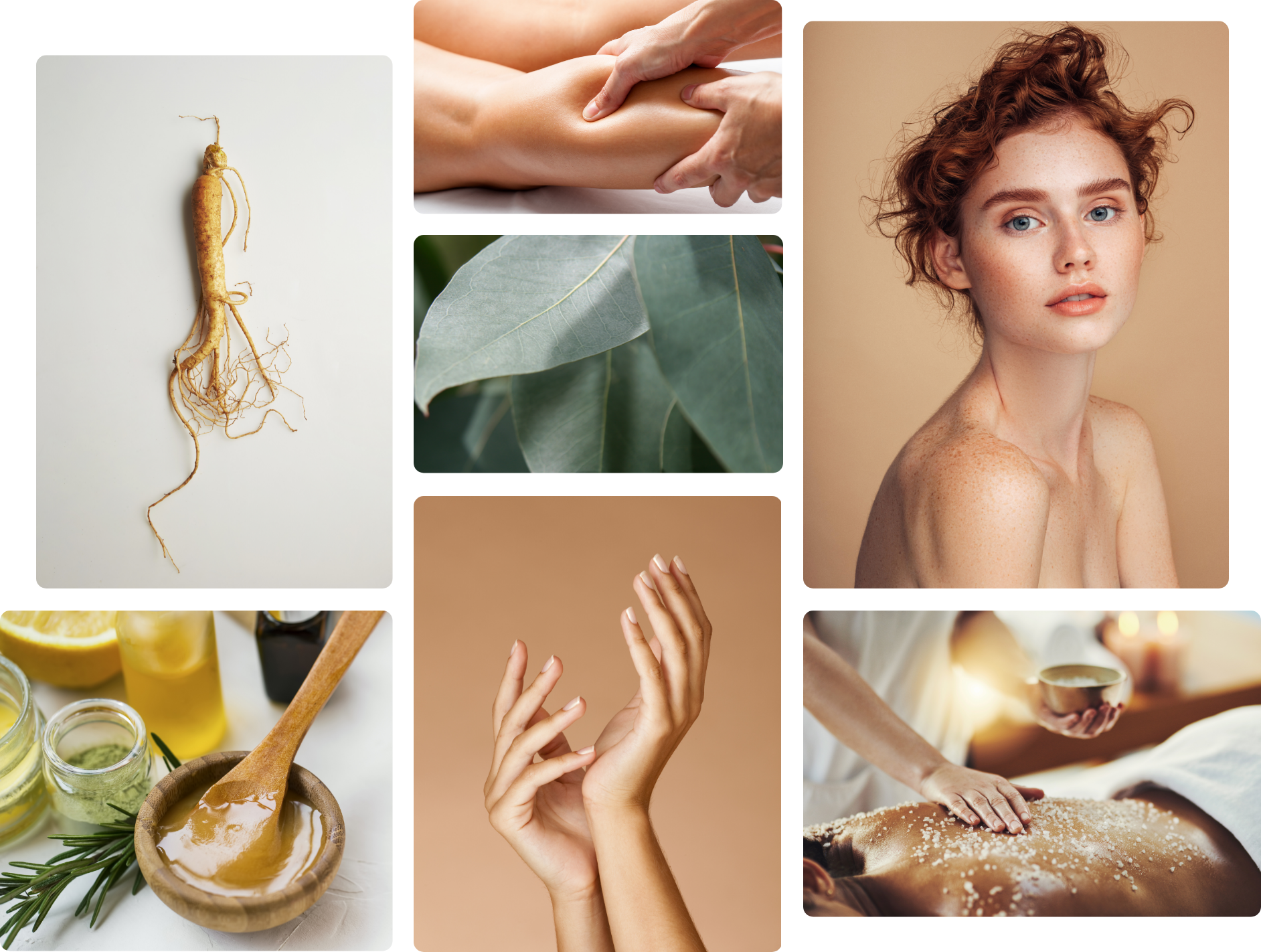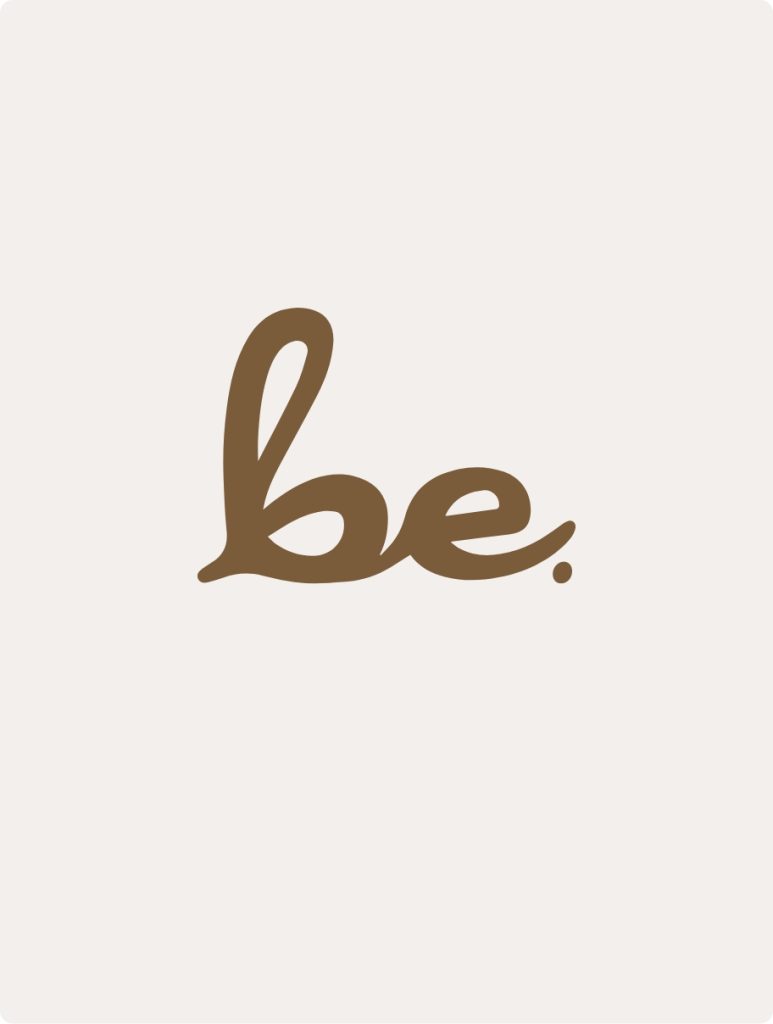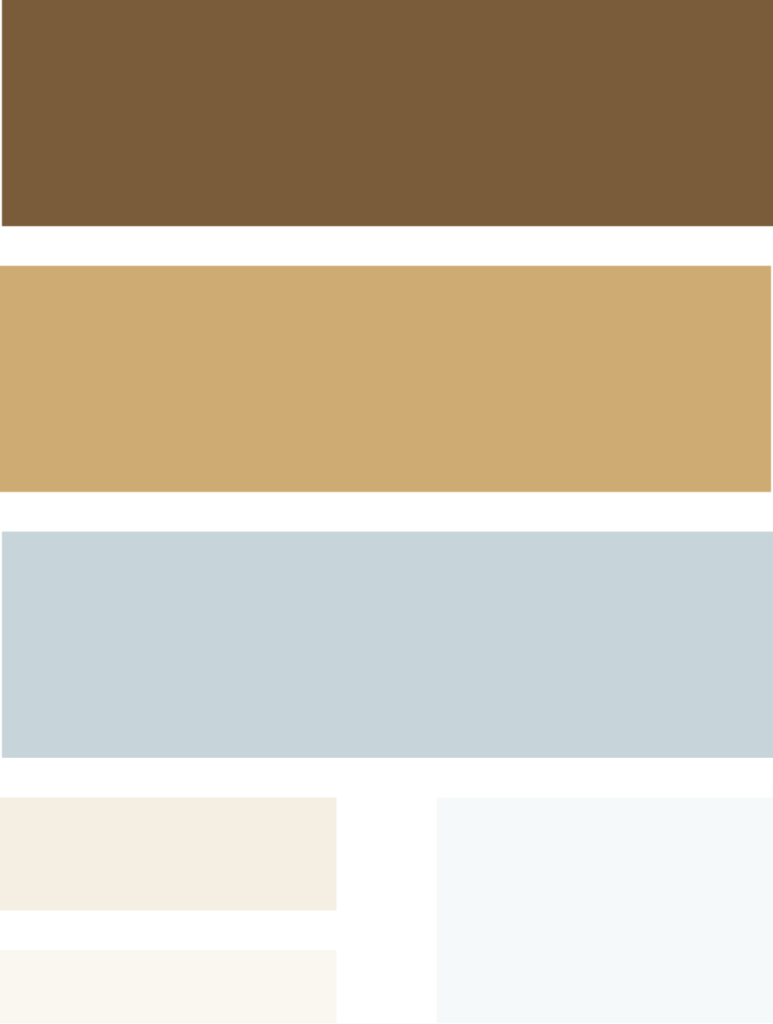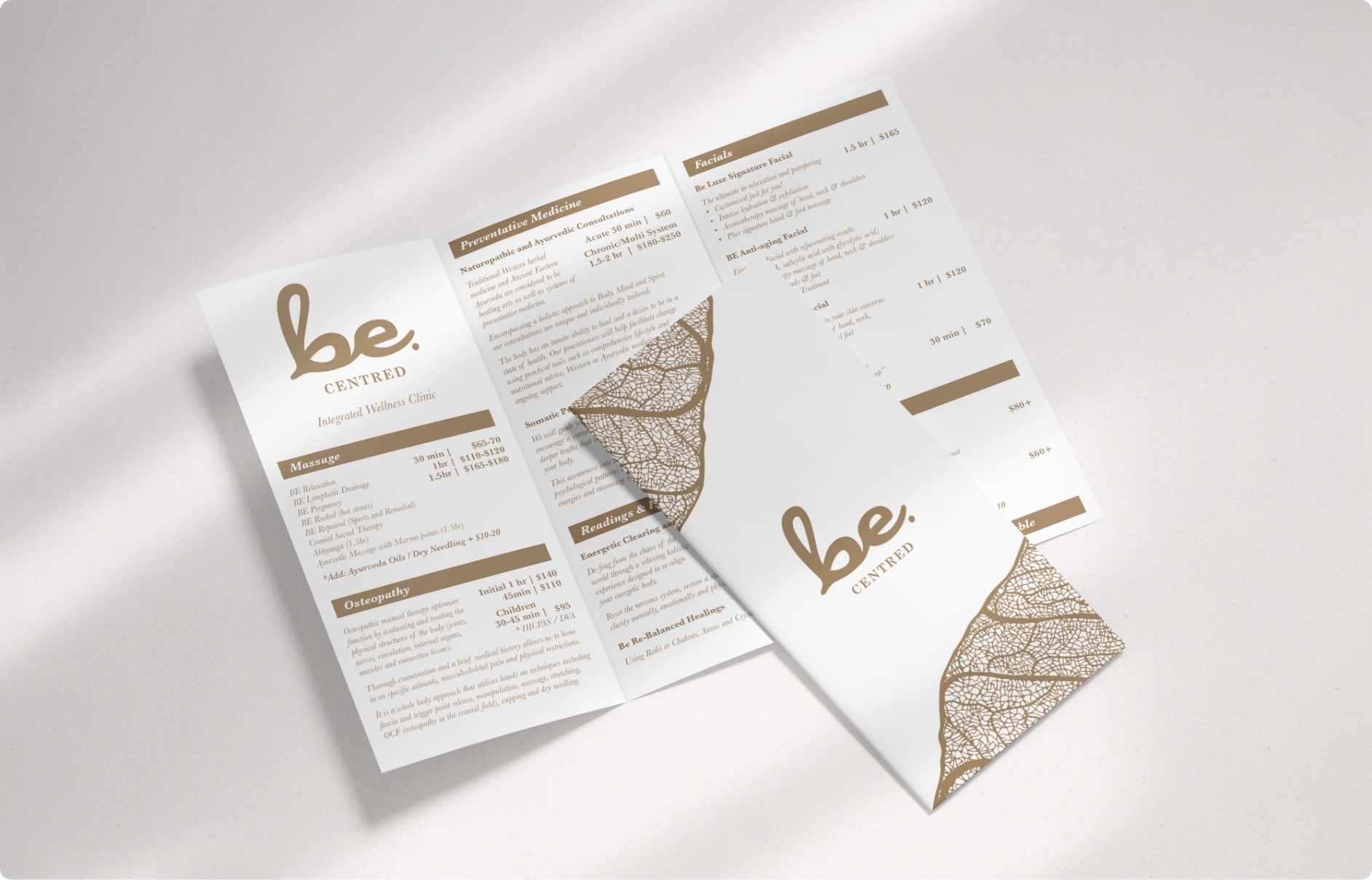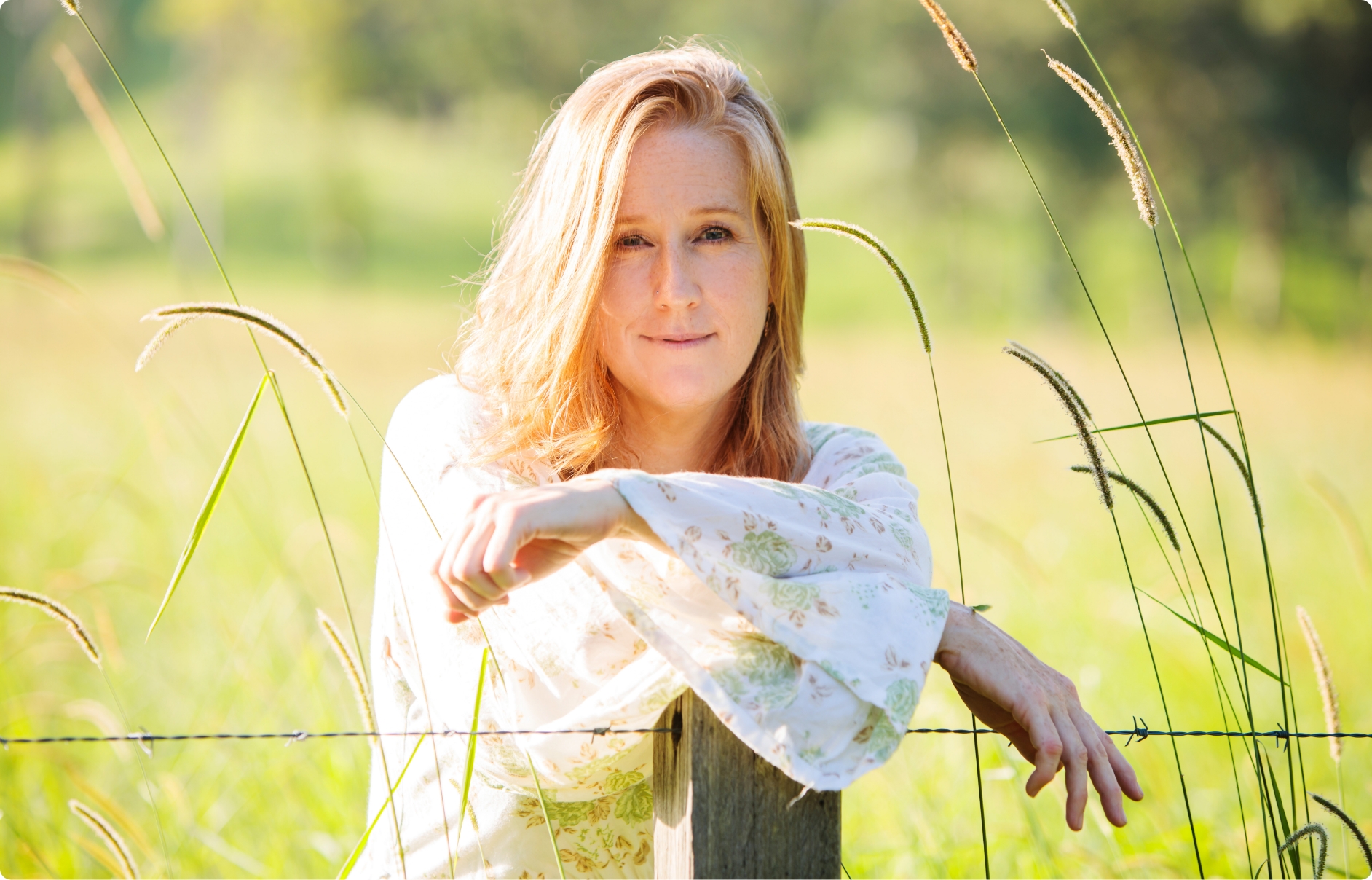 amet dictum sit amet justo donec enim diam vulputate ut pharetra sit amet aliquam id diam maecenas ultricies mi eget mauris pharetra et ultrices neque ornare aenean euismod elementum nisi quis eleifend quam adipiscing vitae proin sagittis nisl rhoncus mattis rhoncus. amet dictum sit amet.
Want this for your business?
Vim + Zest offers Brand Build Custom packages that include brand strategy, logo design with social media campaigns, website, e-newsletters and more.
Explore More Case Studies.