Byron Bay Hinterland Retreat
For over five years we have worked with Cape Byron Retreat to promote its offerings for quality accommodation offerings, maintaining its original 4.8 average reviews and strong Google rankings.
We were tasked with elevating the Cape Byron Retreat brand to create awareness, engagement and conversion for guest bookings using strong brand storytelling, a new best in class website and upgraded social media.
Strategy, web design & build, social media, photography
We developed an upgraded brand identity, designed and built a new website, and created a strong, visually captivating social media presence for Cape Byron Retreat. We successfully presented an aspirational authentic guest-centric experience that enabled the venue to quickly recover in a highly disrupted tourism market and excel.
A stunning new user-friendly website that articulates the authentic Cape Byron Retreat experience with strong design, a contemporary 'look and feel' and strong Search Engine Optimisation. The robust covid mitigation strategy we implemented optimised bookings during the tourism recovery, which saw it consistently achieve capacity bookings.
Cape Byron Retreat continues to experience strong guest repeat booking and referrals.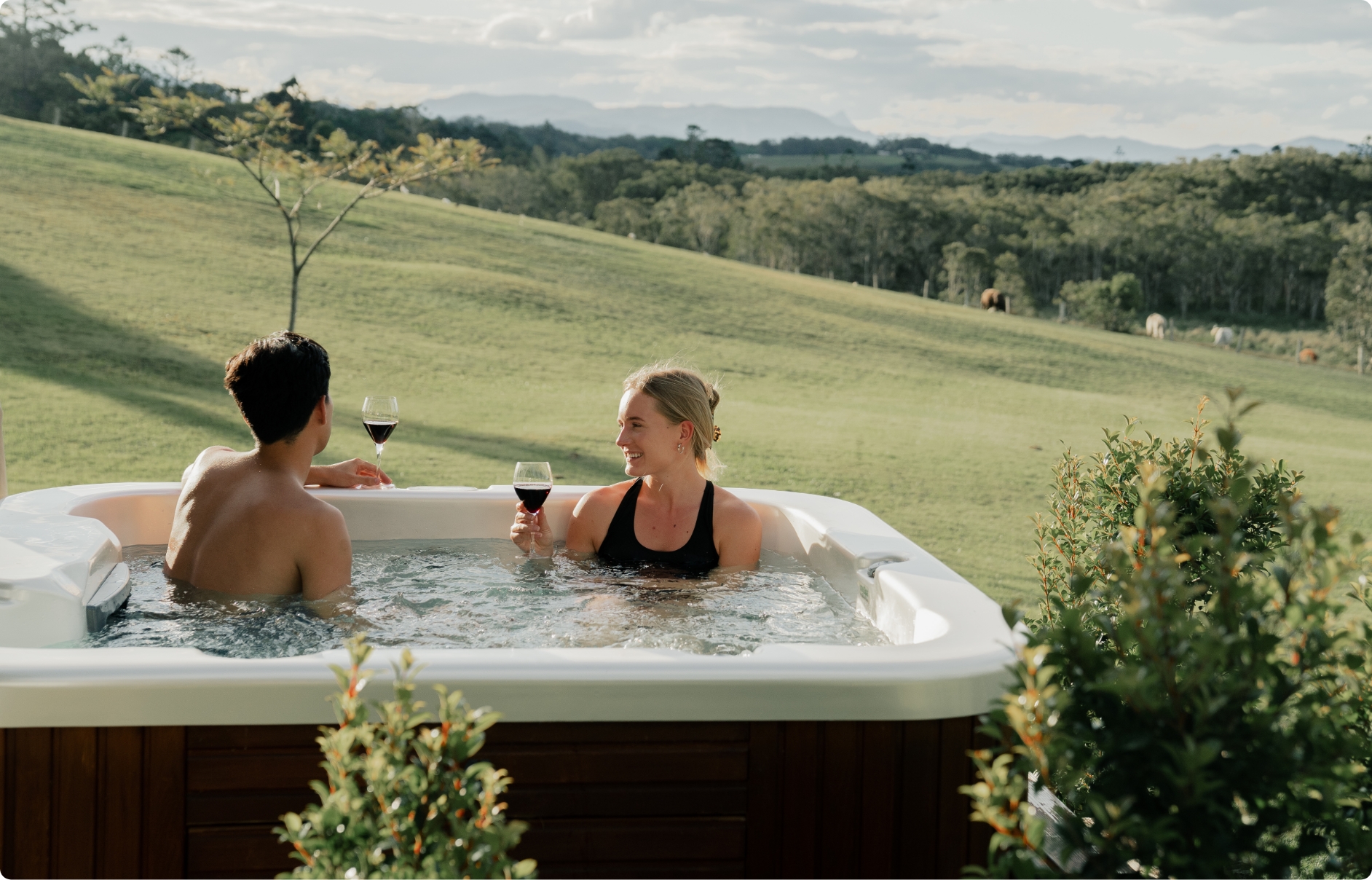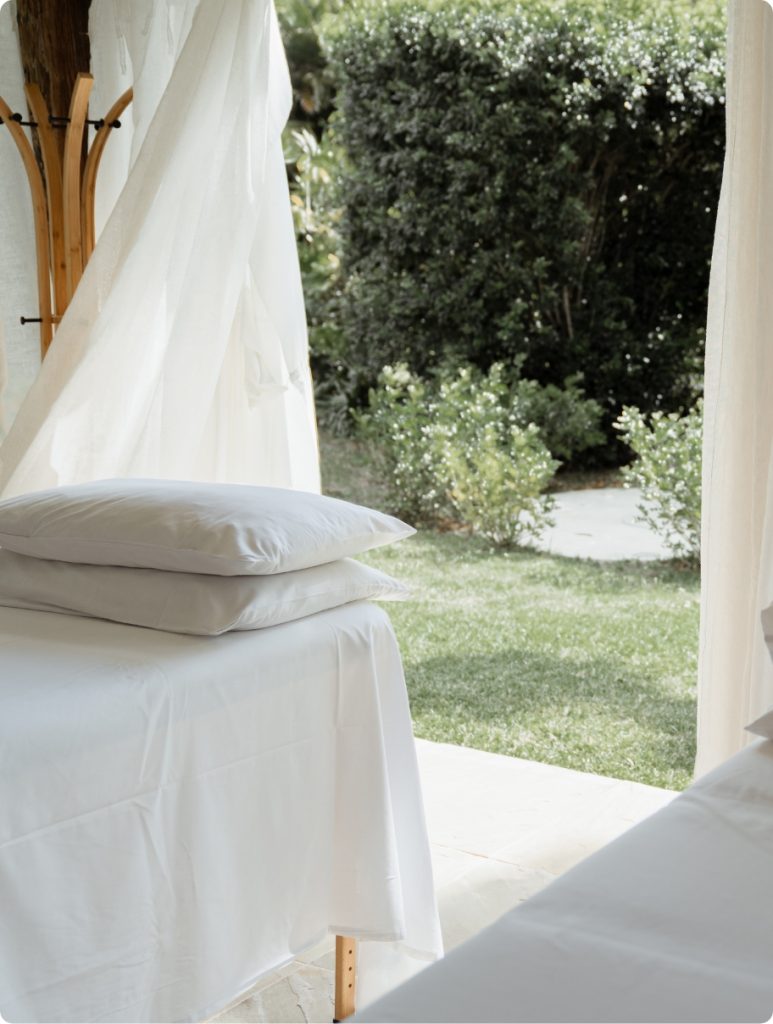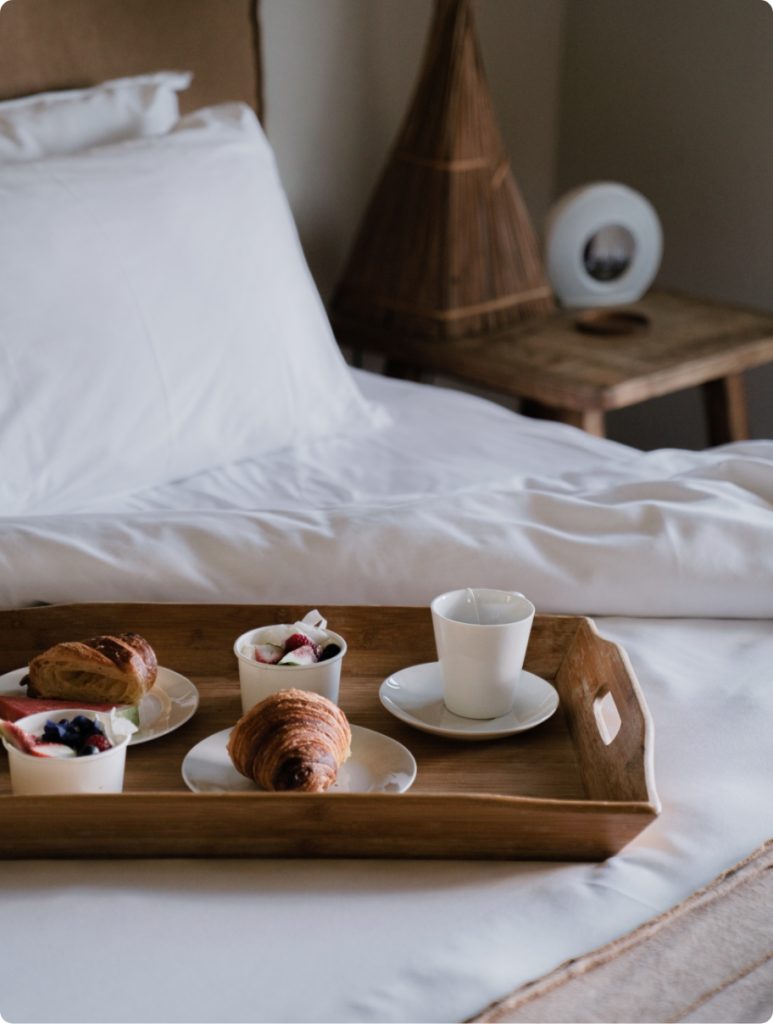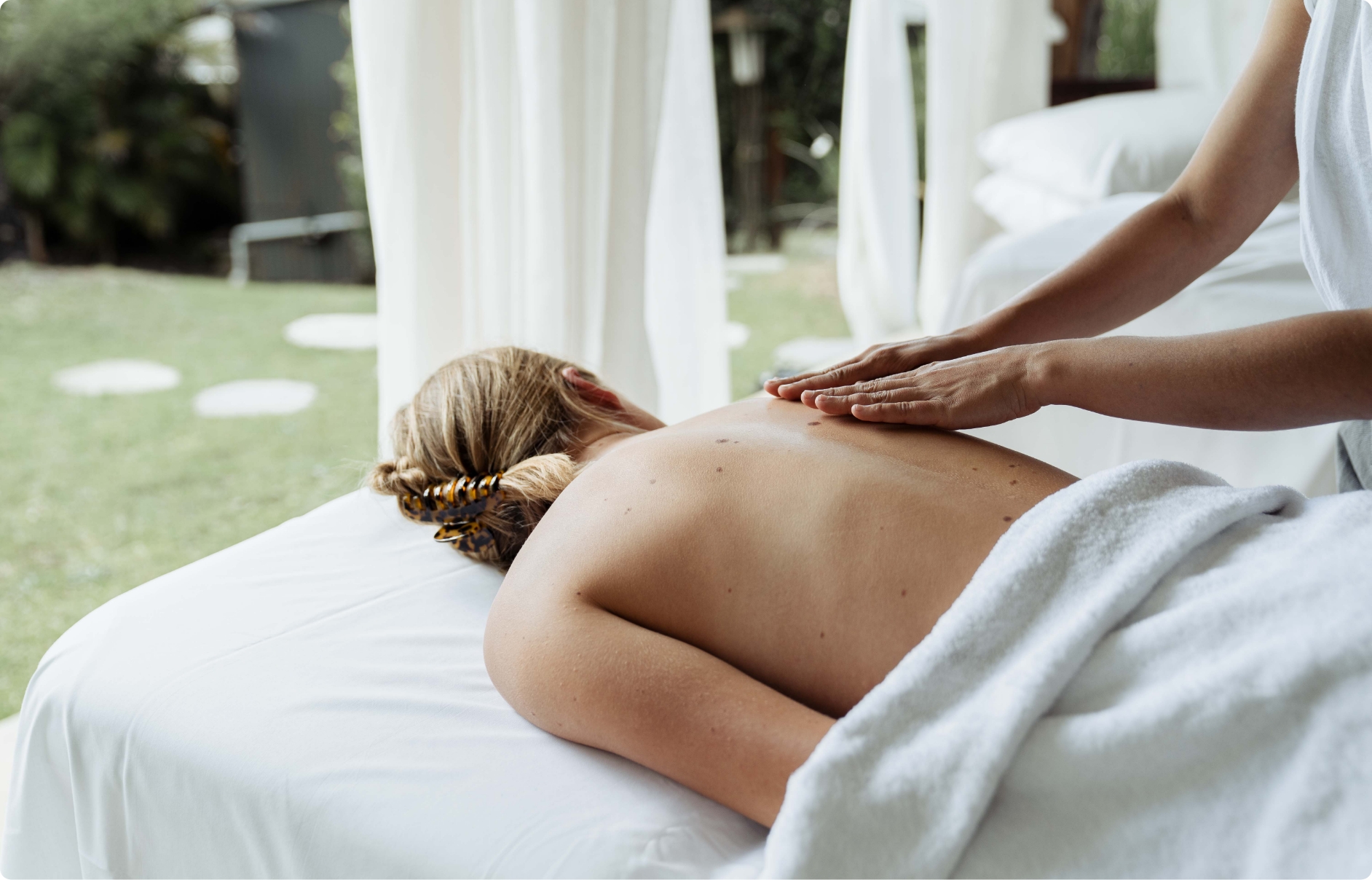 "we are very happy with everything"
Thank you for another month of beautiful social media content. It has been very nice working with all of you, we are very happy with everything. We want to thank you all for the hard work and all the effort that you guys have put in. We really appreciate it.
Diego Sbaraini and Alicia Perez
Managers, Cape Byron Retreat
Want this for your business?
Vim + Zest offers Brand Build Custom packages that include brand strategy, logo design with social media campaigns, website, e-newsletters and more.
Explore More Case Studies.