Account Manager Roles Built for You
What if you could manage a diverse portfolio of work you love and mold the way your work life looks and where your future is going?
Account Management that Matters
What would account management look like if it was turned upside down and inside out?
What if you found an Account Manager job unlike any other? In an agency with systems that run like a Ferrari and a culture of care that is so intrinsic that it's part of our DNA. Vim + Zest is built from the inside out. We start with our people. 
We envisage what our individual team member's ideal career might be like, then we build the foundations to make it happen. So what does that look like?
A flexible, hybrid office/work-from-home workplace with a central hub amongst the cafes, boutiques, spas and yoga studios of one of Byron's colourful villages. 
A personalised Learning and Development program built to ensure you have all the skills to excel in your role, whilst you're growing into the next level of your career pathway.
A dedicated focus on working with clients who are changing our world in the most positive ways possible.
And the exhilaration of working with a team of the finest strategists, creatives and storytellers we can find, from all corners of the earth. 
Together we give each other the space to unleash creativity and deliver exceptional results in a workplace that focuses on whole human wellbeing, not just work satisfaction. 
We're looking for a Marketing Account Manager with a sharp, strategic marketing mind, a strong grasp of what it takes to build a brand, an innate ability to understand both what a client wants and needs and exceptional organisational skills. 
If you have this, we want to hear from you: 
Strong strategic acumen –  you understand what target markets want and need, brand trends, and lead generation processes. 
Idea power – the ability to deliver powerful solutions and out-of-the-box ideas?
Nerd pride – do you embrace your inner nerd to find and analyse the data that catapults campaigns from mediocre to marvelous?
Innate leadership – are you a leader in your field? Can you lead and nurture a team that can take our clients to the next level? 
Emotional intelligence – we've built a culture of care, respect and excellence. Do you have both the mind and heart to join us?
A developing mind – an open mind and burning desire to grow your knowledge, skill and talent. Are you ready to build your dream career?
Have you ever loved where you work?
This can be a rare find. A workplace that you look forward to stepping into. People you love to be around. Clients that make you want to do better. 
Vim + Zest has made deliberate steps to create a place we love. 
We believe in life balance. Not that kind that is printed in a poster on the wall. Real life balance that you'll feel every day. 
That's why we've created a unique hybrid workplace that affords you the choice to work from our vibrant office, in a dynamic village hub, and from the comfort of your own home so you can have a little more family time, me time or time for the things you love. 
We clear the path between where you are now and the career of your dreams by customising a development plan of practical learning steps, curated by our professional Learning and Development Manager. 
Then we've added a suite of additional employee benefits that add up to a whole lot of happy:
Birthdays are special. So you get the day off. 
Team lunches together each week. Sometimes we just need to spill the tea.
A structured bonus program.
Heart. You will know without a doubt that you are cared for. That you are valued. 
We want you to love what you do. Just like we do.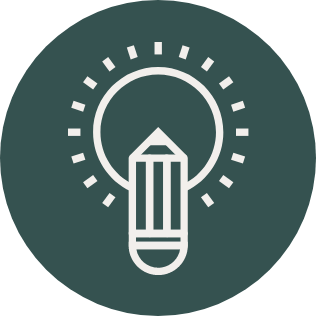 Highly creative campaigns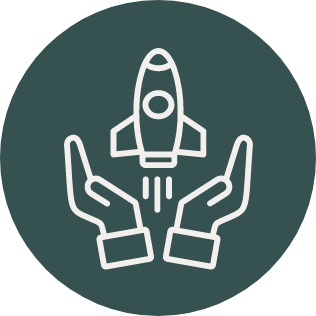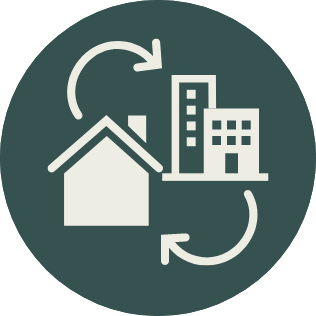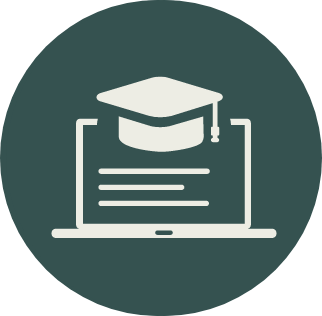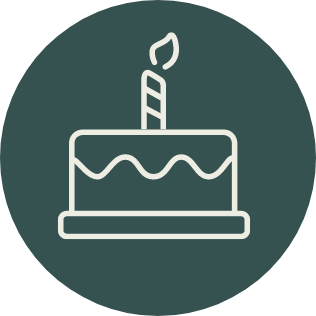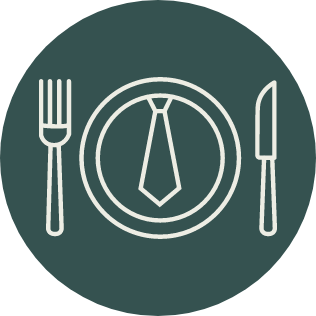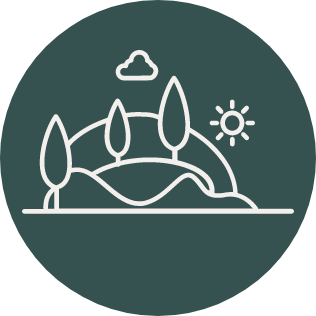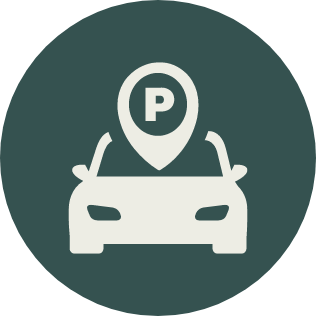 No traffic and free parking
Account Manager Jobs for the Inspired
A: Vim + Zest offers highly competitive salary packages for talented Account Managers. But we know that your salary isn't the only indicator of a great job. With so many hours of our lives spent in our workplace, we should spend it somewhere that we are cared for, appreciated and inspired.
A: Vim + Zest is picky. We work with clients who are building the type of world we want to live in. They are wellbeing destinations, enterprises and entrepreneurs, and even our very own global movement to empower women to understand their true beauty.
Put yourself on the waitlist. New positions are being created.
We welcome people from a wide range of backgrounds, ethnicities, gender and LGBTQI+.