Unordinary Careers in Design
Build a life less ordinary with a flexible hybrid team of the world's best designers, curating excellence for top tier clients with incredible creative briefs.
Creative Jobs in a Culture of Care
How would your life change if you joined an agency who built its foundations on creating design careers to attain both excellence in creative outcomes and excellence in life balance?
Imagine partnering with clients whose briefs give wide scope for genuine creativity and brand establishment? Envisage working on ingenious projects that fire your creativity. Conceptualise the excitement of working with some of the finest strategic marketing minds in the business.
Now imagine knowing exactly what the journey to your next promotion looks like, including each training step, achievement stage and the expected date of achievement. Imagine having the support of a dedicated Learning and Development Manager to get there.
Finally, imagine splitting your time between our office in the hub of a Byron hinterland village and your home.
Now that's more than a graphic design job, more than a creative career. That's a life worth living.
Jobs for Creative People who want Purpose
Vim + Zest is no ordinary branding and marketing agency.
We have built our firm from the core out. We started with our team, solely focused on creating a workplace that we love.
A place where we feel valued and inspired to push for excellence for clients we believe in.
Our team is expert level, with a highly accomplished team. The best storytellers, marketing strategists and creative minds from all over the world working together under a common purpose.
As a Graphic Designer, we're seeking:
Your ideas – our creativity is one of the reasons our clients seek us out. Can you brainstorm with the finest – and add that out-of-the-box idea?
Your research skills – our creative talents are powered by data, and informed by a global branding context.
Your leadership – our experts are able to analyse a brief and understand both what the client wants and needs, then lead that client to a ground-breaking solution.
Your heart – we are governed by our heart. We've taken deliberate steps to build a team culture that is founded on respect and care for each other.
Your future mind – you may be an expert now, but we're seeking people who understand that continuous learning is vital to stay ahead, optimise new opportunities and meet new challenges.
When you build a business from the inside out, you create an employee-focused culture that attracts the best people and tier one clients.
Vim + Zest makes conscious decisions every day to create a one-of-a-kind workplace culture, founded on excellence, understanding and care.
Our hybrid work and home structure allows you the space to unleash your creativity and claim back a positive lifestyle balance with more time for family, wellbeing and the things that fulfil you.
Build your perfect day right now and lay the foundation of the career of tomorrow.
Think of your dream career, then work with us to make it happen with a customised development plan.

Not to mention:
Flexible in-office and at home workplace structure.
Free parking in Byron village hub amongst cafes, boutiques and wellness studios.
Birthdays are paid days off – that's worth celebrating.
Share team lunches once a week.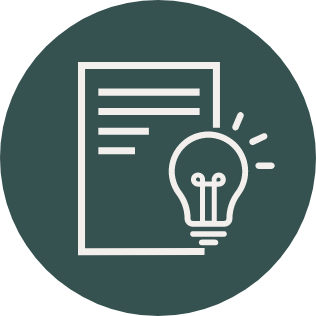 Clients with quality briefs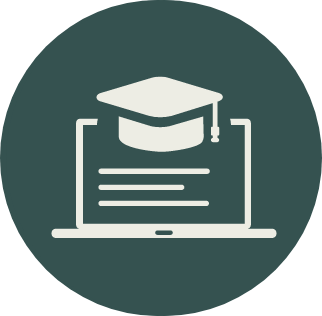 Individual training plans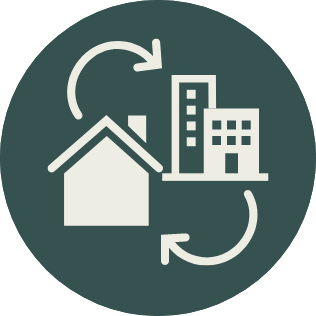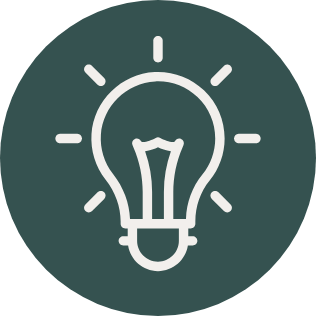 Creative Careers in Demand
A: Our Graphic Designers need to have an understanding of strategic visual identity and brand establishment. They need the ability to creatively present clients with signature visuals in a way that cuts through digital noise, generates leads and evokes positive change.
Your work will be different on any given day. Brand establishment, logo design, branding portfolios, full client collateral suites, strong UX WordPress websites, photography and video direction.
Put yourself on the waitlist. New positions are being created.
We welcome people from a wide range of backgrounds, ethnicities, gender and LGBTQI+.