A boutique, full-service interior design studio 
To grow the business in a way that only attracts a high-end audience seeking customised, award-winning interior design services with custom cabinetry and joinery. Vim + Zest was tasked with creating a new best-in-class website that offers an unsurpassed user experience for a highly niched target audience.
Design, SEO copywriting, Website Design & Build
To update the Interior Blank brand with a new premium visual identity and new optimised WordPress website to maintain a strong market position and brand relevancy. The updated brand storytelling had to convey a high-end look and feel, whilst simultaneously articulating a customer-centric, service-driven approach.
A stunning new customer-centric website with improved UX (User Experience), clearer brand positioning and storytelling with a strong Lead Generation funnel.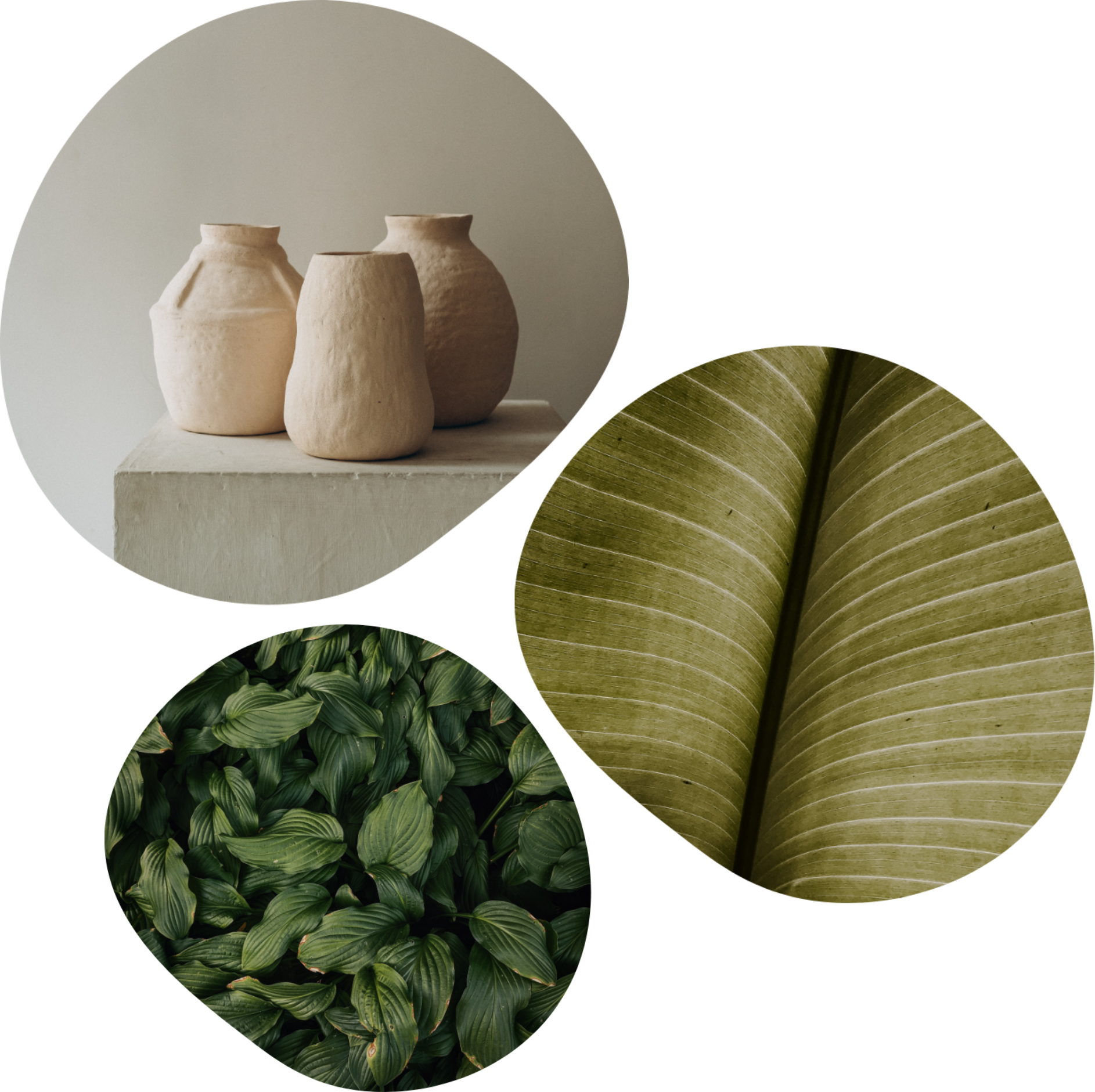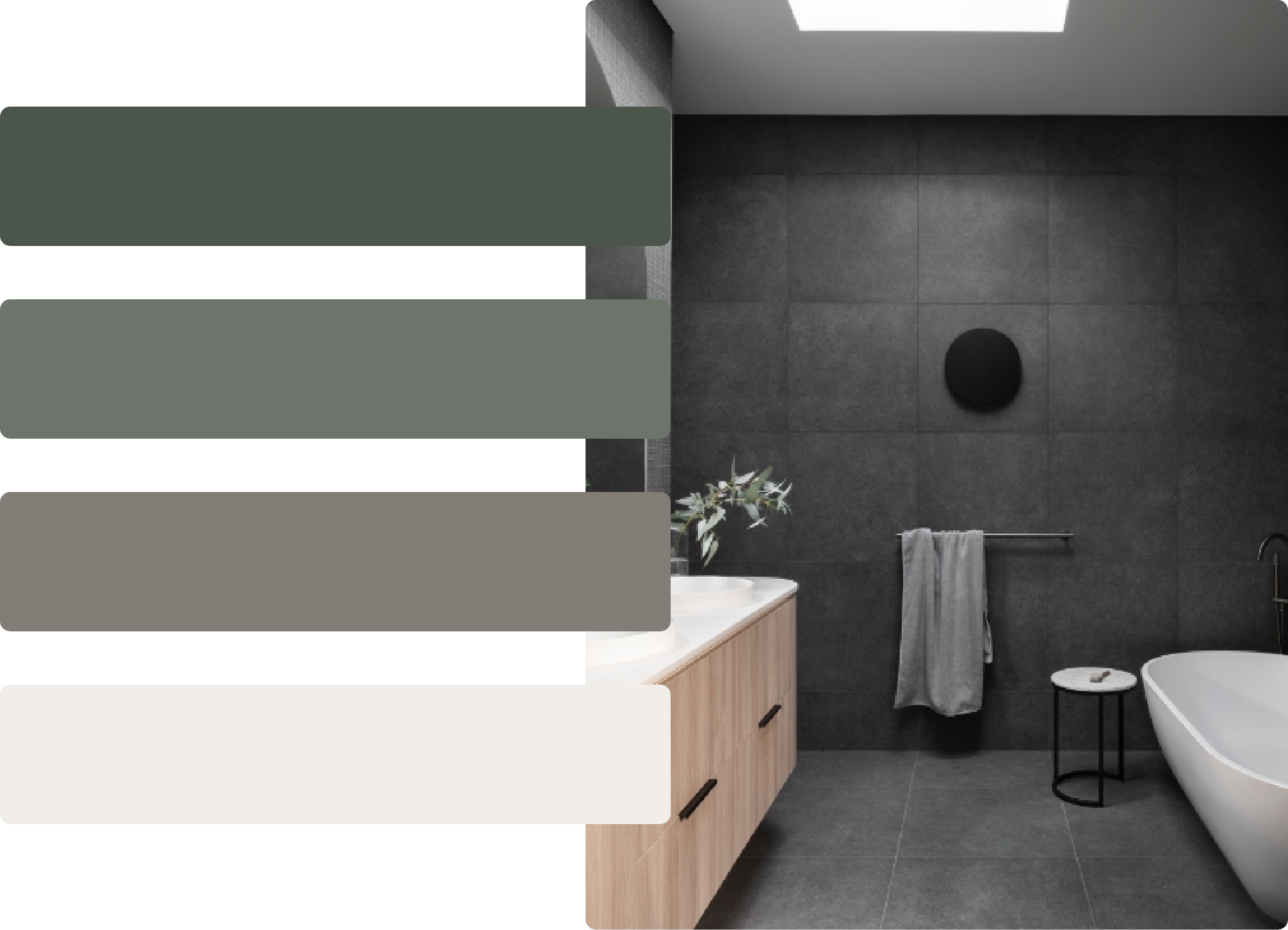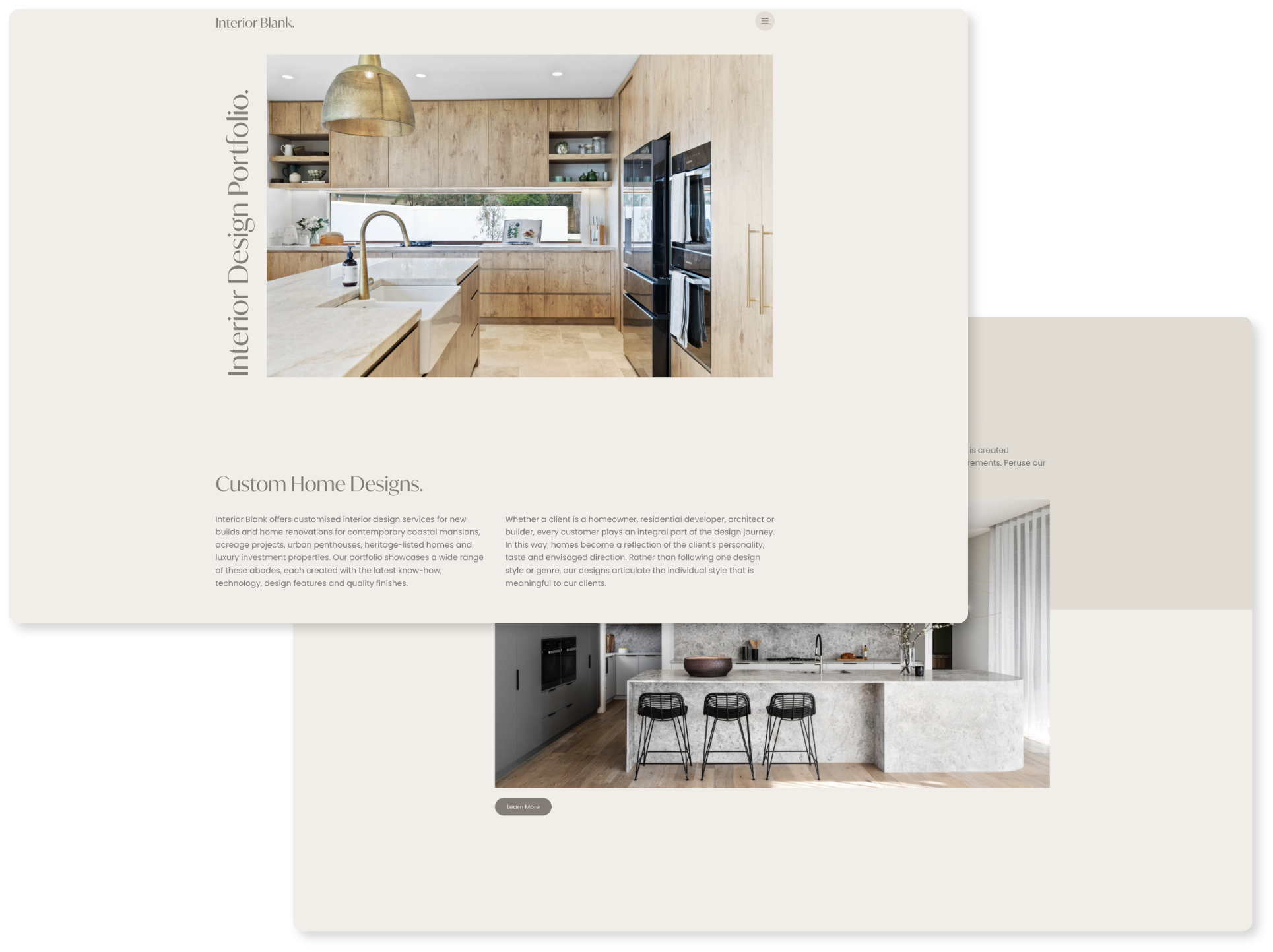 "helped me reposition my brand into one that I love"
Thank you again for the open listening you showed me. I'm excited to have found someone who has helped me reposition my brand into one that I love.
Judy Parkin
Founder, Interior Blank
Want this for your business?
Vim + Zest offers Brand Build Custom packages that include brand strategy, logo design with social media campaigns, website, e-newsletters and more.
Explore More Case Studies.