A premium 6-star resort, offering an all-inclusive stay
In an intensely competitive tourism market, Lizard Island needed to increase its organic Google rankings, social media reach and engagement to meet the search intents of international and Australian guests seeking a premium, luxury leisure stay, by serving them highly aspirational content that encouraged them to book.
Strategy, Social Media upgrade, SEO content strategy, Email Marketing upgrade
We devised an optimised concierge-led article strategy to improve organic rankings, created an upgraded social media presence with new elevated content that showcases Lizard Island's unique offering. We designed a lead generating EDM strategy and designed a new look and feel to drive direct booking conversion.
A stunning new and optimised lead generation funnel that articulates the authentic Lizard Island experience with strong design, a premium 'look and feel' and strong SEO Content Strategy. We established an improved, more stream lined marketing automation structure, which was supplied to the internal team to implement.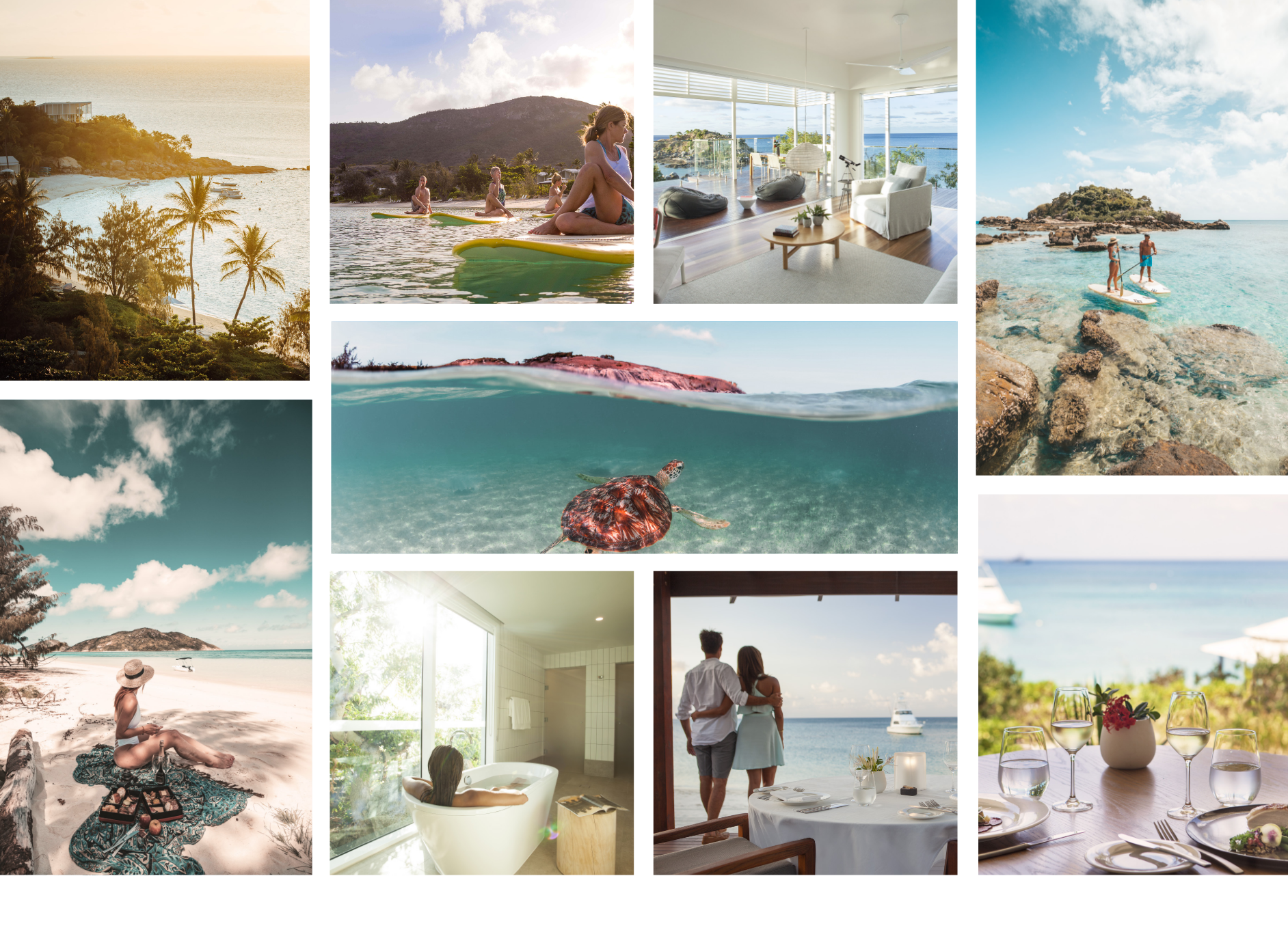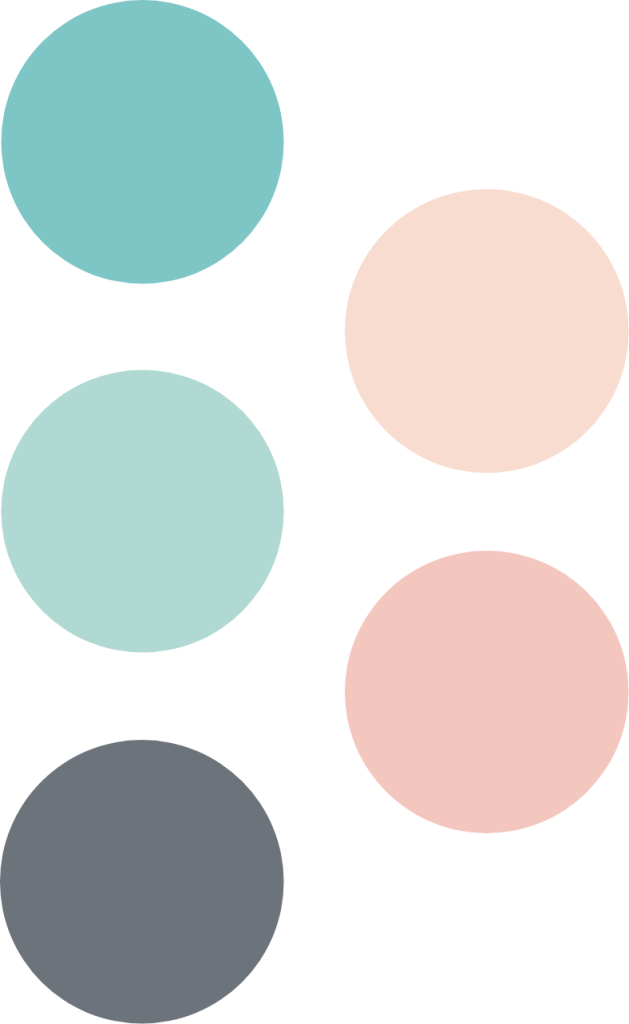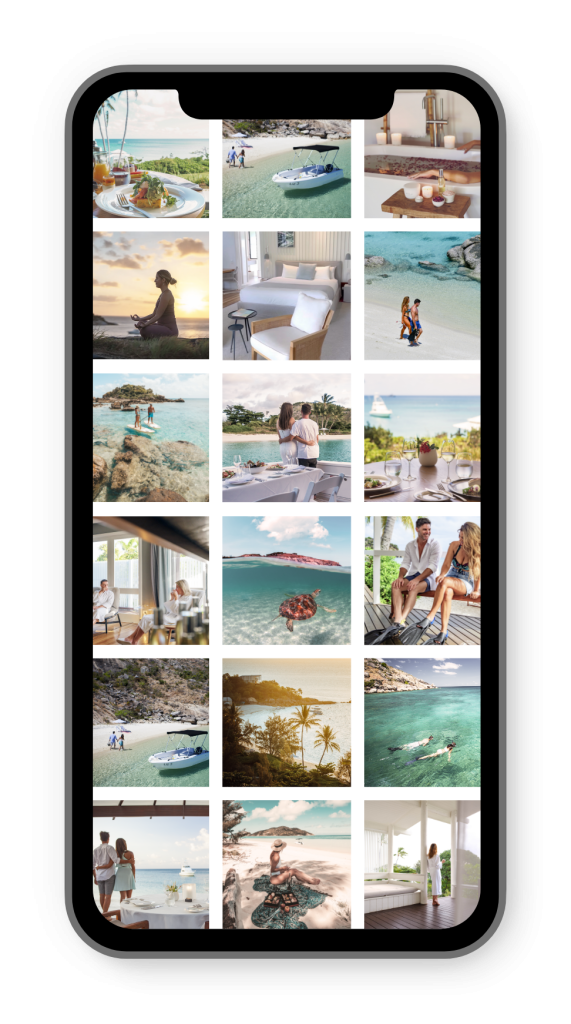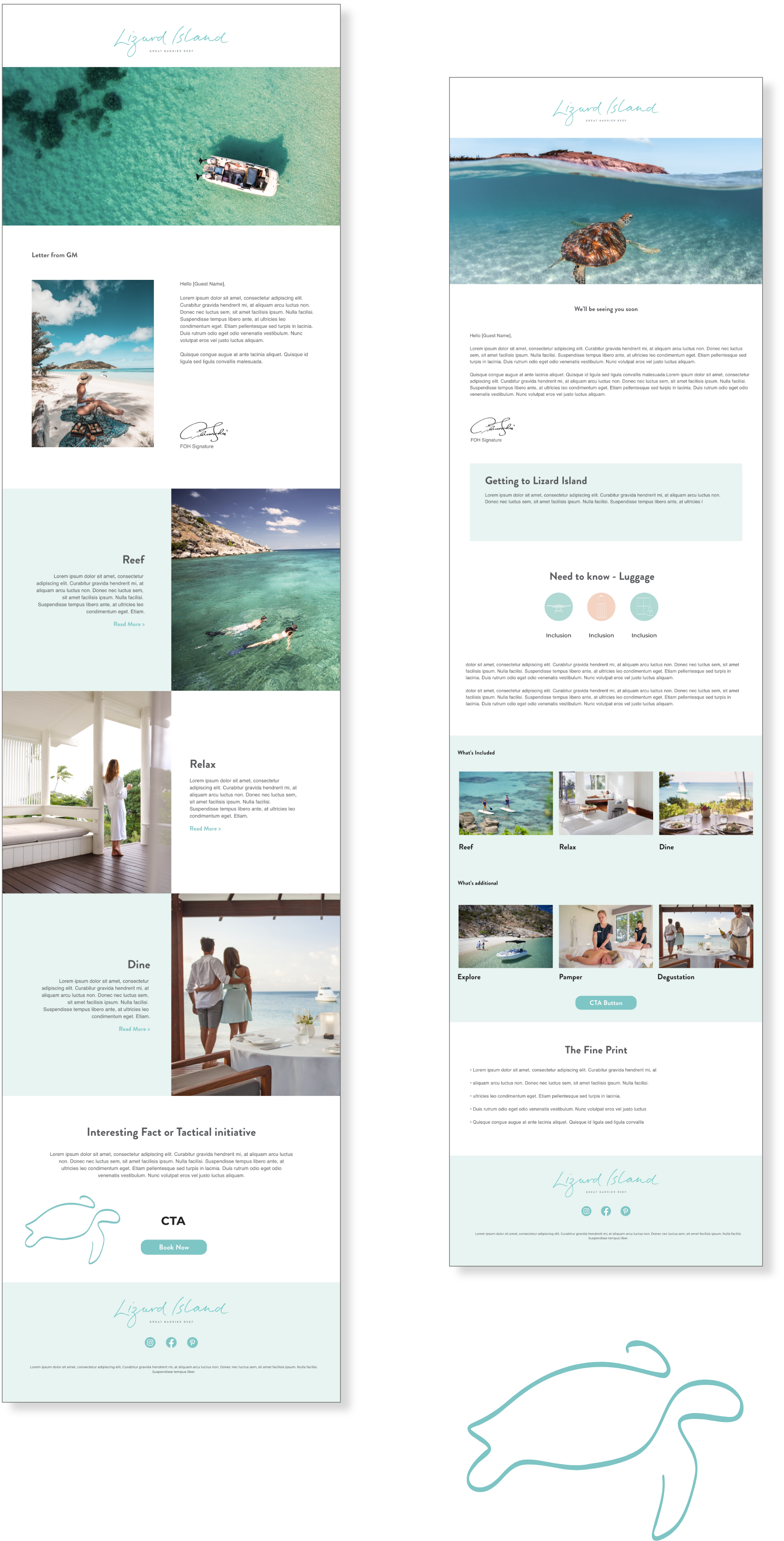 "We were really impressed with the level of thought and detail"
Trudy and the entire team at Vim+Zest were a delight to work with. We were really impressed with the level of thought and detail they put into the content strategy that was developed for our business – a strategy that has set us up for success moving forward.
No request made of the team was too difficult – they were always accommodating and flexible.
I would highly recommend Vim+Zest to any organisation looking for a marketing agency.
Ruth Appleyard
Digital Manager, Lizard Island, 2023
Want this for your business?
Vim + Zest offers Brand Build Custom packages that include data-informed brand strategy, upgraded social media and EDM campaigns, SEO Content Marketing strategies and more.
Explore More Case Studies.