How to Ensure Your Website is a Lean, Mean, Marketing Machine
In Collaboration with Northern Rivers Food
Lead Generation Strategies for Business Growth
Between March and August 2020, over 8.1 million households shopped online – an increase of 16% compared to last year. 
During the same time, more than 900,000 new households shopped online for the first time.
Is your website selling to these new customers?
Consider this: Your website is your hardest-working team member. It's a shop front open 24/7, always selling. It's where customers engage your business.
Make your website work – properly. Find out how.
The 4 fundamental elements your website needs

How to keep website visitors on-site 

How to build traffic and grow new leads

How to navigate users into your sales funnel

How to convert website visitors to sales
Share this with your network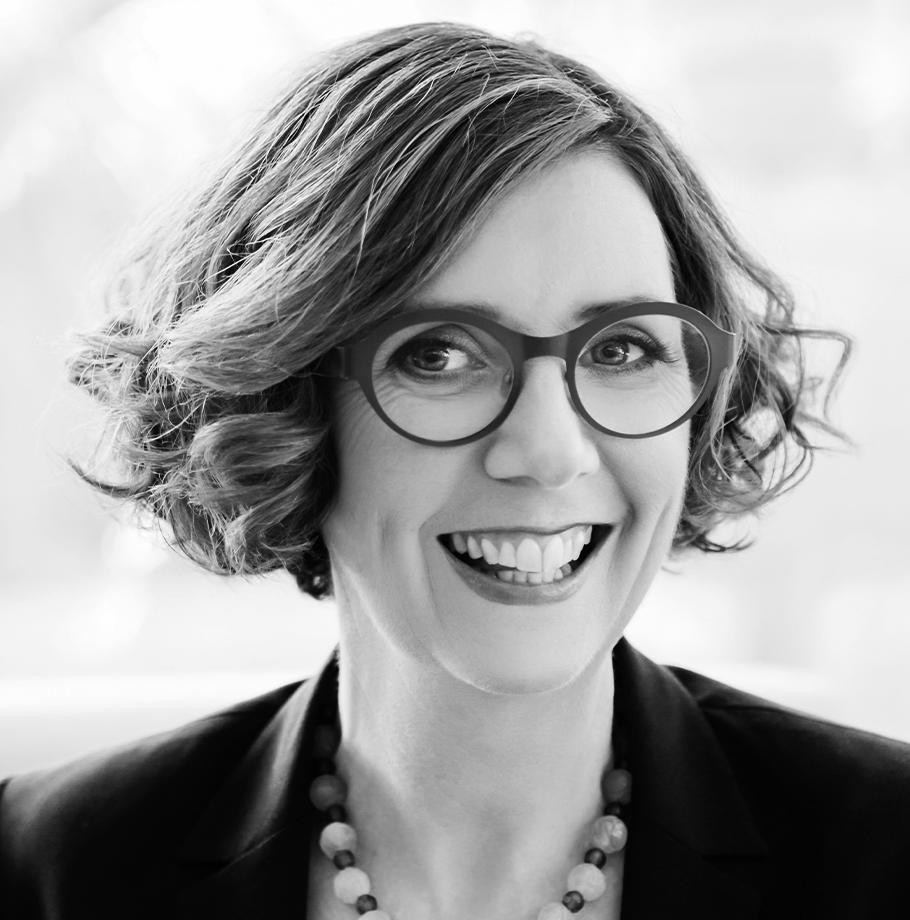 University Masters' Level Lecturer and leader of Vim + Zest, Trudy Johnston has been a driving force behind change-makers for more than 25 years, for iconic organisations such as Sydney Symphony, Museum of Contemporary Art and the Sydney2000 Olympics. She mentors business leaders and entrepreneurs to actualise their purpose and drive impact.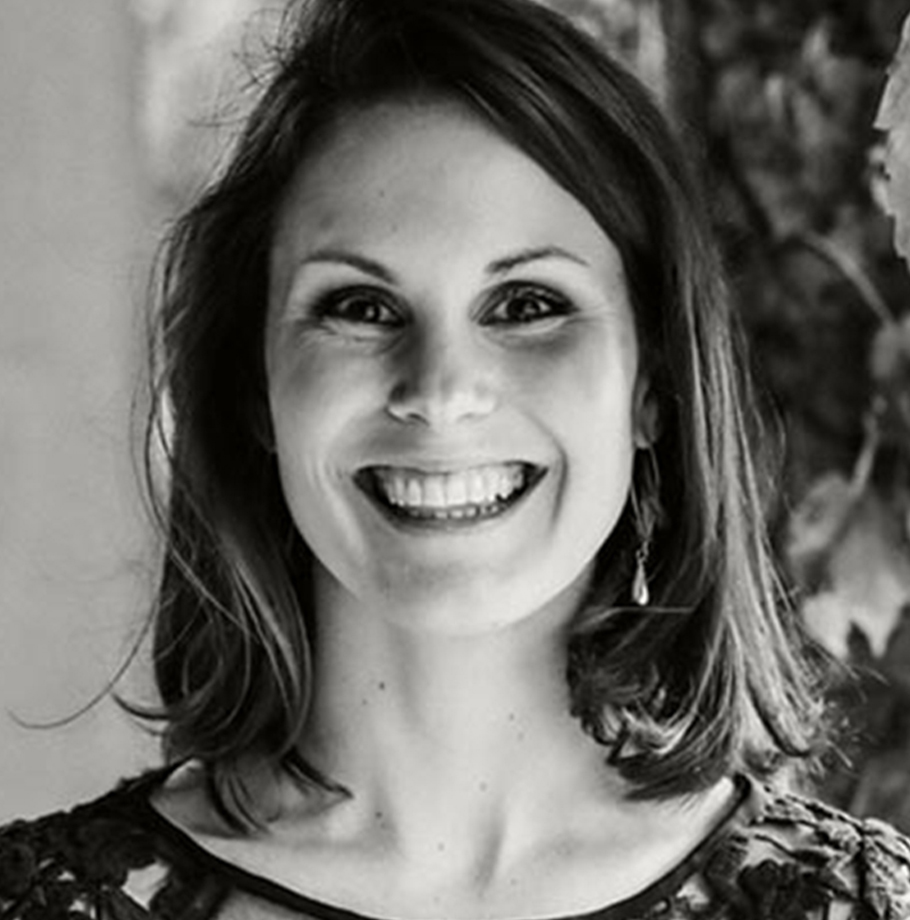 Working with both start-ups and leading global brands, Tiare has extensive experience in building brand positioning and growing market share through strategic digital marketing. Her results-driven approach has fuelled the achievements of brands such as Audi, Accor Hotels, Red Bull and the Australian Broadcasting Network.
Let's
Work Together.
Create Impact.