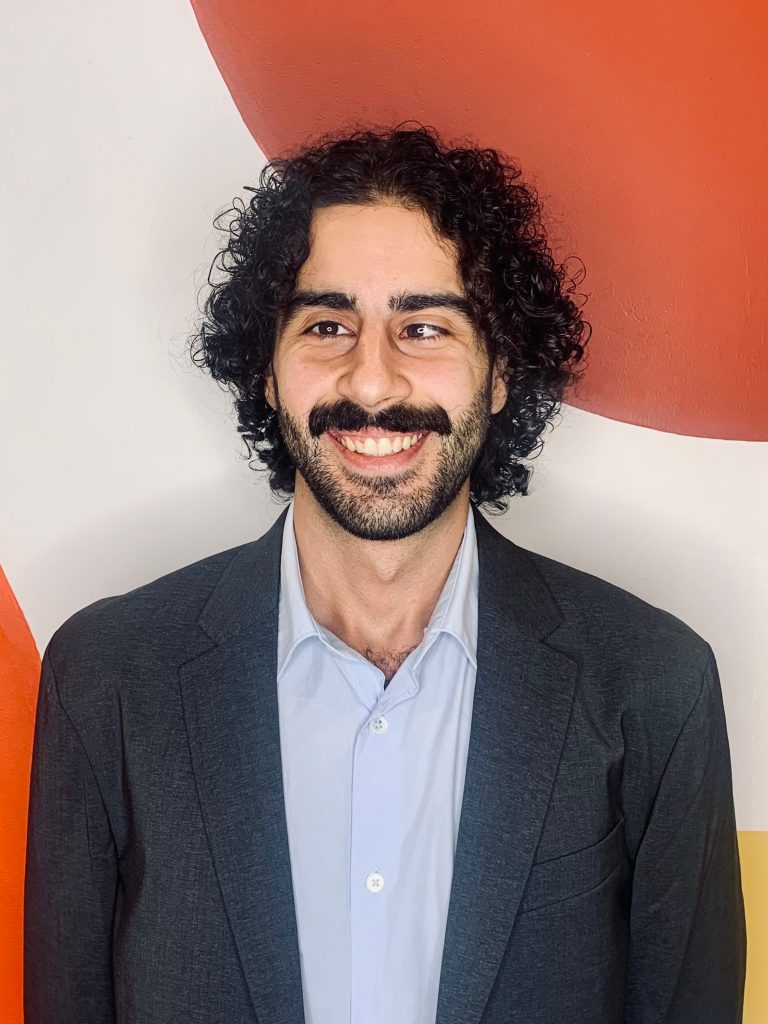 Yusef has comprehensive experience in diverse web development tools and content management systems and an unrelenting thirst to stay at the forefront of this rapidly changing field.
His superior analytical skills and extensive experience supports him to truly deliver robust solutions.
Yusef has advanced Elementor, Drupal and WordPress expertise, including custom-building plugins and modules to optimise website usability and performance. 
His front-end development skills not only bring high impact graphical design to life, but also lead the user through the website journey in a way that evokes action. 
Yusef then uses his knowledge of back-end tools such as MySQL, Git, Unix/Linux CLI, integrating APIs and SEO to ensure websites are found by target markets, deliver on user needs and the business results the client desires. 
He has a special interest in digital security, ensuring businesses can operate in this hugely digital world without risk. 
Yusef's greatest satisfaction is the creation of a comprehensive development solution that serves the client as their hardest working team member. 
Languages:
English
Spanish
Let's
Work Together.
Create Impact.