For Brand Excellence:
Marketing Gold Coast
Vim + Zest helps purpose-driven Gold Coast businesses cut through digital noise and lead the way by growing their brand visibility and accelerating sales.
Local Agency. Builds Stand-Out Brands. Cuts Through Digital Noise. Sales Growth.
Local, Full Service Agency.
Diverse Specialist Skills
Cutting Edge Tools & Software
Global Experience. Local Insight.
Unforgettable Customer Service
Rapid Response. Real Results.
Optimise Wellness. Business Results.
Growing the business you want requires diverse specialist marketing skills. Business leaders have two choices. Hire a Gold Coast ad agency? Or appoint a whole in-house team of professionals: a marketing specialist, designer, website developer, social media manager and copywriter – at a minimum.  Is this what you want? There is a better way…
Hiring an in house professional team can be tempting. You'll have people dedicated to making your marketing work. 
But what about the cost? Do they all have the skills required to grow your business? What about the software costs and skills that your business needs to implement campaigns? Are they proficient? Do they even know them?
A Wiser Investment. Easier to Manage
Realistically, investing the time and money in an in house marketing team can never offer you the level of diverse skills, experience and cost efficiency that a specialised marketing agency, like Vim + Zest can.
Vim + Zest is one of this region's leaders in marketing in the Gold Coast. 
The market is changing. Your consumers are changing. Your business must change and evolve to not only keep up, but lead your marketplace. Vim + Zest specialises in cutting-through the competition and keeping your business relevant, selling and growing. 
Full Service Agency
Whatever unique mix of marketing services your business needs right now, we have an experienced team member ready to work with you. Specialists in marketing strategy, website design, SEO copywriting, branding, Search Engine Optimisation, advertising, PR and Personal Branding. 
Marketing companies in the Gold Coast rarely offer the high levels of both local insight and global experience that Vim + Zest can. 
Our team excels in devising new and unique strategies that engage new target markets in a way that motivates them through the customer purchase decision cycle and leads them directly to your door, ready to buy.
Proven Methodology
In fact, Vim + Zest's proven 6 step Brand Action Plan creates stellar brand launches, brand re-launches and generates new growth for organisations.
Once your marketing campaign systems are established by Vim + Zest, they are then designed to continually activate sustainable business growth with incredible cost efficiencies 
Turn your frustration at not knowing why your marketing isn't working to feeling 100% confident when you deliver outstanding results to your Directors. 
Elite. Results-Based
Let an elite specialised marketing Gold Coast team empower your business growth with highly strategic, results-based marketing that's proven to work – over and again. 
Take advantage of today's unprecedented business growth opportunities. Don't let your brand be invisible in a sea of digital clutter.
Everything You Need That Matters.
All In One Place.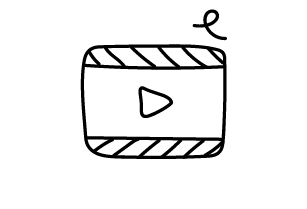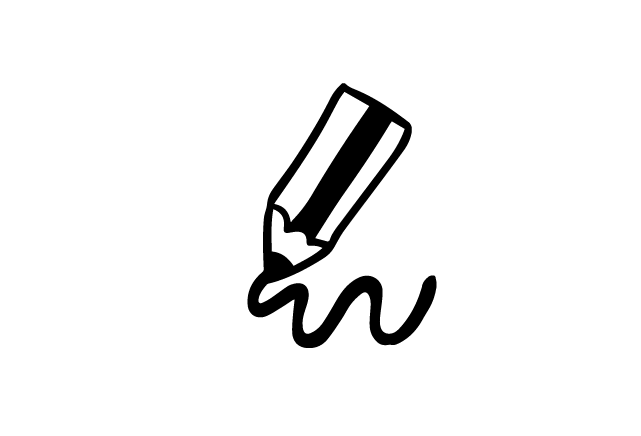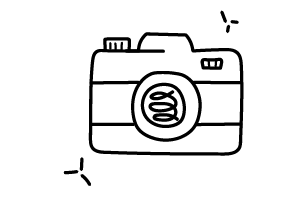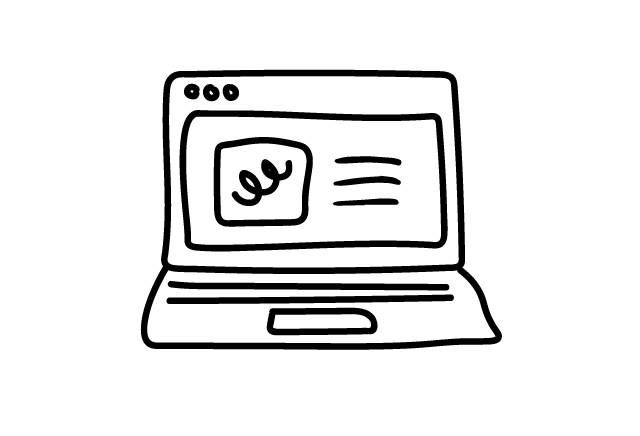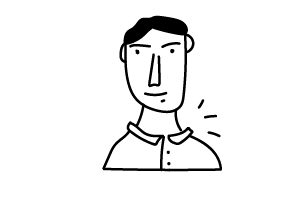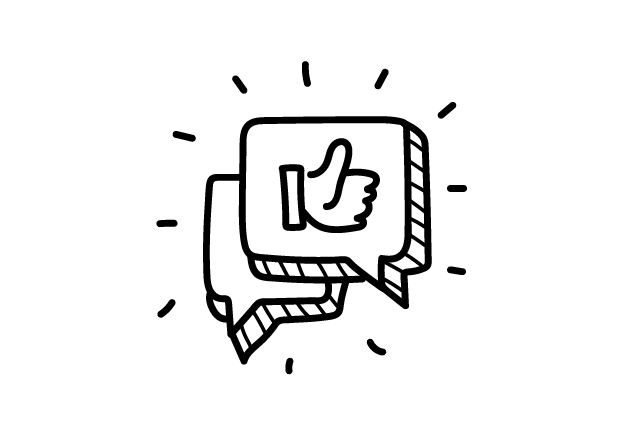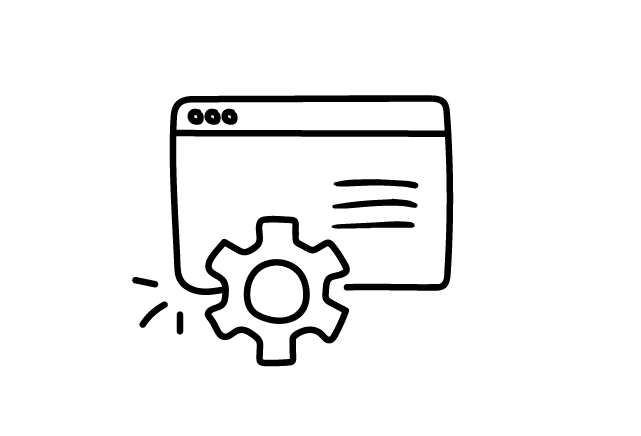 Search Engine Optimisation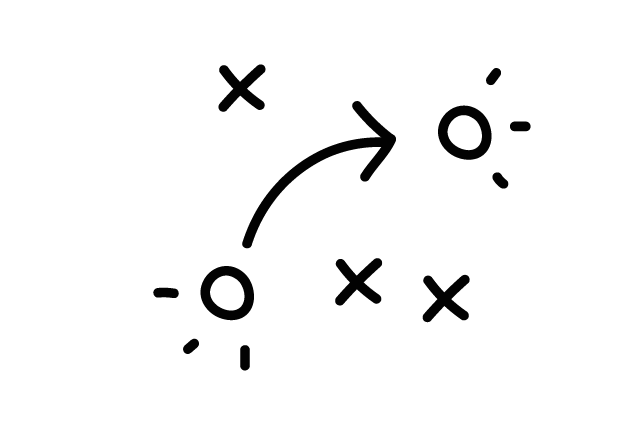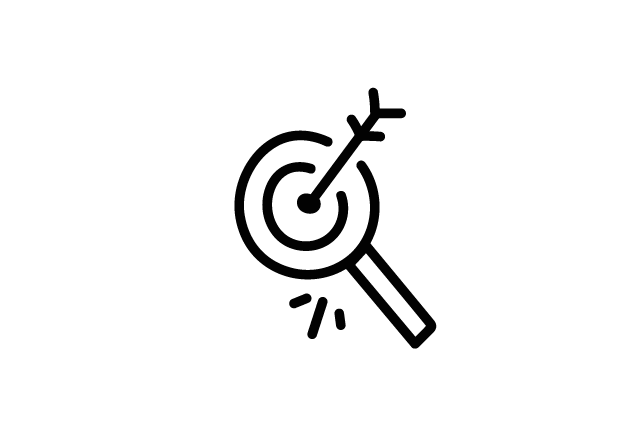 "A big shout out and thank you to Trudy and Emma for the outstanding work you both did developing the Process Power website earlier in the year, and through the very volatile beginning stages of the pandemic."
Let's
Work Together.
Create Impact.