Great design amplifies your purpose, defines your impact – and, most of all - makes you memorable. A brilliant visual signature stops you from the sea of sameness.
EVERYTHING YOU NEED THAT MATTERS. ALL IN ONE PLACE.
Captivate Your Audience.
Halt Visual Underwhelm.
Deliverables: Build Brand Visuals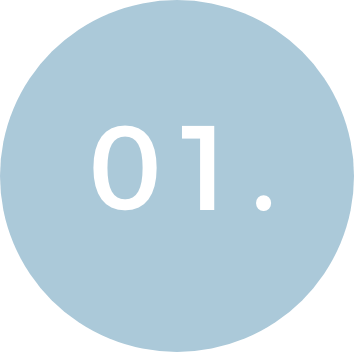 Ideation workshops (x 2)  to establish your brand visual identity. What your brand looks like to key audiences.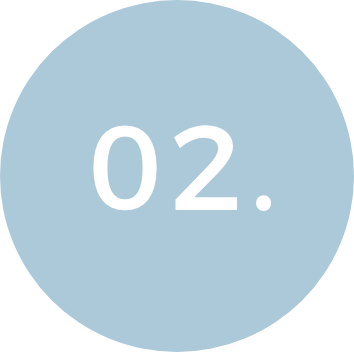 Audit of assets (existing or new direction): imagery, colour palettes, typography & graphics.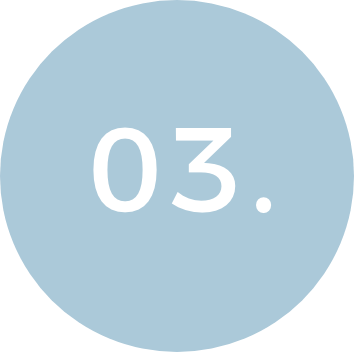 Ideation of 3 logo designs. Create a visual articulation of the brand direction. Develop the chosen concept.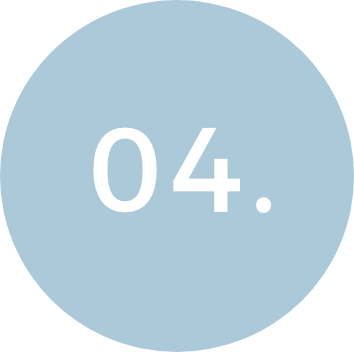 Colour palette, photography imagery mood boards options with website and social media applications.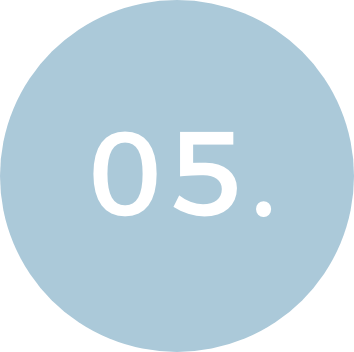 Visual iconography, graphics, illustration recommendations. 3 directions for each form.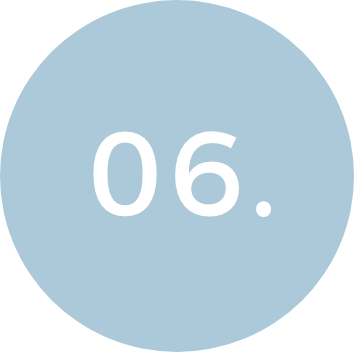 A Guide for the directions of your logo usage across different forms: web, social. Colour codes included.
People buy with their eyes. So don't be lost in a visual sea of sameness. 
Your visual branding and logo design needs to achieve the cut-through in visual clutter to convey the value that customers can expect from your business.
The biggest mistake we see is that people think that logo design is branding. It's not. It's only part of branding. 
Visual brand identity articulates your brand positioning, brand logos, tone of voice, messaging, imagery, colour palette and – most of all – brand identity. 
Get this right, you'll engage your customers and activate the growth you seek.
Today's world is so cluttered
Visual Branding defines your business brand identity. Brand image informs your customers' immediate perception of your products and services. Strong brand design is what differentiates your offerings from others.
It's imperative to make your business stand out with branding excellence and imaginative, intricately crafted, visually arresting logo design. This is what gets your brand logos noticed and remembered. 
Build it once, build it well.
Go the extra mile and work with the best logo design company to have brilliant artful design for maximum business impact. Securing quality logo design services from a reputable, experienced and knowledgeable agency is an investment worth making – because your foundations are strong. 
Brands need to stay relevant
As businesses rapidly change, customer relationships evolve with new attitudes, competitors and market opportunities. These all ignite the need for a fresh, updated brand identity,  upgraded brand image and branding design.
Seek out uncompromising designers
Work with the talented, highly experienced logo designers at Vim + Zest. We're known for the pre-design legwork we do to ensure that your brand logo and brand design is impactful and memorable. 
Make your brand outstanding. Be noticed and remembered.
Cut through the visual sea of sameness. 
One Integrated Service.
Many Specialised Skillsets. The Latest Tools.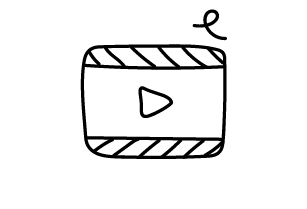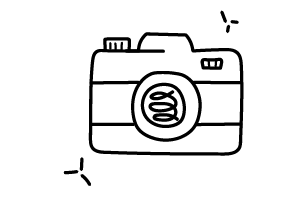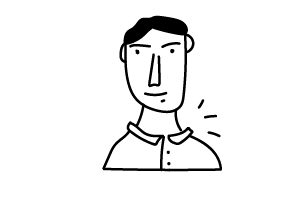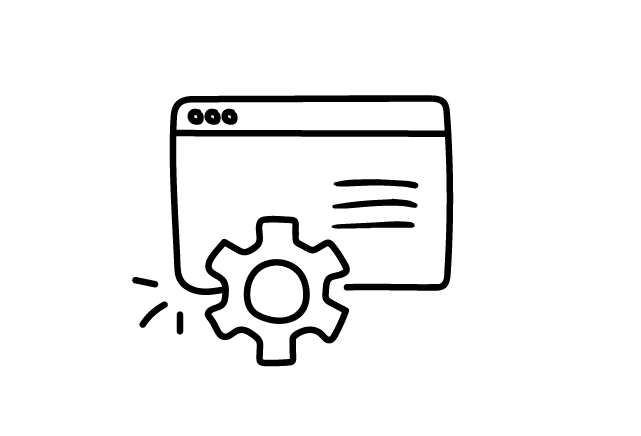 Search Engine Optimisation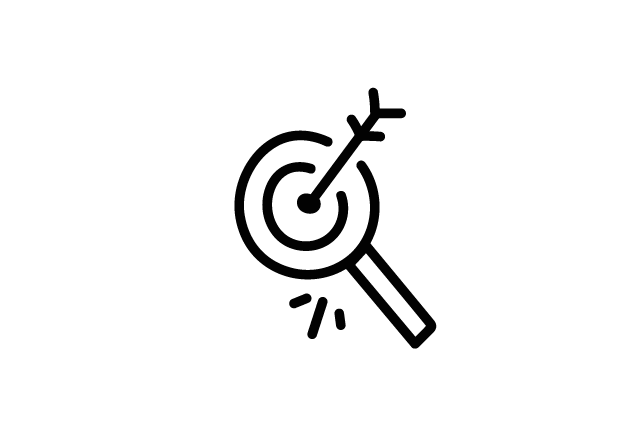 Visual brand creation to launch new start-up Foods That Love You Back. A food brand that changes how food is grown and distributed, and reminds people that food is medicine.
"I am absolutely in LOVE with my logo, it is perfect, I feel so supported."
"Wonderful, wonderful, wonderful!! The yOni logo looks great. Thanks so much. I'm delighted."
Let's
Work Together.
Create Impact.