Establish Brand Foundations
Vim + Zest devises branding strategies that build your organisation's most valuable asset - your brand equity. Propel the best growth, with the right foundations.
EVERYTHING YOU NEED THAT MATTERS. ALL IN ONE PLACE.
Clear Brands Excel.
Undefined Brands Get Lost.
This is What You Get:
Brand Foundations Deliverable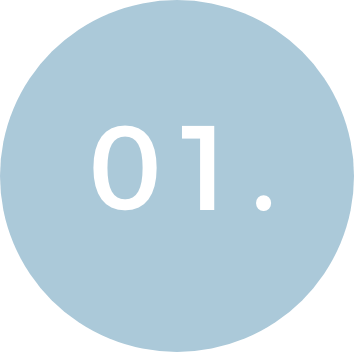 Foundational strategy. Articulates your brand DNA: identity, markets, audiences & Action Plan.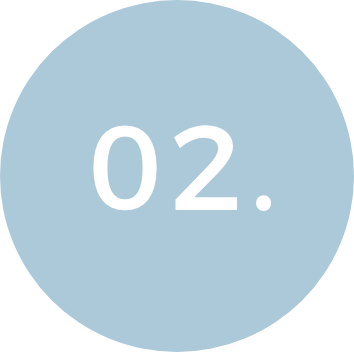 A clear articulation of your Brand Value Proposition. So you're clear when describing your brand purpose.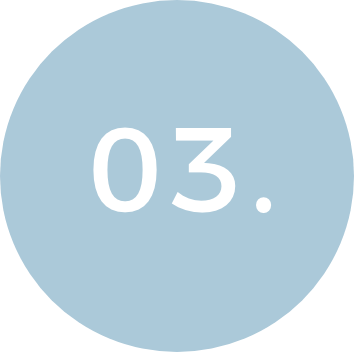 Audience & Market Analysis
An analysis of your context: key markets, audiences & opportunities. Clarity & audience cut-through.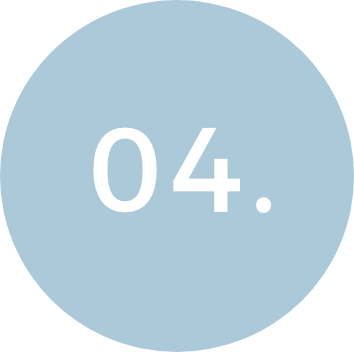 Slogan, tagline. Your USP: how your organisation communicates about itself in each market.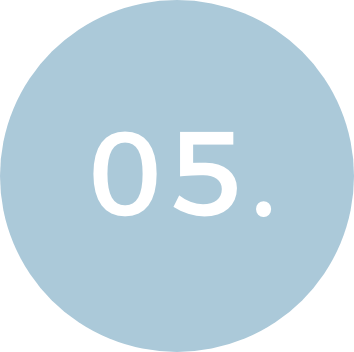 Building brand equity where your brand consistently presents with recognition and memorability.
Why do you buy what you do? What criteria do you use to make your purchase decisions?
It's branding. Branding is the (often unconscious) deciding factor prompting you, as the customer, to make a purchase decision – or not. 
Clarity is the key
The most important, essential foundation in building brand equity is clarity – crystal clear clarity.
We all know that customers truly love the brands they're loyal to. Why is this?
Because these brands are clear in their brand proposition. 
Why do customers engage?
As a customer, we're likely to engage with a brand – because it communicates with us about a) what we want and b) what problems we're trying to solve. 
A top brand agency and the brand statisticians know this so well: according to a Neilsen survey, 60% of shoppers actively seek out brands they love.
Think about your own purchase habits. 
How often do you buy the same food brands every week, because you like them and trust them?
If you're like most customers who are brand loyal, you'll likely pay more, purchase more often and refer to your friends and family. 
So – it's time to make your brand the brand of choice for your customers.
Branding will define your business, products and services with total clarity. Branding differentiates your offerings from others. 
Brands convey value
It conveys the value that customers can expect from your business. Branding is far more than just logo design, branding is positioning, tone of voice, messaging, imagery, colour palette and – most of all – brand strategy. 
Get this brand management right, you'll engage your customers and activate the growth you seek.
Based on the latest analytics and the most persuasive story-telling, an expert brand strategy consultancy like Vim + Zest will work with you to devise your Brand Strategy as the roadmap to successfully anchor strong brand positioning, build market presence and achieve business goals. 

Stop the noise
This is what stops your brand from drawing in all the online noise.
One Integrated Service.
Many Specialised Skillsets. The Latest Tools.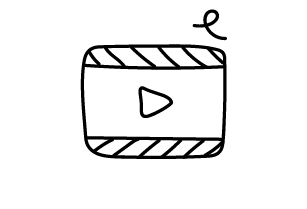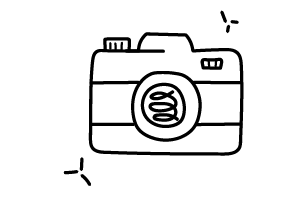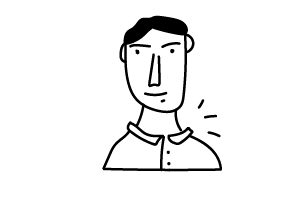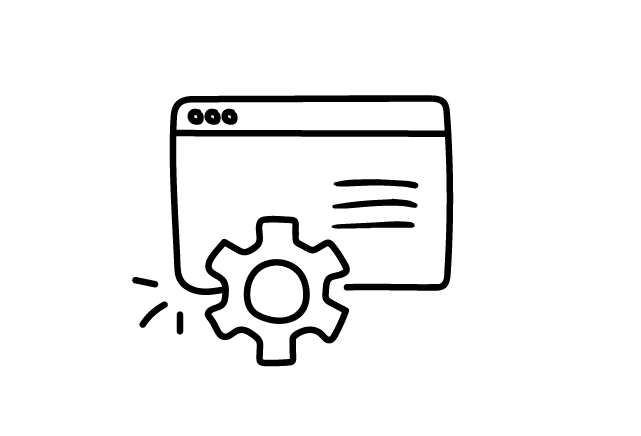 Search Engine Optimisation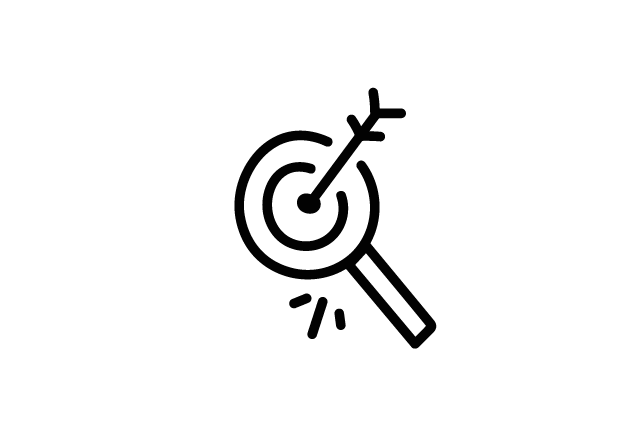 "I have found you and your team to not only be good at what you do, but to be very professional in your approach."
CAMPBELL KORPF, BYRON COASTAL
Let's
Work Together.
Create Impact.