Vim + Zest builds brands that truly matter. We lead brands to pioneer their new worlds, so brands not only maintain relevance but grow real leadership.
IN 2020, THE WORLD RADICALLY CHANGED. DID YOU?
Bold Brands Stay Relevant.
Complacent Brands Lag.
This is What You Get. Deliverables.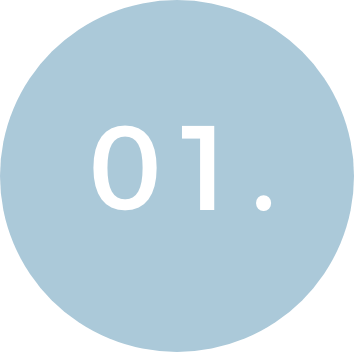 Market, audience & competitor analysis to pinpoint your brand evolution stage and map its trajectory.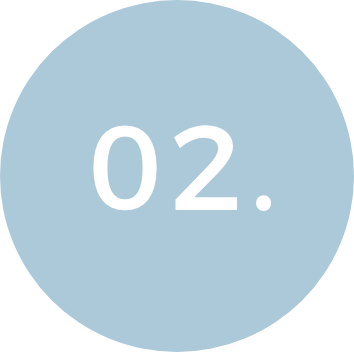 Location of Key Opportunities
Future-trending industry research, analysis and evaluation of the best, new commercial opportunities.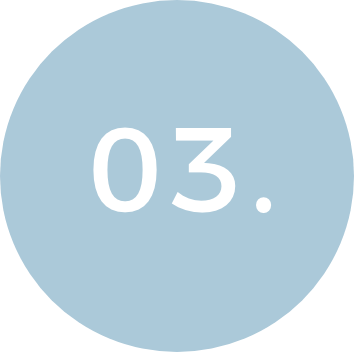 Determining your market positioning. Benchmarking with best-in-class examples. Action Plan for growth.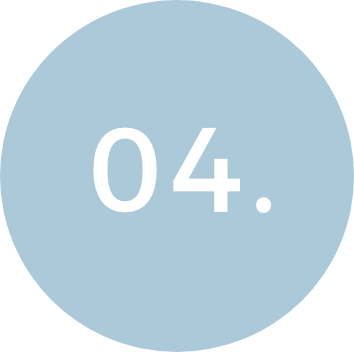 Audit of brand visuals. Refresh of your visual brand identity and brand image to give your brand new life.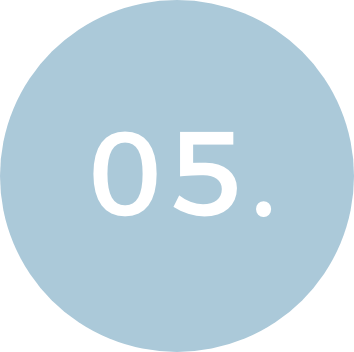 Website updated for optimal user flow and to sync with the ever-changing online buying behaviours of customers.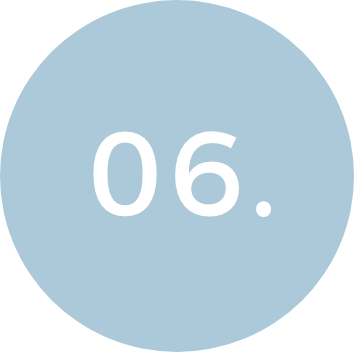 Meet new opportunities with Social Media campaigns – organic & paid – that get noticed & drive sales conversions.
With 8 out of every 10 people now shopping online, demand for ecommerce exploded in 2020. And there's no sign of slow-down. Maintaining brand relevance is the most immediate challenge for many organisations. And the biggest opportunity.
Today, brands have 2 big problems:
1). Highly discerning, over-stimulated audiences, who know all the tricks to get their clicks. 2). New online behaviours that are a response to a rapidly changing, unpredictable world. Yesterday's patterns of success simply don't work anymore. 
In 2020, the world changed fast. This meant big opportunities for some. Total irrelevancy for others.
The New Brand Risk
The greatest risk for brands used to be from competitors. However today, the risk is one of staying relevant in business.
As businesses rapidly change, new opportunities emerge. Customer relationships also evolve with new attitudes, competitors and market opportunities. 
These all ignite the need for a fresh, updated brand identity,  upgraded brand image.
Branding – Drives Behaviour
Branding is what prompts customers to buy – or not. Customers truly love the brands they're loyal to. Shoppers actively seek out the brands they love. 
Brand Evolution
Because branding defines your business, products and services, and the world is rapidly changing, your brand needs to evolve too. Your brand needs to continually differentiate your offerings from others and stay ahead of new competitors entering the market.
Brand Transparency
Because customers are demanding more brand transparency, your brand needs to convey its value more than ever before. If your Brand Strategy is more than five years old, you really need to ask, does your brand's Value Proposition meet your customers' current expectations? And is your brand messaging up to date?
Ensure that your brand image is current and maintains its relevance, you'll engage your customers and activate the growth you seek.
As an expert Branding agency and Digital Marketing agency, Vim + Zest is the right choice for your brand because we use proven, strategic brand evolution methodology with the latest data analysis tools to give the detailed insights that inform strategic directions. 
Branding: Data-informed Strategy
Getting the branding right informs the initial first steps in how to grow a business online presence that works for today's world. A Brand Strategy Action Plan is informed by a robust digital marketing strategy with website optimisation, cut-through SEO-content, smart website traffic building strategies, engaging social media and persuasive email campaigns. 
Most people ask the questions: 'how to grow my business fast'? and 'how to increase website traffic for free?' but the real issue for business growth is brand relevance. Maintaining brand relevance as a key foundation will drive the efficacy of any traffic building strategy.
Customers will pay and refer more
Up-to-date branding is essential. Customers who are brand loyal will pay more, purchase more often and refer to friends and family. 
Have an authentic, winning online presence. Ask yourself: is my brand outdated? Can I prevent more ineffective and costly marketing campaigns by simply focusing on brand relevance?
One Integrated Service.
Many Specialised Skillsets. The Latest Tools.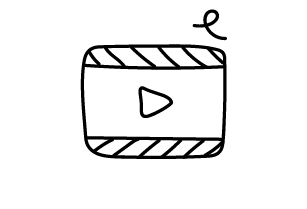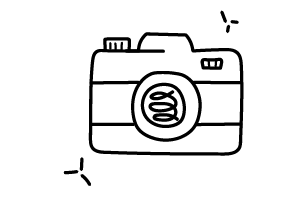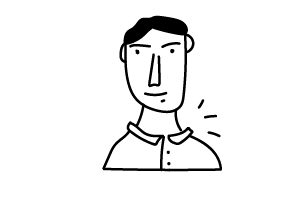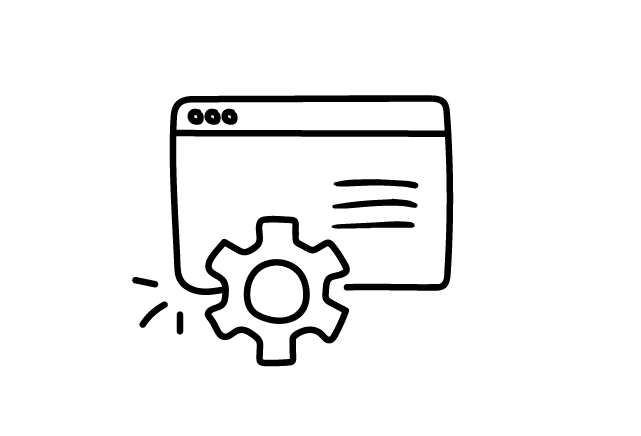 Search Engine Optimisation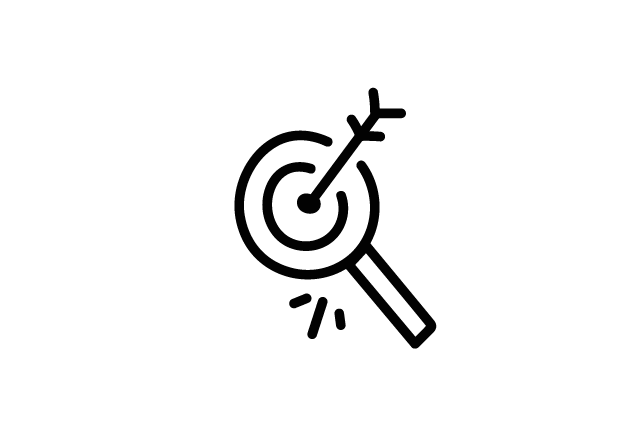 "Thank you for all your hard work for us this year and every year – it is so much appreciated ….I will always recommend you as the number one publicity and marketing guru for arts organizations!"
Let's
Work Together.
Create Impact.