Upgrade Marketing Activity
Vim + Zest grows purpose-driven organisations by taking social from humdrum to envy; email marketing to irrefutable engagement and websites to optimal functioning.
FROM INEFFECTIVE TO FULL SWING
Social Media, Email Marketing & Websites. From a Quick Fix to Well-Oiled Machine.
5 Options To Upgrade Your Marketing Activity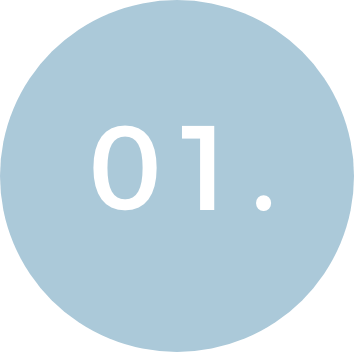 Generate awareness and engagement, expand your tribe & drive sales. Grow brand loyalty with organic & paid Social Media campaigns.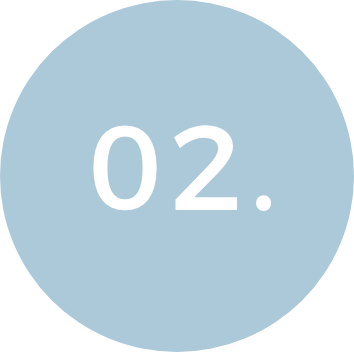 For every $1 spent in email marketing, there's a $38 return (Hubspot). Email marketing: the highest achiever IF it's executed well.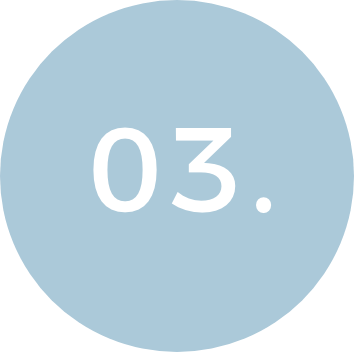 Website Optimisation Upgrade
In only 3 seconds your website visitor decides to stay or go, after they land on your website. Make it easy-to-use, highly engaging and found on Google.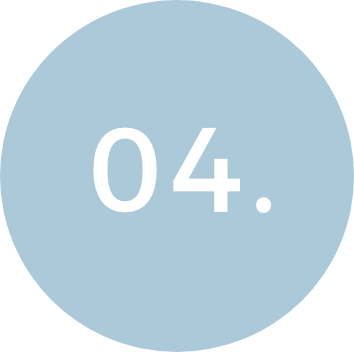 Content Grows Web Traffic
Increase organic website traffic, engage users and convert interest into sales with quality Google-optimised content.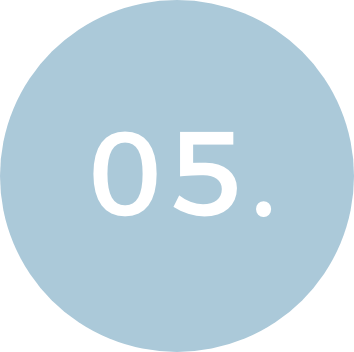 Need a specific upgrade? Combine website optimisation with Social Media, Content Marketing & Email Marketing. Whatever you need.
Online sales today are now at the $4.2 trillion mark (Shopify Plus, 2020). This presents an unprecedented opportunity for your business growth. 
Our customised Upgrade Your Marketing Solutions are specifically designed to fix troublesome marketing blockages and improve online sales performance.
Focusing on boosting your organisation's customer acquisition and retention, you'll receive recommendations for increasing online awareness for sales conversion across social media, email marketing and websites. 
You'll see your Social Media Marketing campaigns go from being overlooked to sales converting, with captivating visual, text-based and video content that entertains, informs and inspires your ever-growing audience.
Your website is your ultimate 24/7 dream team member. Marketing expert, persuasive salesperson, and stunning shop window, all rolled into one. Our Website Upgrade Package will input the fixes so it does its job properly.  
Benefit from a proven Lead Generation methodology in Email Marketing to boost priority strategic areas with data insights and clever sales promotional campaigns fuelled by brilliant brand storytelling.
Our methodology includes solid data-based research and visually imaginative design and content. We use the latest data analysis programs to inform strategic direction and give detailed contextual insights of website traffic, social activity and email marketing. Our approach removes the guesswork and ensures maximum return on investment.
It's not enough to just be online in today's fast-changing world. Your website, social media and email campaigns must work exceptionally hard – 24/7, no holidays. Trouble is, today's audiences are discerning and over-stimulated. They know all the tricks to get their clicks. 
Your time and money is valuable, invest in fixing your online marketing channels to get them working harder, so you focus on aspects of your business you do best.
Lead the Social Conversation. Build your Tribe. Grow your Business.
One Integrated Service.
Many Specialised Skillsets. The Latest Tools.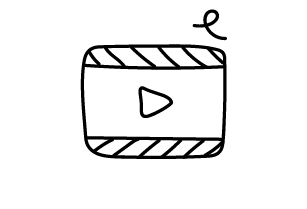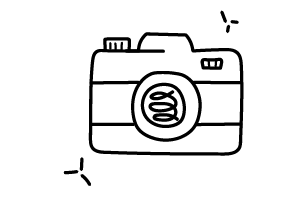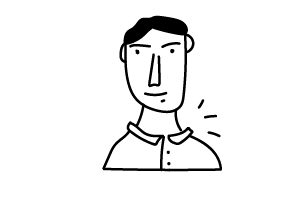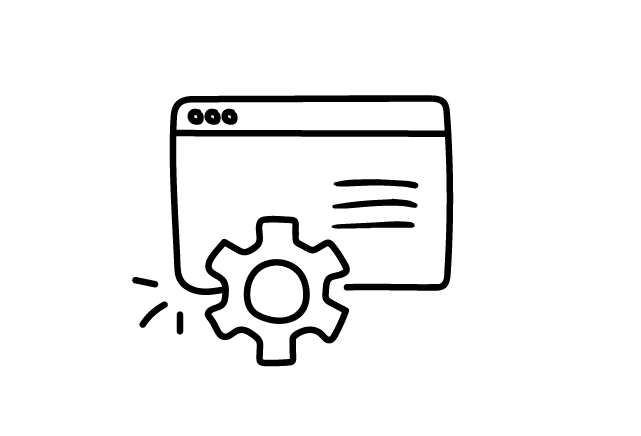 Search Engine Optimisation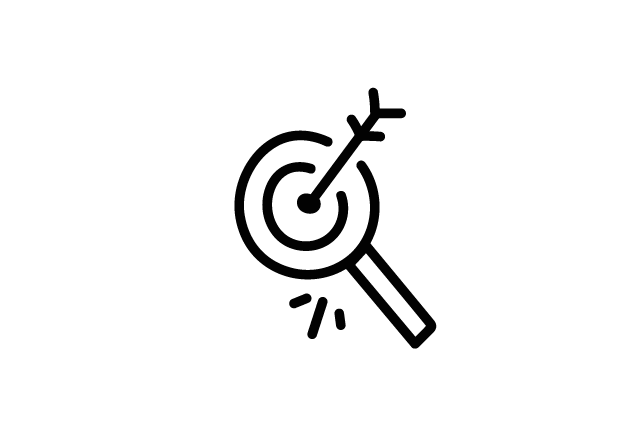 "Couldn't be happier in appointing V+Z to handle a complex communications programme and web redesign. A very knowledgeable team; easy to work with and precise, effective operators."
"So exciting. Our total number of entries ended up being 1,487. You predicted between 1,000 and 1,500 so we couldn't be more thrilled. We can't thank you enough for all the help and direction you have given us."
Let's
Work Together.
Create Impact.